2023 Readers Poll: Dave Weckl Wins "Jazz Fusion"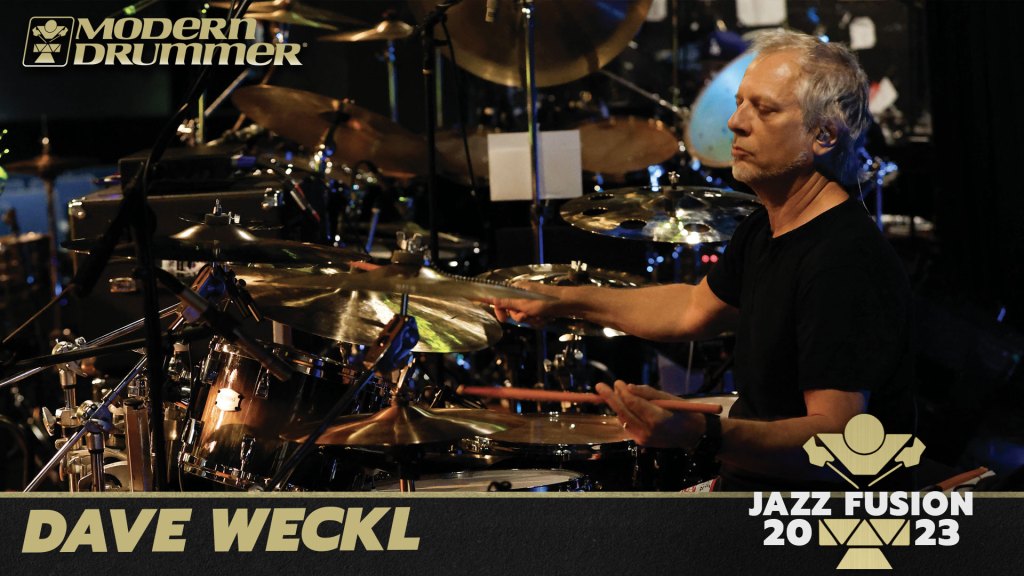 The winner of the "Jazz Fusion" category in Modern Drummer's 2023 Readers Poll is… Dave Weckl!
The Modern Drummer Hall of Famer has had yet another prolific year, and remains a significant inspiration to drummers everywhere. He's stayed busy throughout the last 18 months, with numerous tours, clinics, and records, all displaying his comprehensive drumming knowledge and his exceptional talent.
When he's not educating students through his online school, Dave Weckl is frequently traveling the country conducting numerous clinics and intensives and playing shows with his band. Meanwhile, he's sharing his work often through his YouTube channel, Instagram, and website.
Dave Weckl has been a Modern Drummer mainstay for nearly 40 years. In addition to being inducted into the Modern Drummer Hall of Fame in 2000, Dave Weckl has appeared on the cover of issues from 1986, 1990, 1998, 2001, 2015, and 2021 and featured in dozens more over the years. Revisit Dave Weckl's Modern Drummer highlights here. Advertisement
For more on this year's Readers Poll winners, click here.