Robbie Bachman, Drummer for Bachman-Turner Overdrive, Dead at 69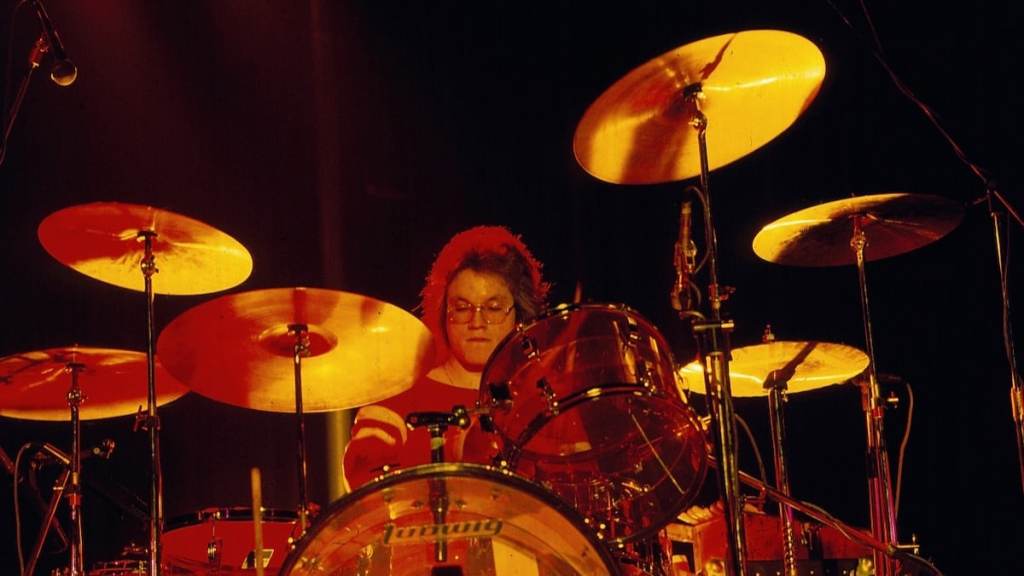 Robbie Bachman, a co-founding member and drummer for Bachman-Turner Overdrive, has died at the age of 69.
Bachman-Turner Overdrive singer Randy Bachman announced the death of his brother and bandmate in a social media post. "Another sad departure. The pounding beat behind BTO, my little brother Robbie has joined Mum, Dad & brother Gary on the other side. Maybe Jeff Beck needs a drummer! He was an integral cog in our rock 'n' roll machine and we rocked the world together."
Bachman-Turner Overdrive's core lineup consisted of Randy and Robbie Bachman and Fred Turner. During their peak in the 1970s, the band released several blockbuster albums, including 1974's chart-topping Not Fragile. Among the Canadian band's most popular hits are the ubiquitous "Taking Care of Business" and the chart-topping single "You Ain't Seen Nothing Yet." Another one of their memorable songs, "Roll On Down the Highway," which Robbie co-wrote, peaked at No. 14 in the US. Advertisement
Modern Drummer's thoughts are with Bachman and his family.