My Chemical Romance first show at the Kia Forum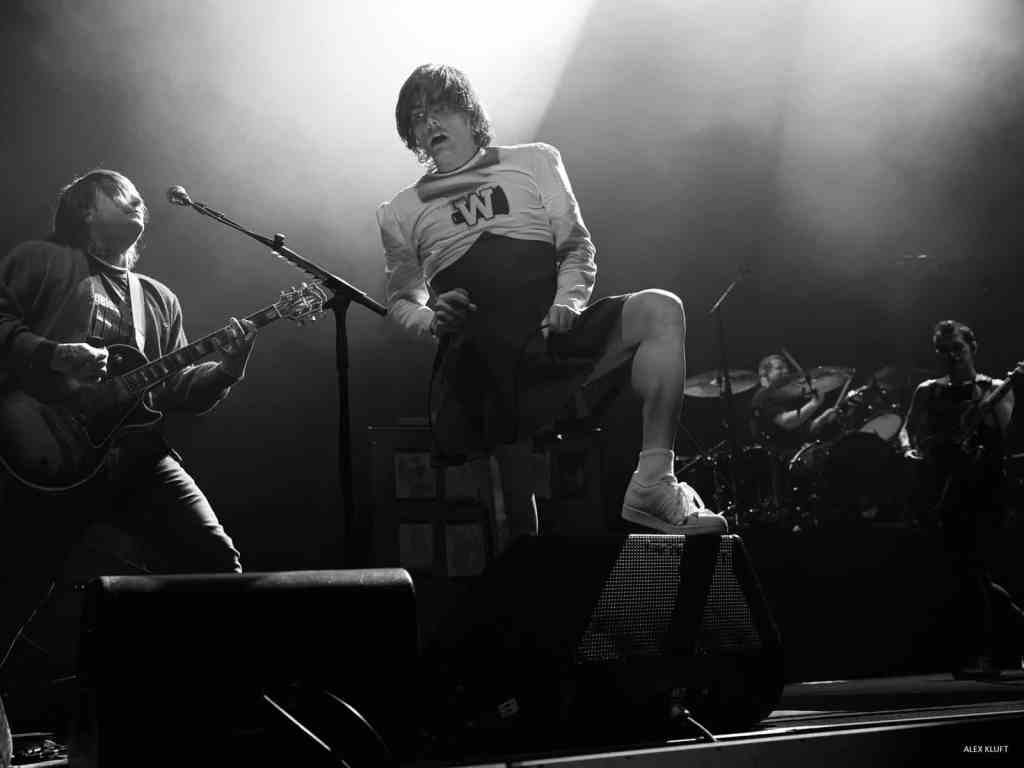 By Alex Kluft
My Chemical Romance kicked off their first show of five at the Kia Forum in Los Angeles, CA. Fans who purchased their tickets prior to the COVID-19 epidemic have been patiently waiting for over two years for the highly anticipated tour. These unwavering fans have showed immense support for the band since their last show 10 years ago in May of 2012, prior to their reunion show at the Shrine Auditorium in Los Angeles, CA.
My Chemical Romance's debut following the de-escalation of the pandemic began on May 16th in England. They have since played 10 shows across the United Kingdom and 11 throughout the rest of Europe. MCR made their way to The United States on August 20th and have played 31 more shows (including Canada) before coming to L.A. The U.S. tour also included stops at Riot Fest Chicago, Firefly Music Festival, and most recently Aftershock.
My Chemical Romance formed in 2001 in Newark, NJ. Just two years later, the early pop-punk band landed their first major label deal with Reprise Records, setting the stage for their journey to becoming punk legends. Of the classic lineup; Gerard Way (Lead Vocals), Mike Way (Bass), Ray Toro (Lead Guitar) and Frank Iero (Rhythm Guitar) are still together. Original drummer, Matt Pelissier, left just three years after the group formed. Bob Bryar, the second drummer, played in MCR from 2004-2010. Jarrod Alexander became MCR's touring drummer from 2011-2013 and again since reuniting.  Advertisement
MCR's debut album "I Brought You My Bullets, You Brought Me Your Love" released 20 years ago was certified gold. Their second album "Three Cheers for Sweet Revenge" went 3x-Platinum, as well as "Black Parade". Their last album "Danger Days: The True Lives of the Fabulous Killjoys" went gold. Although it's been 12 years since a release, it's easy to see MCR's continued popularity and support. Their fans of 20 years are now joined by a new generation of punk music lovers.
In their shows, MCR keeps the crowd anticipating the ever changing setlist. After taking the stage MCR began with "The Foundations of Decay." Gerard Way came out sporting a green cheerleader outfit and a flamethrower. The set included 20 songs, many of which the crowd sang verbatim. A few hits performed were "Na Na Na (Na Na Na Na Na Na Na Na Na)," "Teenagers," and of course, "Welcome to the Black Parade." The second to last song before the encore was "Vampires Will Never Hurt You," the group's first single. The two song encore was "Skyline and Turnstiles" and "Demolition Lovers."
The next Kia Forum dates are tonight, 14th, 15th, and 17th. MCR then plays the When We Were Young festival in Las Vegas Nevada, and Festival Corona Capital in Mexico City. So far their only 2023 dates are in New Zealand and Australia. Advertisement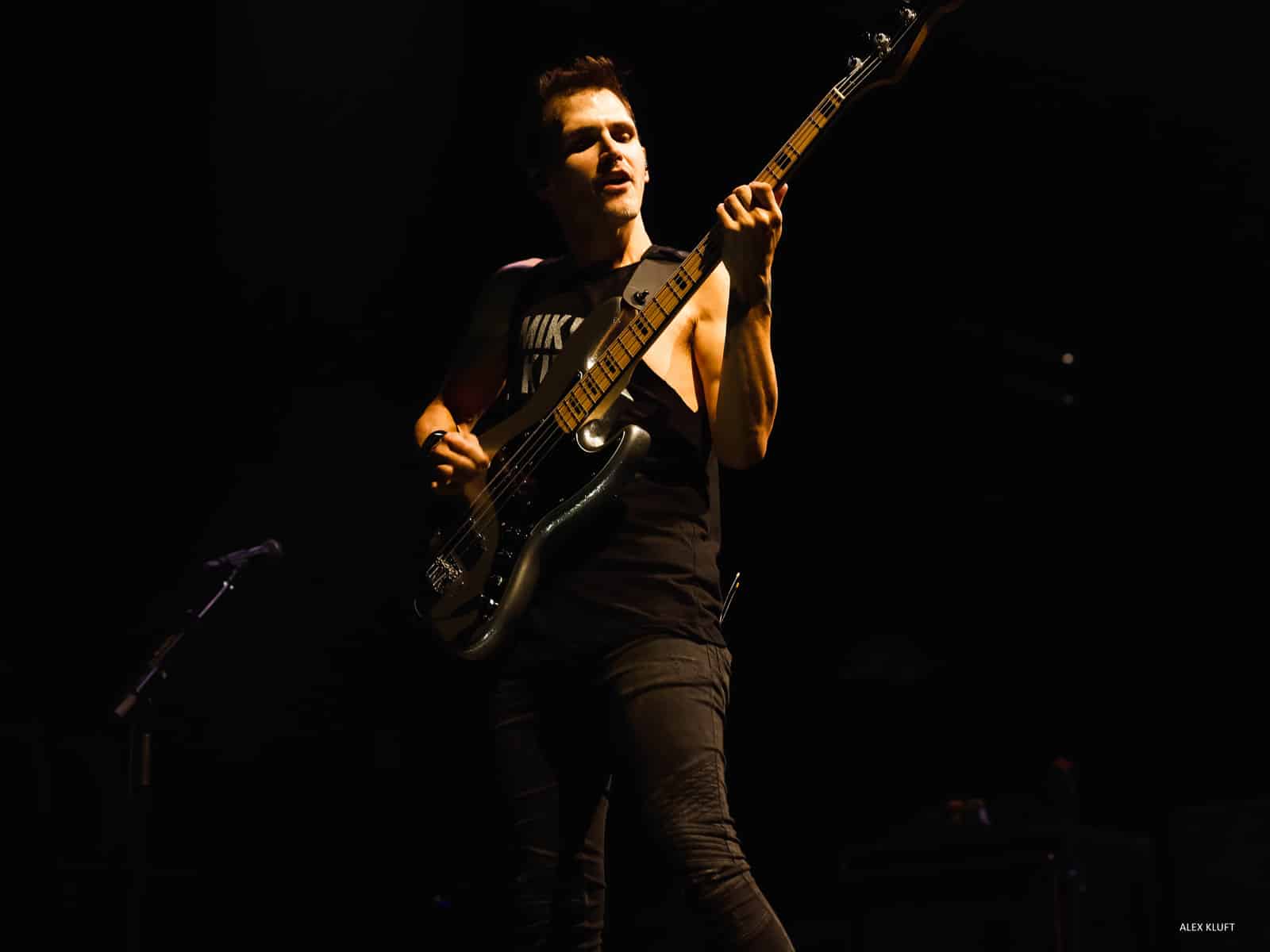 Setlist:
The Foundations of Decay
Our Lady of Sorrows
I'm Not Okay (I Promise)
This Is the Best Day Ever
Summertime
Headfirst for Halos
Na Na Na (Na Na Na Na Na Na Na Na Na)
Planetary (GO!)
Helena
Welcome to the Black Parade
Teenagers (Dedicated to Quentin Tarantino)
Mama
Desolation Row (Bob Dylan cover) (First performance since 2011)
DESTROYA
Vampire Money
Famous Last Words
Vampires Will Never Hurt You
Sleep
Encore
Skylines and Turnstiles
Demolition Lovers