Drummers on Record: Vinnie Colaiuta, Jimmy Chamberlin, Phil Rudd
Brian Bromberg Bromberg Plays Hendrix (Vinnie Colaiuta)
Jazz bassist Brian Bromberg's Bromberg Plays Hendrix is a remixed and remastered tribute album in honor of the great guitarist Jimi Hendrix. The album, which was originally released in 2012, was reissued digitally this past September 18 via Artistry Music/Mack Avenue Music Group with improved sound and a bonus track, Bromberg's original song "Jimi."
Bromberg is joined on the album only by the legendary Vinnie Colaiuta, giving the drummer lots of room to shred. To read Colaiuta's last MD cover story, click here.
The Smashing Pumpkins Cyr (Jimmy Chamberlin)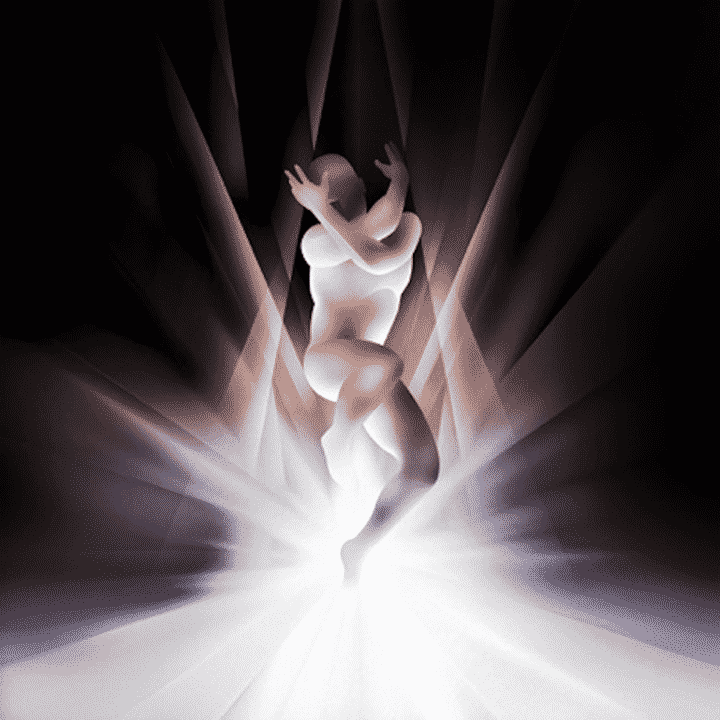 Following the release of their latest singles "Cyr" and "The Colour of Love,"the Smashing Pumpkins have revealed details of their forthcoming eleventh studio album, titled Cyr, which is set for release via Sumerian Records on Friday, November 27. The twenty-track full-length double album was produced by front man Billy Corgan and recorded in Chicago, and features founding members Corgan, guitarist James Iha, and drummer Jimmy Chamberlin, as well asguitarist Jeff Schroeder. To read a recent Must-Have Gear interview with Chamberlin, click here. Preorder Cyr here.
AC/DC Power Up (Phil Rudd)
AC/DC will release their seventeenth full-length album, Power Up, on November 13, on Columbia Records. The album marks the band's first new music since 2014, and features the lineup of Angus Young (lead guitar), Brian Johnson (lead vocals), Cliff Williams (bass guitar), Phil Rudd (drums), and Stevie Young (rhythm guitar). For the album, the band reunited with producer Brendan O'Brien, who helmed Black Ice in 2008 and Rock or Bust in 2014.
Power Up will be available in multiple configurations, including digital, CD, and deluxe versions. The limited-edition deluxe Power Up box includes a button on its side that starts the flashing neon AC/DC logo while the opening bars of "Shot in the Dark" blast out of the built-in speaker. Inside the box is the full CD package in a soft-pack with a twenty-page booklet that features exclusive photos and USB charging cable, allowing the box to remain powered up and on display. The LP version will be pressed on 180-gram vinyl and housed in a gatefold jacket. Limited-edition variants of the LP will be available at select retailers nationwide, as well as at the band's online store. The album will be available on all digital platforms. For more on Phil Rudd, go here. Power Up is available for pre-order here.