Dafnis Prieto "Amanecer Contigo" Video Premiere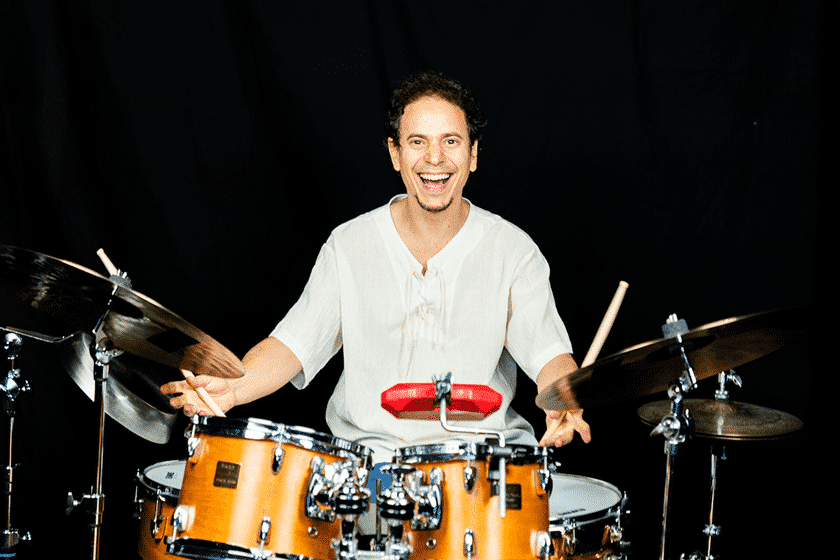 Dafnis Prieto, who will be featured in an upcoming issue of Modern Drummer, has allowed us to premiere a performance video of "Amanecer Contigo," the leadoff track of his new album, Transparency. The album comes out on Friday, October 2, on Dafnison Music.
Like most of the tracks on Transparency, "Amanecer Contigo" was composed and arranged by Dafnis, and performed by his sextet, which features Alex Brown on piano, Johannes Weidenmueller on acoustic and electric bass, Román Filiú on alto and soprano sax, Alex Norris on trumpet, and Peter Apfelbaum on tenor sax, melodica, and percussion.
To pre-order Transparency go to linktr.ee, and to watch a short film on the making of the album, click here.
Photo by Osmani Tellez.