Industry Veteran Kevin Packard of Checkpoint Charley On The Beat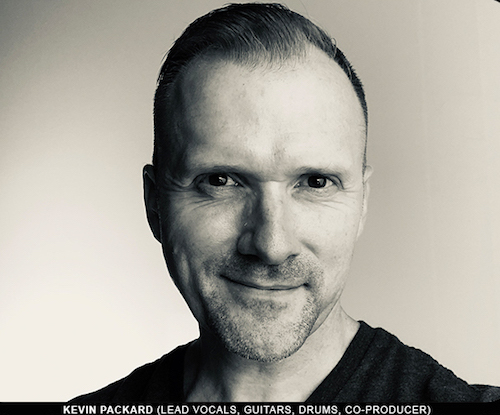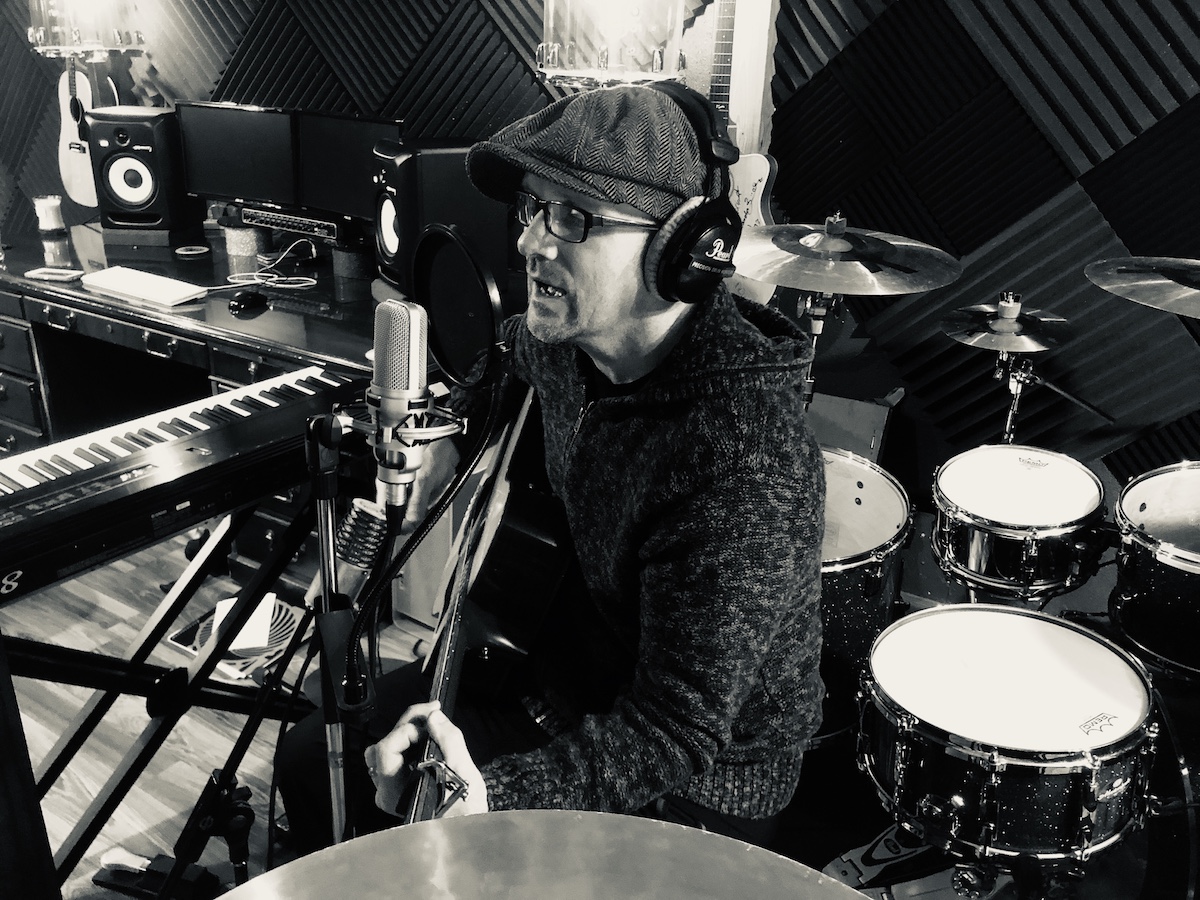 Making the Most of Your Musical Midlife Crisis and Tips on How to Make an Album After the Scene Has Passed You By
Kevin Packard is combo marketing manager for Pearl Corporation, and has worked in the musical products industry since 1998, holding marketing, product design and management, and artist relations positions with Ludwig, Ddrum, and Peace Drum companies. His original music project Checkpoint Charley has just released the album Pomp, Twaddle, and Bombast with the accompanying EP Great Jedi Mind Trick. He lives in Nashville, TN with his opera singer wife and five small children.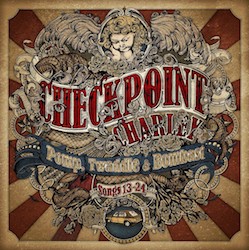 Greetings, Modern Drummers! I'm Kevin Packard, and for more twenty years I have had the distinct pleasure of having an artist relations and product marketing career in the drum industry. As a drummer and avid Modern Drummer reader since 1987, I'm honored to contribute to "On The Beat!" But rather than sharing industry insight or engaging in "drum talk," I'd like to offer a nugget or two to anyone who, like me, has hit their forties and still feels there is some music left in them.
See, as a father of five small children with a day job and a mortgage, my original music project, Checkpoint Charley (which I co-write, sing, drum, and play guitar with my cohort, bassist Jesse Anderegg) has remained on hiatus since family responsibilities and deadlines kept us grounded in reality after our twenties ended. Yet the constant nagging in the back of my mind to finish the follow-up to our well-reviewed 2005 debut, Songs One Through Twelve, has remained into my forties. Advertisement
Call it pride, need for validation, or the drive to do something grand while we still have time, but 2018 ended up being our year to get it done. Here's how we did it—and you can too!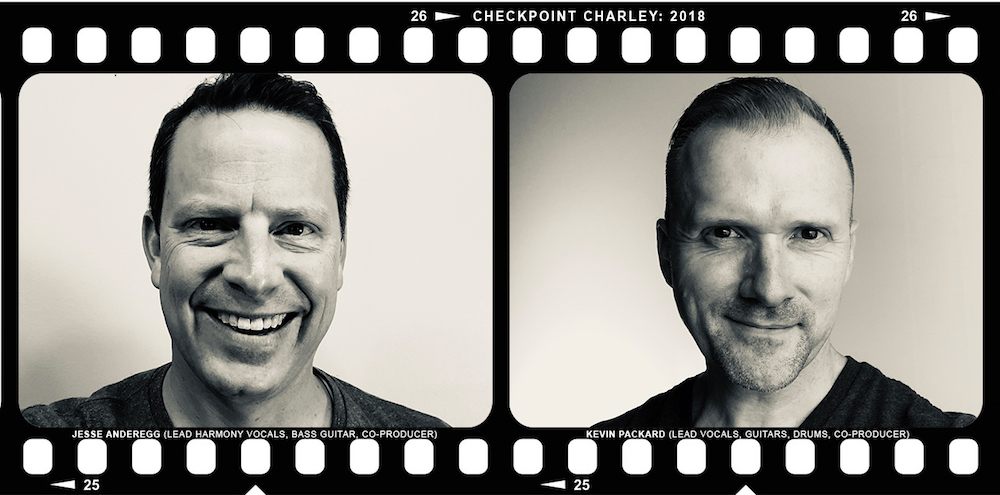 1. Create a team that shares your vision. Connecting with kindred musicians through local shows and social media groups, like we did in Nashville with Tom Hurst's Loud Jamz community, can help plant the seed of possibility. Working with contributing players and the right mixer/producer made all the difference in turning our DIY project into a jellyfish-sized epic.
2. Know the risks. Giving birth to your dream project probably won't get you superstar status, and it's certainly not worth sacrificing time with family, risking your job, or going into massive debt. We turned to crowd funding, and used social media outreach to create unique backer perks for those who chose to support the project. This made it feel more like an album pre-sale and less like digital panhandling.
3. Diversify. Learning to use a DAW (like ProTools,) and other loop and synth-programming software (like N/I Maschine,) was a turning point, allowing us to track vocals, arrange string and vocal parts, and record other instruments at our convenience in multiple locations. Advertisement
4. Keep momentum and know your limits. Sacrificing the "small stuff" in favor of a bigger picture will make the process joyful rather than adding stress.
5. Get the right drummer. Okay, this should be a no-brainer, but it was difficult for me to relinquish the throne in favor of the right song-serving performances so I could focus on song craft and arrangement. "Stylistically, this record wears a lot of hats," relates co-producer Jay Tooke, who shared drumming duties in the project with Jim Riley (Rascal Flats). "That gives you a lot of creative freedom from both the drumming and production chairs." The bulk of the tracking happened in Nashville at the Hillson Studio (to quote Jay, "'What would Ringo do?' is a phrase that came up more than once in the sessions!") on a Pearl Reference Pure 24″/13″/16″ kit and black/brass Sensitone 6.5×14 snare.
6. Do it for you. In the end, the whole process took a little over a year, incorporating everything from walls of guitars and vocals to live strings and lap steel guitar. The final result is one less "what-if" in our lives and a record that has been compared to Panic! at the Disco, Queen, and Duran Duran. It may not be everyone's flavor, but having a completed work in our hands is a priceless feeling I wish everyone could experience. Thanks for reading!
For more, visit www.checkpointcharley.rocks, www.facebook.com, and www.instagram.com.
Watch "The Ballad of Han and Leia" here: 
Listen to Pomp, Twaddle, and Bombast (songs 13-24) on Spotify here: https://open.spotify.com/album/45DuJ4GCZVTYbqTsBrLrZL.
Listen to Great Jedi Mind Trick on Spotify here: https://open.spotify.com/album/0VOtSjvpJLL72oZP3R6LJs.