On The Beat with Rick Van Horn of Jay and the Americans: Talks Touring and Gigs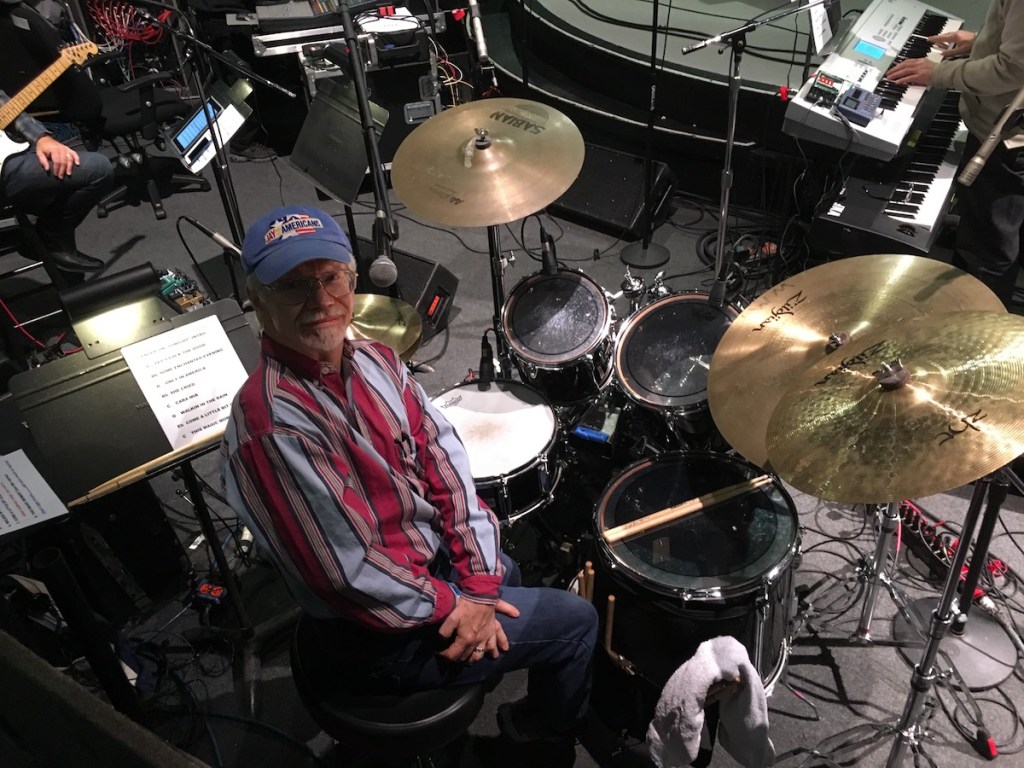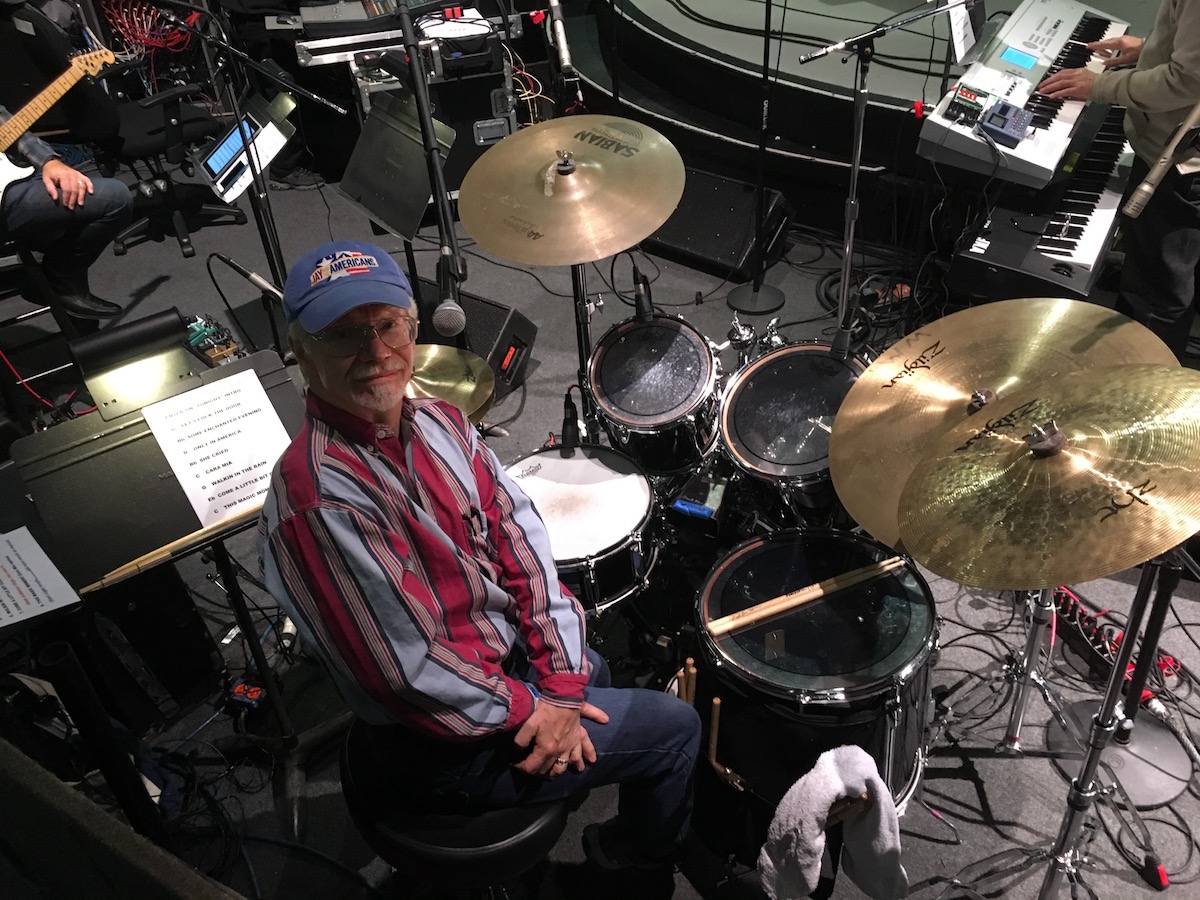 Hello! It seems incredible to me, but this past May, 2018 marked ten years in the drum chair for me with 1960s singing icons Jay and the Americans. And let me tell you, it's been a wild ride.
For those of you wondering, "Why do I recognize this guy's name?" it might be from my many years with Modern Drummer. I started out as a freelance columnist in 1980, and I joined the staff as an editor in 1983. In February of 2008—some twenty-five terrific years later—I parted with the magazine, seeking to return to a full-time drumming career. I got lucky and landed the J&TA gig in May of that year.
Since then I've been touring with the group on gigs across the US, Canada, and the Caribbean. We've headlined arena shows for 12,000 people, played small-town theaters for 1,200, and played local venues for 120. We've traveled by airplane, bus, and limo, and we've also driven our own vehicles—sometimes for hundreds of miles. (An all-night trek across the entire state of South Dakota was particularly memorable.)
In the past ten years I've learned that most of the "glamour" associated with rock 'n' roll touring has to do with the time you're actually performing on stage. There's nothing like the satisfaction of knowing you've done a great show for an audience that's screaming their appreciation. Advertisement
But there's also the not-so-glamorous side of touring. This includes getting up ridiculously early in the morning to make crack-of-dawn flight connections. Or arriving at a venue to discover that the backline gear and sound system is nowhere close to what we need. I've played on many drumkits that were ideal, but also on others that were missing tension rods…or bass drum spurs…or even functional hardware. In true showbiz tradition the show has always gone on…but sometimes it's been a real challenge.
I've also evolved into the road manager for the act. And when you're dealing with guys who grew up in Brooklyn and have been in the business more than fifty years, that's a challenge, too. It's my job to make sure that people are where they need to be when they need to be there—whether in a theater, in a hotel, or in an airport. I also make sure that they have water, towels, set lists, cough drops, and anything else they need on stage. When everything else has been taken care of, then I get to sit down and play the drums. And believe me when I tell you, after ten years with J&TA…and fifty-plus years of my own in the business…that's still my biggest thrill.
That pretty much brings me up to date. I definitely want to keep in touch with everyone in the drumming community. To that end, I'm on Facebook, so check in there from time to time to catch my updates. In the meantime, check out www.jayandtheamericans.com to see where we're appearing next. If it's anywhere near you, come on out and say hello. I'd love to hear from you! Advertisement