On The Beat Adam Deitch of Lettuce: Talks New Project, Album, and Tour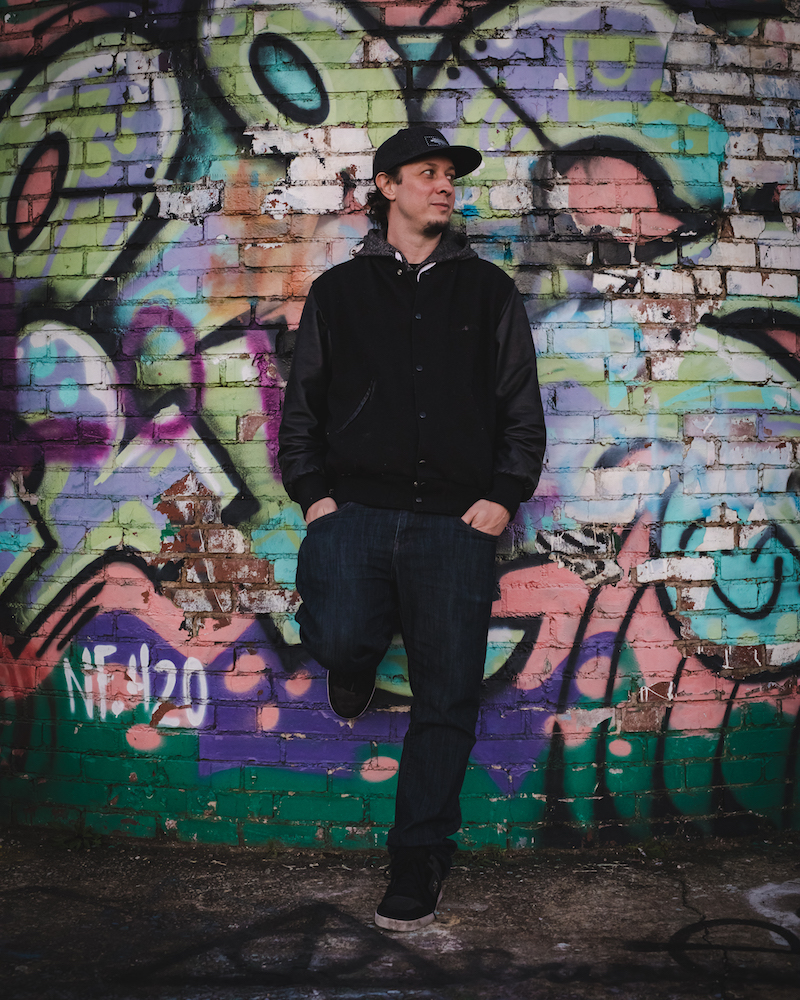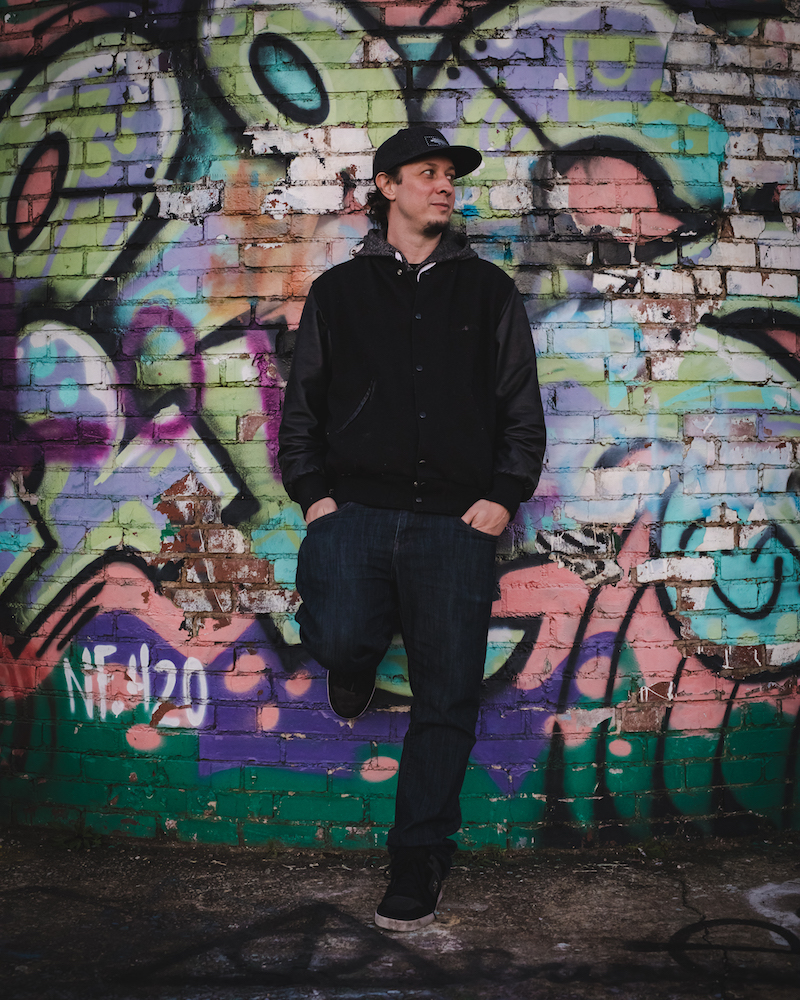 What's up Modern Drummer family! It's your boy Deitch from Lettuce, Break Science, John Scofield Uberjam band, and formerly of AWB. I'm writing to let y'all know I have a new project that I just mixed and mastered called The Adam Deitch Quartet featuring the horn section from Lettuce (Ryan Zoidis on saxes and the incredible Benny Bloom on trumpet) and a phenomenally funky and jazzy Hammond organist named Wil Blades (Blades verses Billy Martin, etc.) from the Bay Area.
We began by playing some small after-parties on the West Coast after Lettuce shows and now we have a record, which happens to have my mentor and friend John Scofield on three cuts! The album will be released soon, but in the meantime, we've been doing some special gigs. The music has an old school mid-'60s jazz meets funk vibe that I know you all will dig. I composed most of the tunes myself and I'm lucky to have musicians like Wil, Zoid, and Benny bring them to life!
I'm excited to be hitting the road with my best buds for the upcoming Lettuce Wavelength tour, hitting everywhere from Asbury Park, New Jersey to the Carolinas, and back to Philly and DC! We are in a deep groove as a band and the vibration is high! Advertisement
Break Science has a relatively new album called Grid of Souls that features my drums chopped, screwed, and layered with all kinds of modern soundscapes and synths. You can get it on Spotify or our Bandcamp page. It's a great record to play along with on your own kit!
I'm also prepping to do some online lessons soon, so stay tuned to my Instagram page (@deitchadam) for updates and fun stuff!
If you catch me on the road, I'll be playing my trusty Zildjian Keropes and Constantinople cymbals, Tama drums, Vater sticks, and Evans heads! Hope to see some of you at the shows!
Click below to watch the trailer for Let Us Play, which chronicles a six-month period on the road and in the recording studio with the funk band, breaking down the mechanics of improvisation and the artistry of making a modern funk record. Directed by Jay Sansone, this experiment in rouge and guerrilla filmmaking was shot with mostly a single camera on the road, in the studio, and between sessions.
For more info on Lettuce, visit www.LettuceFunk.com.
Photo by Alex Varsa