On The Beat with Mike Reid of Janet Jackson: Talks Motivation and Inspiration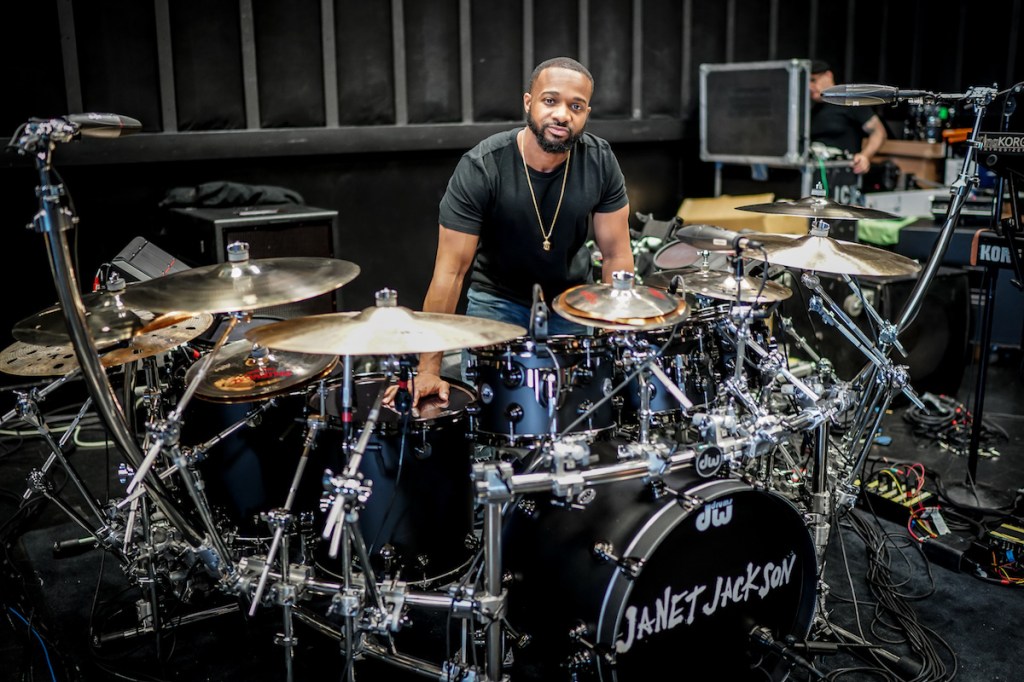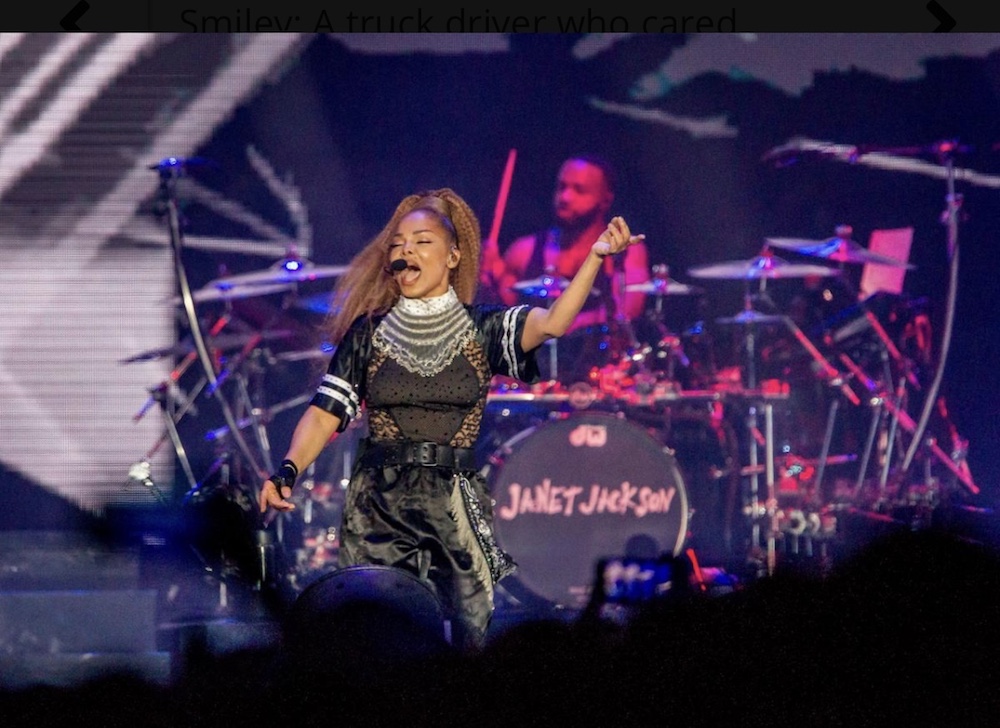 Hello everyone! I would like to start off by giving a huge thanks to Modern Drummer for allowing me to share my experiences as a professional drummer.
I am Mike Reid from Baltimore, Maryland and at the early age of three, I began playing the drums and I've been doing so ever since. I am currently the drummer for Janet Jackson, but my career as a drummer dates back to more than fifteen years ago.
I have had to opportunity to play for artist such as Rihanna (2015-2016 Anti World tour), Janet Jackson (SOTW tour), Justin Timberlake, Jay-Z, Beyonce, Arianna Grande, Miley Cyrus, Demi Lovato, Patti Labelle, Smokey Robinson, Pharrell, Alicia Keys, Ne-Yo, Eminem, and many more. I have also been the house band drummer for The Four on Fox (season two), March For Our Lives, 2015 BET Awards, and 2017 Soul Train Awards.
In 2009, I was asked to fill in for the drummer who played with Pharrell Williams and N.E.R.D. and it was during this gig when I knew I had to be professional as well as serious about what I was doing and where my career was getting ready to go. Advertisement
A few years later I was asked to fill in for drum legend Brian Frasier-Moore on the Legends of Summer tour with Justin Timberlake and Jay-Z. This experience opened my eyes to a whole new world of professionalism. All of the musicians played at such a high level of expertise, which transformed my mindset and allowed me to take my drumming to the next level.
There was a point in my career when I was replaced on a gig after the second show. This upsetting situation taught me a valuable lesson. Even though I was let go from the gig, this situation inspired me to always be the hardest workingman in the room. It motivated me to learn how to read music. It encouraged me to practice on a level where there could be little to no error. Until this day, that situation haunts me and keeps me on my toes to be better than I was the day before.
My advice for any drummer is to never get comfortable, always try to perfect your craft, constantly search for new things to learn, and be honest with yourself. If you feel there is something you lack in your playing, whether it be timing, fluidity, song retention, etc., be honest about it and always try to keep learning. Advertisement
I enjoy all styles of music, which allows me to have multiple musical influences. In particular, in high school, before there was YouTube, I had one VHS tape of Vinnie Colaiuta at the Modern Drummer festival, which I would watch daily as inspiration. My musical friends who I have played with from the Baltimore, D.C., and Philadelphia area also inspire me.
I am grateful to have been endorsed by some amazing companies including Vic Firth drumsticks, Zildjian cymbals, DW drums, and Remo drumheads.
Being Janet Jackson's drummer right now is surreal. I am enjoying this moment, because it has been a long road to get here. So I am very happy! Thank you again to Modern Drummer and all of the readers for taking the time out to learn who I am as a drummer.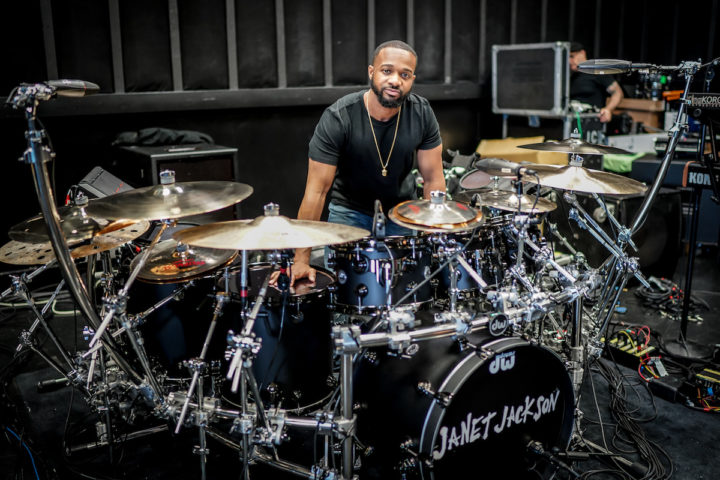 Watch Mike Reid performing at a clinic in Copenhagen, Denmark 2017 at 
For more, visit http://www.mikereidinc.com.