John "Jabo" Starks: "Superbad"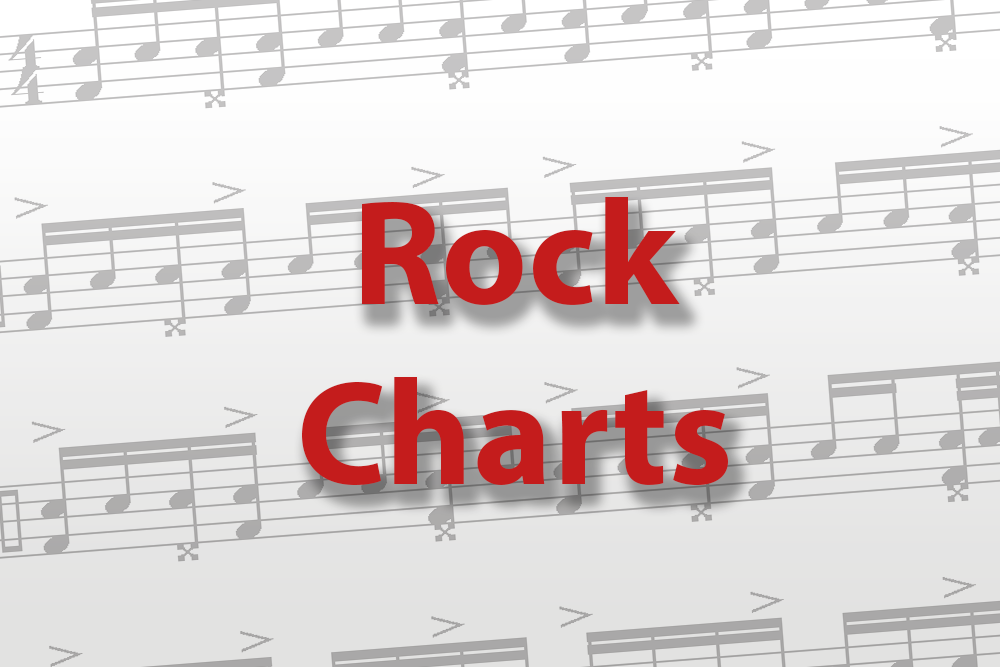 Longtime James Brown drummer John "Jabo" Starks died on May 1, a little more than a year following the passing his brother-in-drums, Clyde Stubblefield. It's nearly impossible to overstate the contributions these two gentlemen made to the art of rhythm-making, and though Stubblefield would famously become known around the world as "The Funky Drummer," the JB recordings that Starks played on were just as iconic. In honor of Jabo's historic career, here we present a transcription of his famous performance on the James Brown track "Superbad." Look for more on Starks in an upcoming issue of Modern Drummer.
Transcribed by Joseph Connell
This month we're featuring a classic performance by drummer John "Jabo" Starks with "the hardest-working man in show business," James Brown. This performance, along with several other great tracks, is now available on the CD James Brown: The CD of J.B. (Sex Machine And Other Soul Classics) (Polygram 825 714-2).