On The Beat with Manny Elias of Tears for Fears and Gregory Darling: Talks New Albums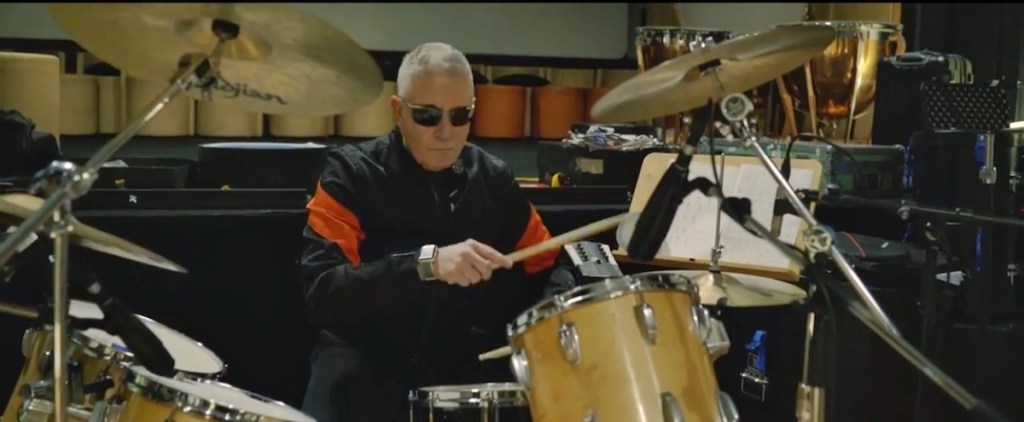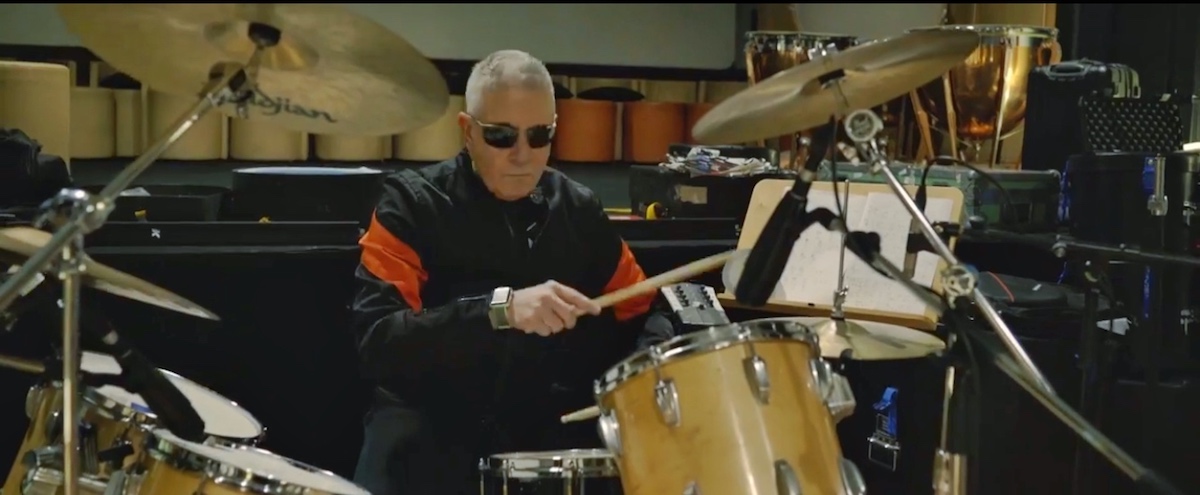 A massive hello to all you MD readers, Manny Elias here and it's great to chat with you again! As some of you may remember I'm the original drummer from Tears For Fears (The Hurting and Songs From The Big Chair). I've also worked with many talented folks such as Peter Gabriel, Julian Lennon, Peter Hammill, Hugh Cornwell, Dolly Parton, Nazareth, Mike Oldfield, Joni Mitchell, Tony Mortimer, as well as some amazing producers, Daniel Lanois, Trevor Horn, Clive Langer and Alan Winstanley, Peter Walsh, and C.J. Vanston, to name a few. I'm the first to admit I've been incredibly lucky over my career!
It was in India when I first heard the immortal Ringo play "She Loves You" with the Beatles and I immediately begged my family for enough rupees to go out and get a drumkit. I brought it back to our home tied to a rickshaw, much to my father's dismay (I think we've all been there?). Sadly, I was sent to boarding school in the UK and that kit didn't get brought over with me so the only way I could get near a drum was by playing with the corps of drums in the CCF at school.
Fast forward several years and I finally managed to get my hands on a mismatched kit (courtesy of family friend Daddy Mazda who gave me the cash and taxi fare). I then taught myself by playing along with Isley Brothers, Average White Band White, and John Barleycorn Must Die by Traffic. Advertisement
My favorite drums are Tempus drums courtesy of Paul Mason in Vancouver. My go-to snare for studio and live is my Noble & Cooley 7″ Super Classic. I use Vic Firth sticks and Mapex hardware, Remo heads, and Zildjian cymbals.
I recently caught up with my buddy and MD's Billy Amendola in New York City while I was doing a showcase with singer/songwriter Gregory Darling for his new album Madly that was recently released. I recorded the album with Greg last year and I love the way he sings and writes. Earlier this year I was in the studio with the Rua recording their second album, which is currently being mixed in Rome. Both Greg and the Rua's albums were recorded with producer Bob Rose on FOD Records. Rumor has it I might be touring later this year, however I always love being in the studio! For me, first and foremost, it's all about the song, and the groove within—which are all about the shoulders. Thanks for reading!
Watch Manny with Tears for Fears in this flashback video for "Head Over Heels" here: 
Watch "Gregory Darling's "My Sleeping Heart" here: