On The Beat with Ray LeVier: Talks Projects and New Solo Record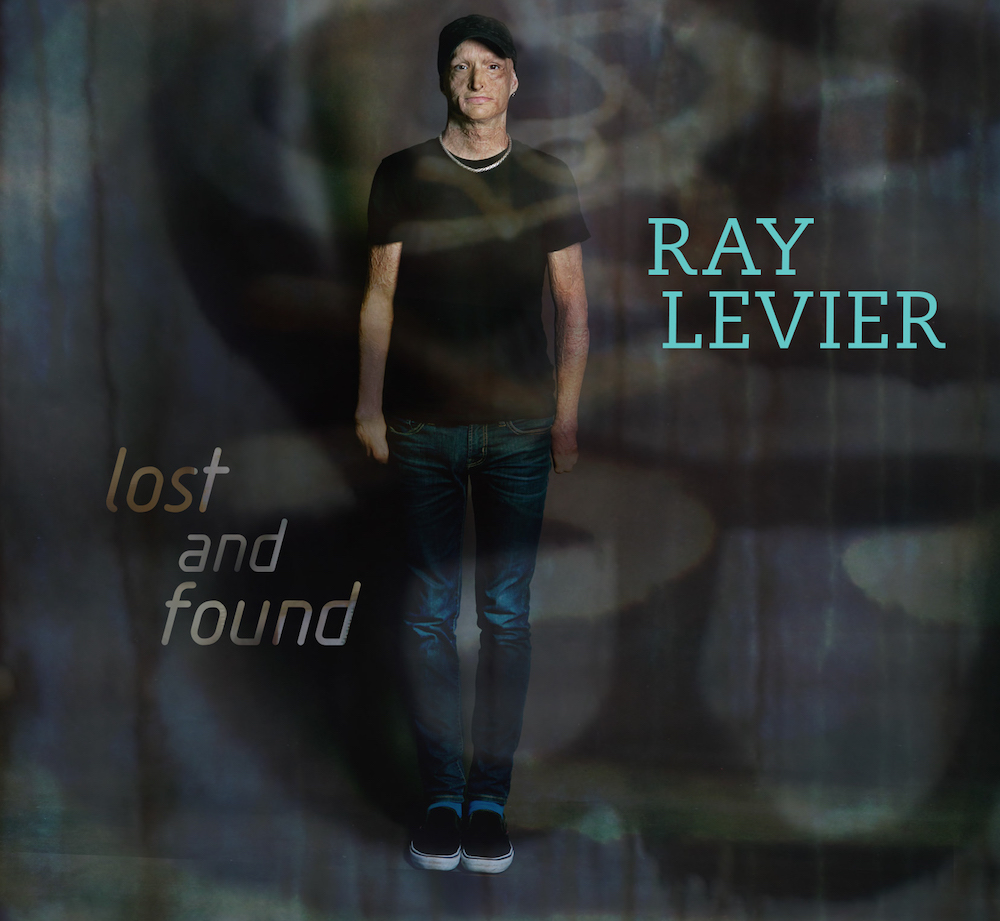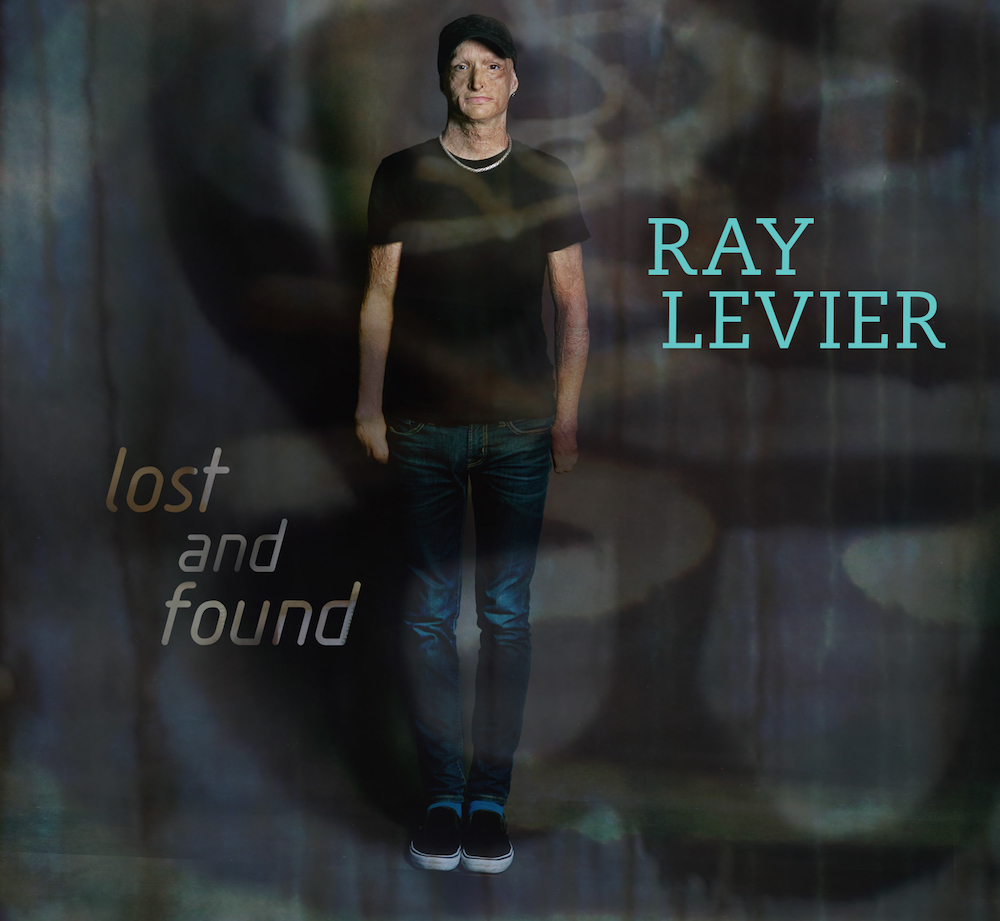 Hey Modern Drummer readers, what's up? My name is Ray LeVier and I'm a touring drummer, composer, and studio owner from West Nyack, NY. I would like to start off by saying I've been a MD reader ever since I first picked up a pair of sticks. Modern Drummer has always been on the frontline of information and inspiration, and my compass to what's happening in the industry, so kudos to everyone at the magazine for all that you do!
It's been awhile since my last project Rays Way was released, which was a jazz record featuring Mike Stern, John Abercrombie, Joe Locke, Dave Binney, and Francois Moutin on Origin records. I'm really excited to announce the release of my new solo record Lost and Found. This solo production effort is new territory for me, and is my first rock record debut as lead singer and songwriter. It has been an amazing and revealing experience to say the least.
During the project I had the chance to work with iconic engineer Neil Dorfsman while recording drums at Clubhouse studio in Rhinebeck, NY. I'm really excited about the drum sound we captured and it was a blast working with Neil. Also, Scott E. Moore made a really cool video for the track "Bombs Inside My Head." It's about a post-apocalyptic survivor from the future who goes back in time in hopes of saving mankind. Please check it out at the link down below! The record is available on iTunes and CD Baby so I hope you'll give it a listen. I'm really proud of this record and excited to share it with the world. Advertisement
I'm also psyched to be going in the studio to record a ninth record with urban folk and jazz artist KJ Denhert, so stay tuned for a new release from her in the near future. We've been having a blast touring and doing festivals in Egypt, Italy, Nepal, and Alaska. In the meantime we're still going strong at the famous 55-bar in NYC's West Village every other Saturday. It's a residency we've had there for two decades and the band is sounding better than ever, so if you're in town please stop by and say hello.
On the home front I've been busy in my production studio, working closely with producer Rich Tozzoli, creating music for some cool TV shows like Pawn Stars, Counting Cars, and the Summer Olympics. It's been a lot of fast-paced fun to get things out on time. Not only do I get to play drums but often times I'll record vibraphone, marimba, glockenspiel, and various percussion parts. I really enjoy the process of working at home and getting creative in the relaxed environment of my home in the woods.
Also last year I was super stoked to do a video for Congahead, with the amazing percussionist Daniel Sadownick. The piece is called "The Break" and was co-written by Daniel, Billy Martin, and the late great Frankie Malabe, author of Afro-Cuban Rhythms for Drumset, which had a huge impact in my learning. Check out the video below. Advertisement
Thank you all for checking in, and stay tuned for some exciting upcoming projects! You can always find me on Facebook, Instagram, Twitter, and my website. Also, special thanks to my sponsors Yamaha, Paiste, Evans, and Vater for the amazing gear and support.
My final message to you is that if you want to do something, just do it, with tons of passion, and never give up on your dreams no matter what the odds! After the obstacles I have faced in life, I honestly believe that I am proof that if you work hard enough it can happen for you too! I hope my story inspires you to give it your all as a drummer and as a human being. Stay humble, practice, work hard, and never stop believing in yourself!
Watch "Bombs Inside My Head" here: 
Check out Daniel Sadownick and Ray LeVier percussion duo "The Break" at 
For more on Ray, visit www.raylevier.com.