On The Beat with Aaron Comess of the Spin Doctors: Talks New Solo Project, Live Shows, the Spin Doctors, and More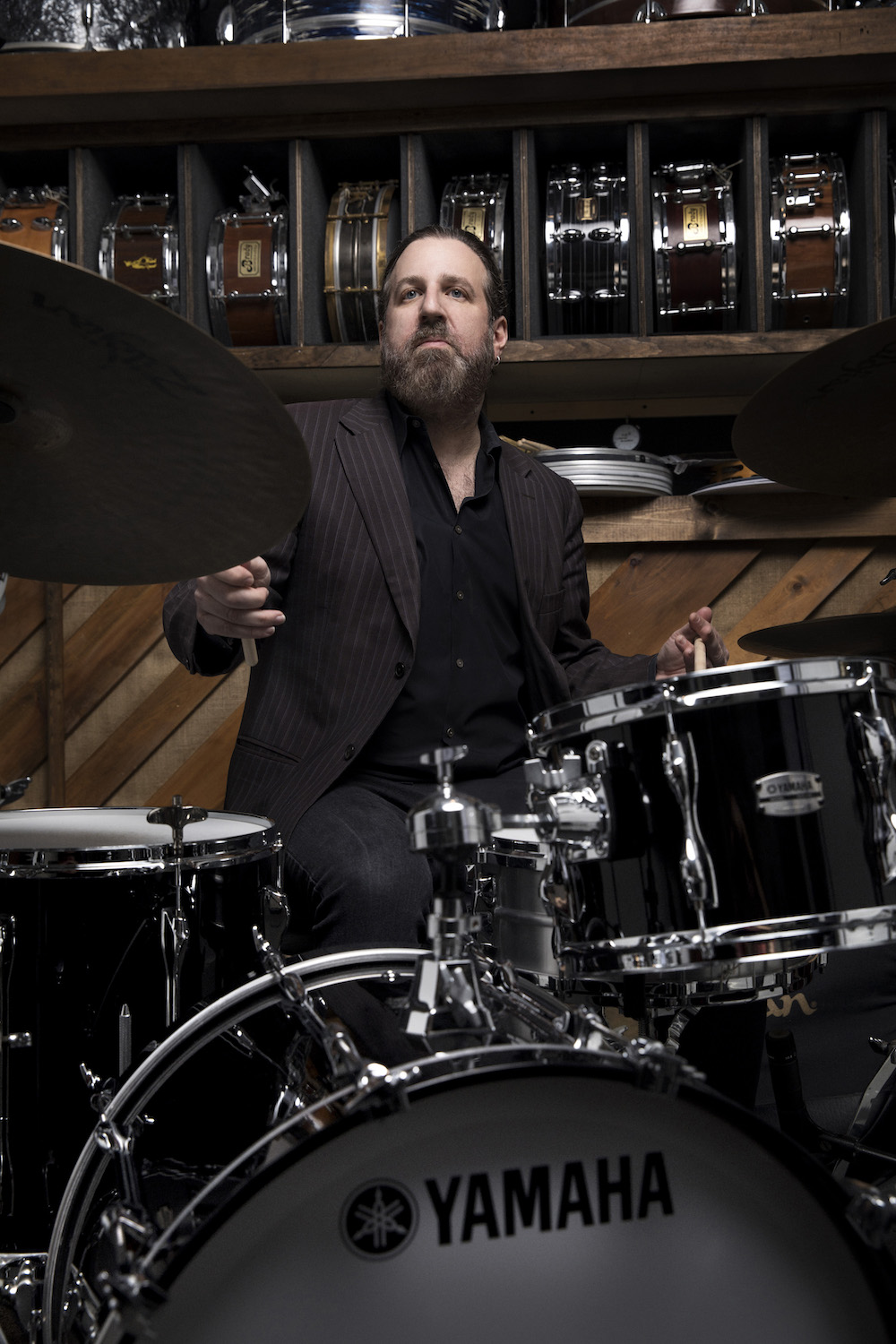 Hello to everyone out there in MD land! I'm excited to fill you in on my latest record called Sculptures that will be released on March 16, 2018. It can be pre ordered on iTunes now with a few songs available. It features Leon Gruenbaum on the samchillian, Oli Rockberger on the Fender Rhodes, John Davis on electric bass, and Grey McMurray on the guitar. It's a bit of a departure from my last few records and I'm really excited about it. Adrien H. Tillmann and Steve Pyne made an incredible video for the title track "Sculptures," so be sure to check out the link below.
This last year has been a very busy productive and creative time for me. I played on some great records with the likes of Joan Osborne, Rachael Yamagata, James Maddock, Marius Westerhagen (which just went platinum), New York Electric Piano, Willie Nile, and a host of others. Many of these were made in my recording studio His House-Innsbruck in Williamsburg, Brooklyn that I share with engineer producer Roman Klun.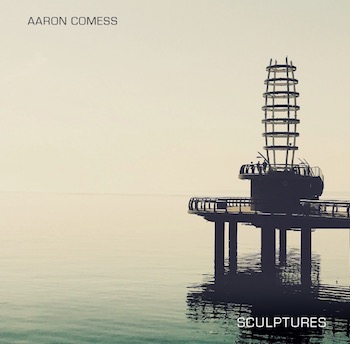 On the live show front I just finished an amazing short run of shows with Joan Osborne doing songs from the Songs of Bob Dylan record we did last year along with some great special guests including Robert Randolph, Jackie Greene, and Amy Helm. Last summer I did a sold-out arena tour of Germany with Marius Westerhagen and an amazing band of many New York musicians. I'll be back in Germany for another run of this show this August. You can catch me on a regular basis with singer/songwriter James Maddock (who to me, is one of the best songwriters I have ever heard). Advertisement
My long time band Spin Doctors had one of our best years in 2017 and is still going strong with all four original members. I'm very grateful for all the success we have had over the years and the continued support we receive out there. We will be doing a good amount of shows in 2018 and most likely some recording for a new record as we approach our thirtieth anniversary in the fall.
I also have been studying the last five years with the great Michael Carvin. He has been a real inspiration and I'm grateful. For me, the most important thing has always been to try my best to be a great musician and to keep working hard to grow and develop my craft. This is a lifetime journey and I feel very inspired to continue. I'm lucky at this point in life to have had the inspiration from all my heroes who came before me and helped me shape my own voice along with so many amazing talented younger musicians who are helping to reshape where I go from here.
I'll be playing a special show at the Blue Note in New York City on April 23 for a record release/fiftieth birthday bash with some very special guests, so please come join us if you're in town.
Lastly, remember to practice, listen, play, and most importantly, be open. Thanks for reading!
Check out the video for "Sculptures" here
And for news and more on Aaron, visit http://aaroncomess.com.