On The Beat with Chris Camilleri of Liverpool and the Happy Together Tour: Talks Legends and Opportunities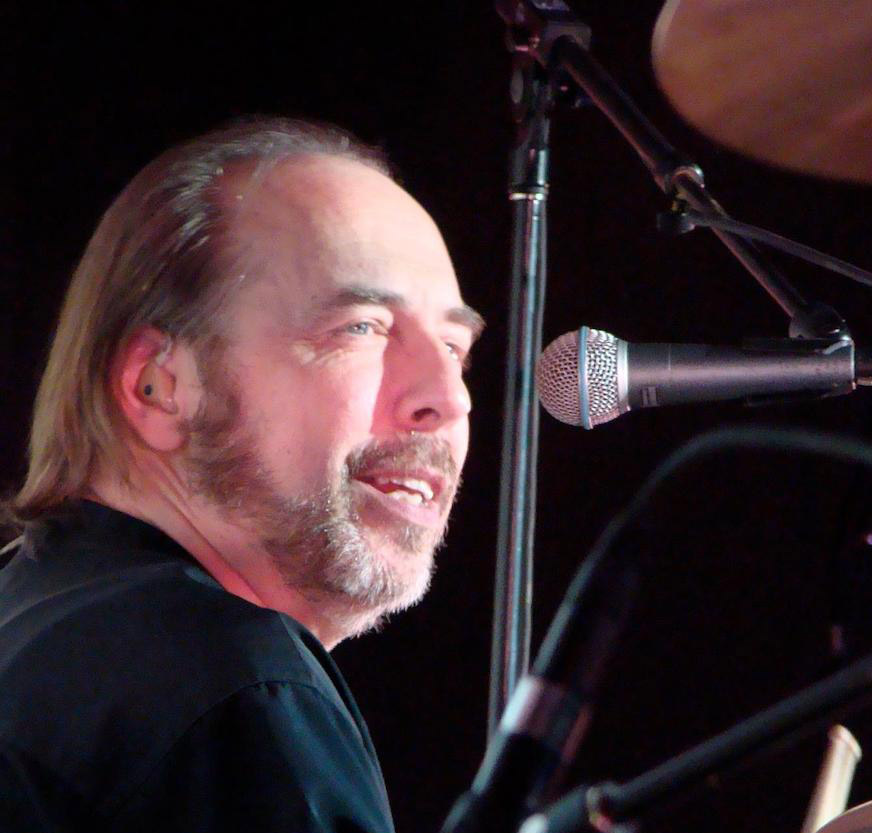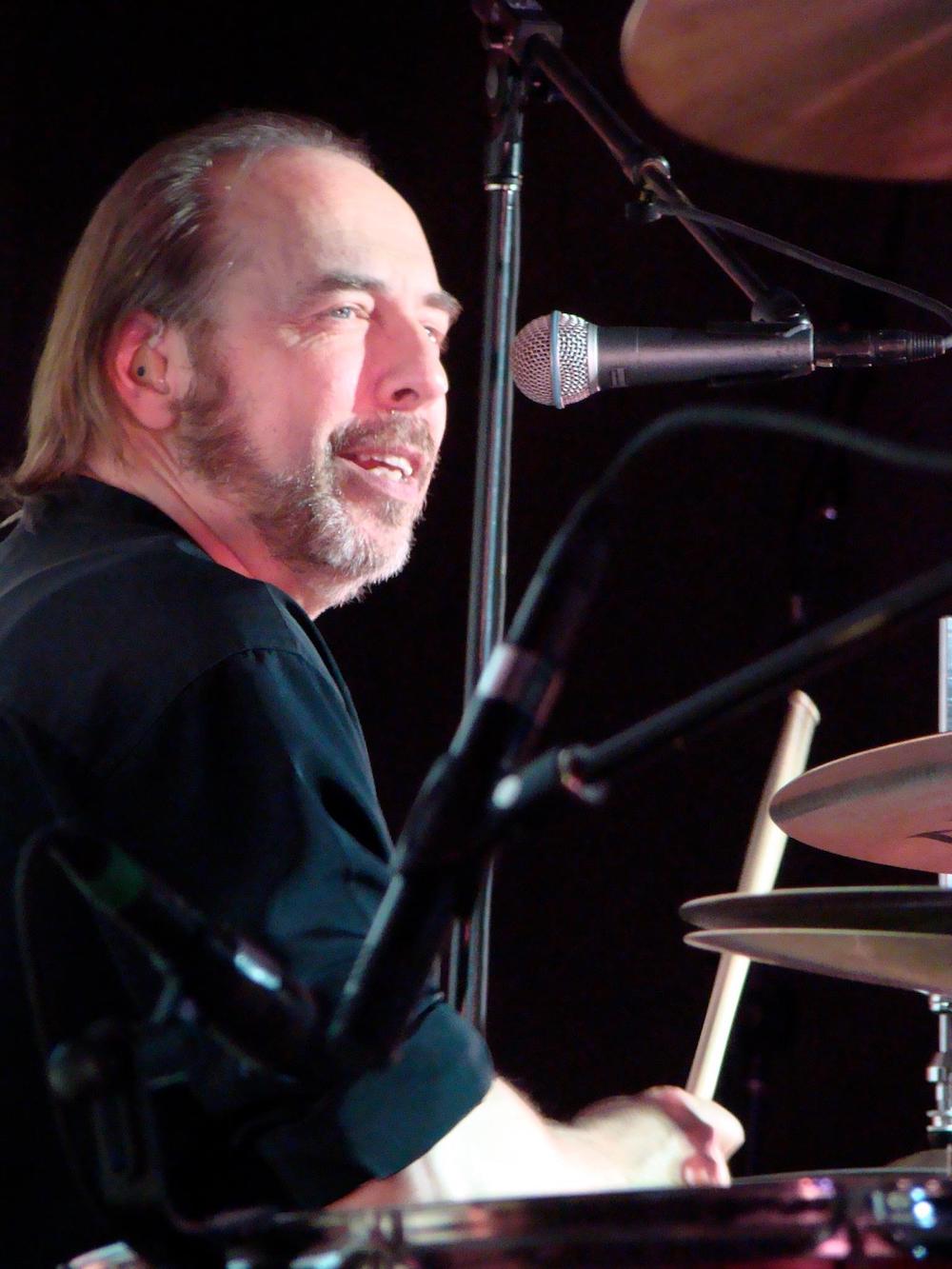 Hello, MD "On The Beat" readers! Growing up in the '60s, and learning my instrument as that amazing music was being produced, I never had any idea that I'd be playing it (and getting paid) five decades down the road. But here we are.
My name is Chris Camilleri and I'm the drummer for Liverpool, the house band for the Fest For Beatles Fans (Beatlefest) since 1979; Classical Mystery Tour, a Beatle tribute show that plays with symphony orchestras; Live And Let Die, a McCartney tribute show that works as a five-piece band and with symphonies; and various other '60s-based shows.
I've had the privilege, mainly through Beatlefest, to work with many flower-power era legends—Donovan, Badfinger, Peter and Gordon, Billy J. Kramer, Billy Preston, former members of Wings, Harry Nilsson, and more. For a good number of years, I forayed into the prog rock world, playing covers of Genesis, Jethro Tull, Yes, Moody Blues, Pink Floyd, and Rush. Advertisement
But I seem to always be pulled back into the world of the '60s, most recently being tapped for the Happy Together Tour, featuring the Turtles, the Association, the Cowsills, the Box Tops, Chuck Negron of Three Dog Night, and Ron Dante of the Archies. It was an entire summer of non-Beatles music from the same period, playing with the original artists who were making history at the same time. It's been a blessing to have an opportunity to work with all these folks, who broke new ground individually and yet fed off each other to create ever-expanding soundscapes. The fact that much of the drumming on all this music came from a small crew of drummers, mainly Ringo Starr and Hal Blaine, is a remarkable thing.
I have also battled some physical issues, which threatened to end my musical career. Let's just say, it would have been easy and valid to give in to the difficulties. But battling through gave me a new set of skills that I didn't think were in my bag of tricks. I learned much about myself by fighting the battle rather than giving up. There have been many times over the years when I thought it would be the better part of valor to take down the shingle and close up shop.
As long as we keep the door open, the opportunities seem to keep coming. The trick, to my mind, is to be sure to always serve the music, and feel what you play in context with the song. There's no need to plug every sonic hole with noise—please refer to former Wings drummer Denny Seiwell's drum book, What NOT to Play. Let the music dictate what needs to be played, not ego or ability. Your audience will be all the happier for it. Advertisement
Thanks for your time, and hope to see you all out on the road!
Watch Liverpool and Mark Hudson perform the Joe Cocker version of "With A Little Help From My Friends" at The Fest For Beatles Fans 2016. (With special guest, double drummer Steve Holley) 
Watch Happy Together Tour Finale 2017 here: