On The Beat with Grammy Winning Producer-Drummer-Guitarist-Songwriter Clif Magness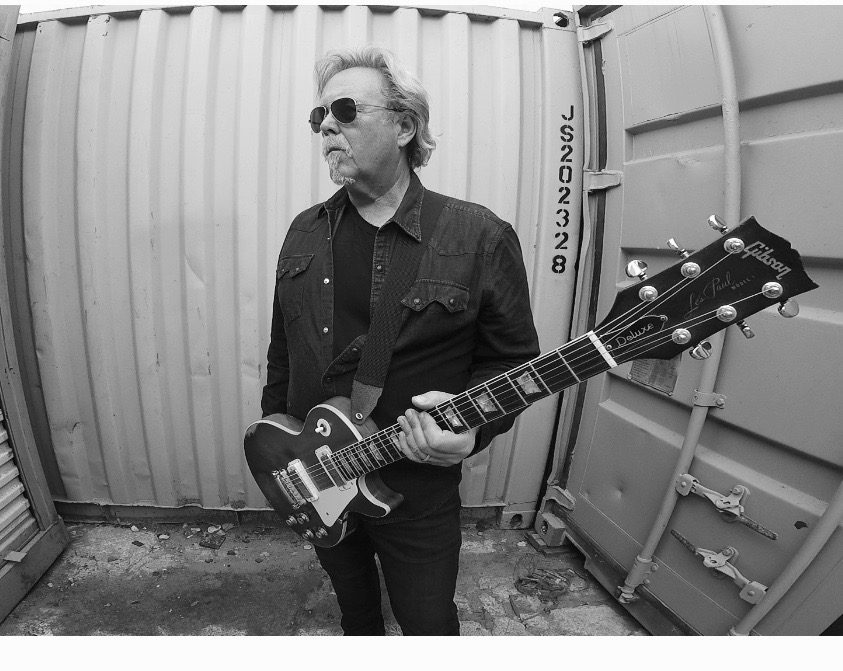 Hi MD. My love affair with drums began in my mother's car. When I was around six years old, I was pounding away "Wipe Out" on the headrest when she decided then and there to rush me into drum lessons. A few years later, my parents bought me the Yamaha bebop kit that my drum teacher was teaching me on. Next came my first public appearance as a musician at age eleven playing the drums for my mom's church choir performance of the Youngbloods' "Get Together." I was stoked!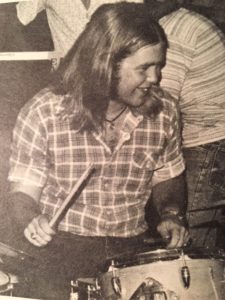 After growing up in Lubbock, Texas and learning to play guitar, bass, and keyboards, I joined a band and performed anywhere and everywhere around Texas. When I was nineteen, I moved with the drummer of our band to Los Angeles. We parked my Chevy pickup on Sunset Blvd. and started walking east, stopping at every building and going into the lobby to study the directory. If a business had the word "music" attached, we went up the elevator to pitch our demo. It was a cassette (at that time) and nine times out of ten was promptly dropped into the wastebasket by the receptionist.
I continued writing songs, recording demos, and playing all of the instruments on the demos until I started getting cuts with other artists and then producing records for them (Avril Lavigne, Kelly Clarkson, Lisa Marie Presley, Hanson, Joe Bonamassa, George Benson, and many more). It was then that I began to hire other musicians to perform on the basic tracks and that led to working with some of the greatest drummers and percussionists in the world including Gary Ferguson, Mike Baird, Kenny Aronoff, Vinnie Colaiuta, John "J.R." Robinson, Josh Freese, Brain MacLeod, Denny Fongheiser, Carlos Vega (RIP), Michael Jochum, Billy Meeker, Steve Ferrone, Abe Laboriel Jr., Joey Waronker, Kenny Kramme, John Pessoni, Rick Marotta, Matt Chamberlain, and Matt Laug. Advertisement
While I still love a rockin' drum session, as a producer I enjoy using Superior Drummer with ProTools. It has fantastic samples, it's easy to use, and sounds very realistic.
I recently produced a new album for Robin Beck titled Love Is Coming. Curt Bisquera performed the drums on the title track, "Me Just Being Me," and on "Island." Bryan Cooke performed on "Crave The Touch" and Josh Freese performed on "Here I Am" and "Lost."
I recently finished recording my new solo album called Lucky Dog, due out in 2018. All of the tracks are Superior Drummer.
For more on Clif, visit http://cliftonmagness.com.
Listen to the track (with Josh Freese on drums) "Here I Am" by Robin Beck.
Listen to Robin Beck "Love Is Coming" (with Curt Bisquera on drums).