On The Beat with Serafino Chiommino of Dreamshade: Talks New Single and Shares Drum Play-Through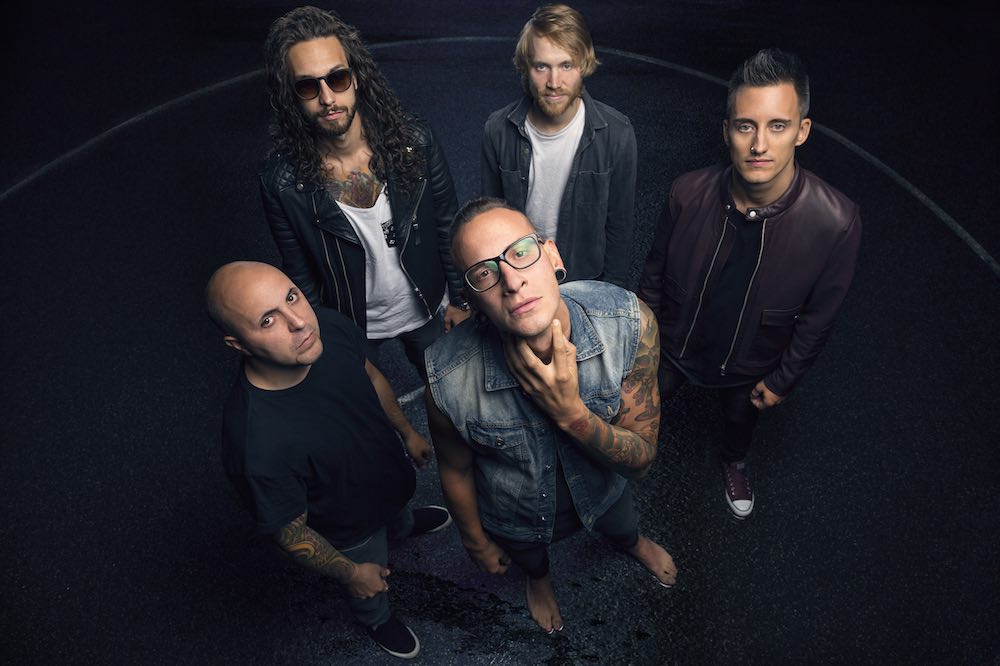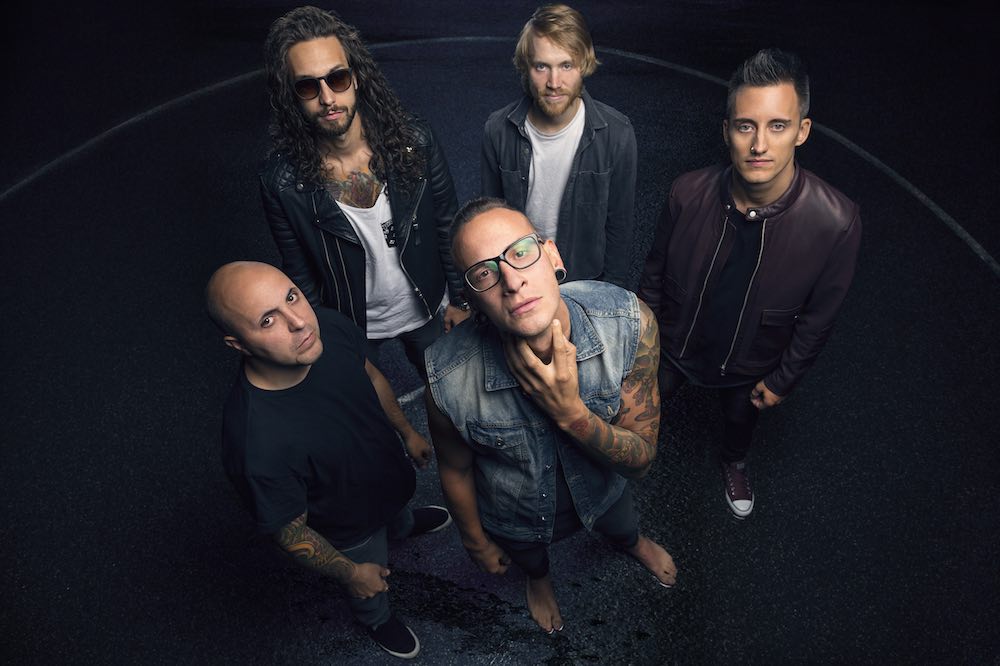 Hello everybody, my name is Serafino Chiommino. I'm thirty-four years old and am Dreamshade's drummer. I began playing drums when I was thirteen years old and I studied with many private teachers at the CPM of Milan in Italy. I'd like to thank Modern Drummer for publishing my drum play-through.
One of the band's latest singles, "Dreamers Don't Sleep," is from our latest album. The writing process was very spontaneous. We just started with the main melody and everything else came together pretty quickly. We wanted to create a very positive vibe with the song so we let ourselves go with the lyrics and suddenly everything made a lot of sense. The song is about how everyone should fight to reach his own dreams and to develop his own human potential. Everyone will find his own way depending on his own personal talent. The most important thing is to always believe in you and never give up.
You can find and listen to this song and to Dreamshade's album Vibrant through our social/media channels Spotify, Facebook, and YouTube.
Watch Dreamshade's "Dreamers Don't Sleep" (drum play-through) here: