On the Beat with Josh Dion of Paris Monster: Talks New Single and Upcoming Performances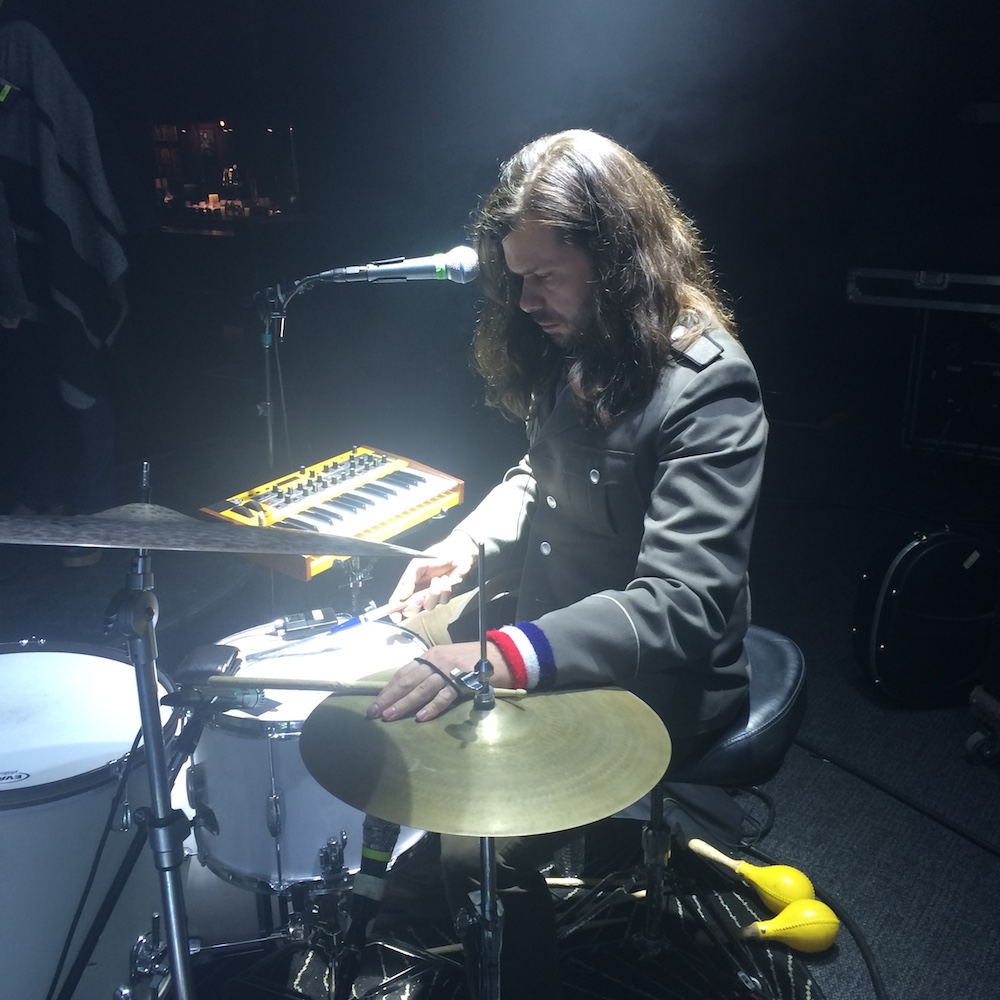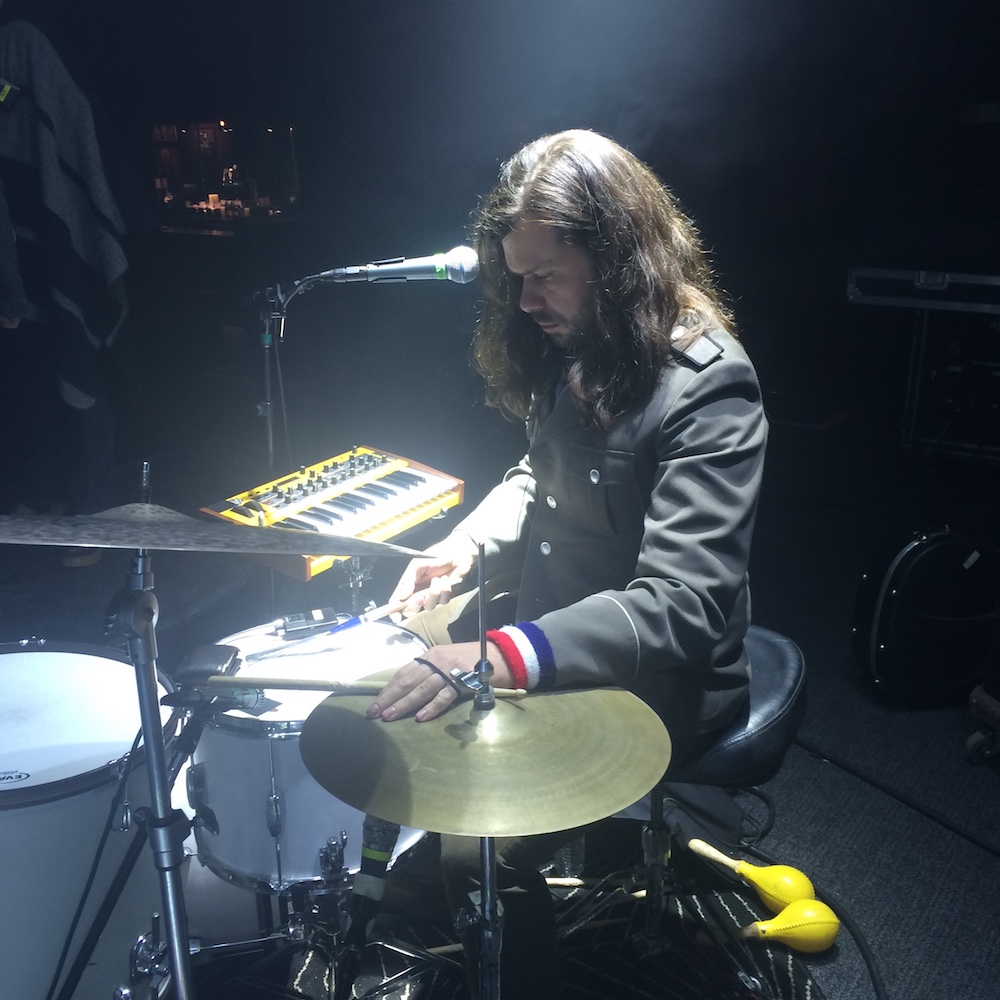 Hello Modern Drummer readers, I'm excited to share my very first "On the Beat" post with my favorite drum magazine. Since it's my initial step into this, I thought I'd share what I've been working on and what's coming up in the near future.
Some of you may have seen the videos that are circulating of me playing synth and singing from the drums. I have appreciated the feedback, comments, and shares so much. It's been an adventure pursuing this hybrid setup. Most importantly, it's half of the sound for my band Paris Monster. We've been busy developing our brand of electro garage funk, soon to be released in full-length album.
I've got some cool things on the horizon that I'd like to share. Check out Paris Monster's newly released single "Ape," and keep an eye out for the soon to be announced Paris Monster European tour, with stops in London, Paris, Berlin, and more. Advertisement
With so much happening, I continue to grow in the form in which I was created: a drummer. This year has already been a gas. I've had the chance to play with a wild mix of musicians such as Lucius (damn), Wayne Krantz (bucket list), Esperanza Spaulding (what?), guesting with the 8G band on Late Night with Seth Myers, and playing and singing with the Weight Band, featuring former members of the Band.
I'm also at a residency with the amazing Jim Campilongo Trio with Chris Morrissey on Monday's at Rockwood Music Hall Stage 2 in NYC. Look out for our live album, Pretty Unhinged, set to be released this fall. It's a burning mix of free jazz telecaster psychedelic rock. I cannot place a meter on the level that this trio has helped me develop as a musician.
I'll also be performing at La Rioja Drum Fest in Spain on September 30, with some additional clinics in Madrid and Mallorca. I hope to catch you all soon, wherever you might be. Keep groovin' on!
Follow Josh and the group on social media at www.parismonster.com.