On the Beat with Anthony LoGerfo of Lukas Nelson and Promise of the Real: Talks Albums, Artists, and Upcoming Movie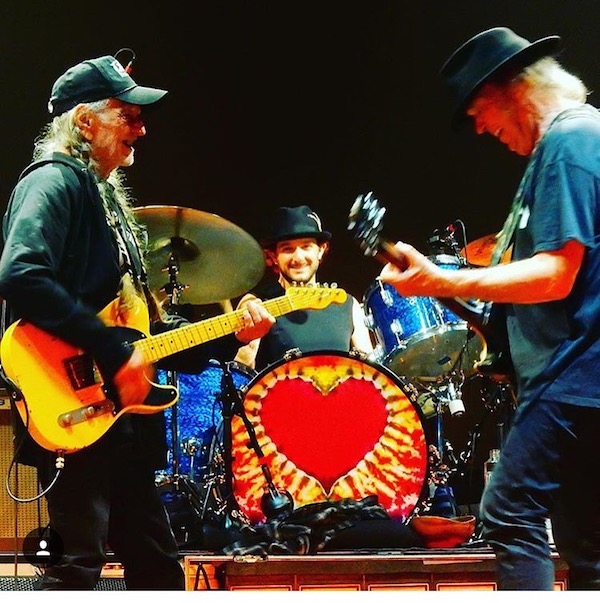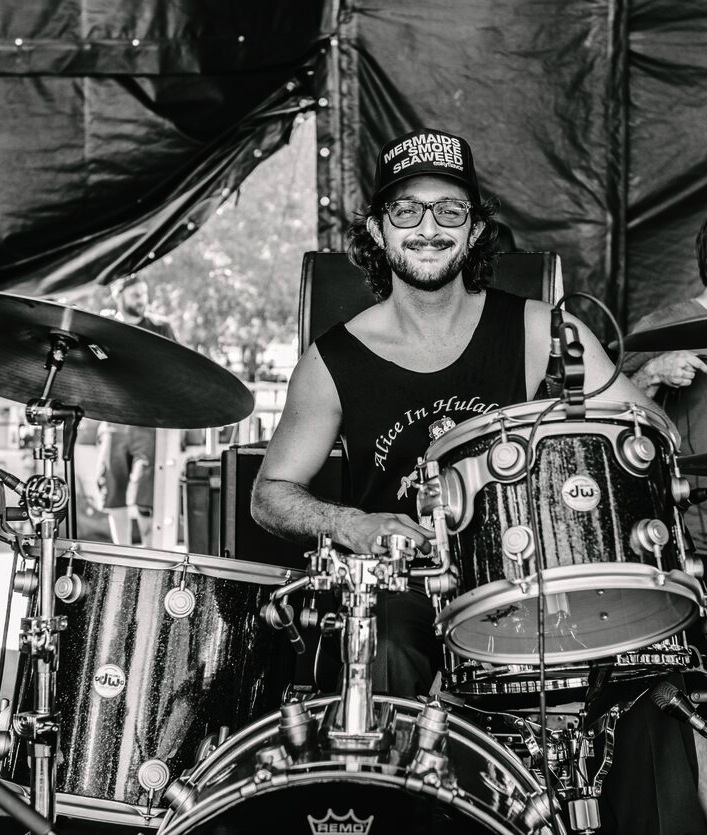 Hi, Modern Drummer readers, Anthony LoGerfo here. I'm a Los Angeles native who's been drumming for twenty-nine years. I cut my teeth on the Sunset Strip in LA playing in bands at the ripe old age of twelve. I've played a lot of cool gigs in my day and have worked with legendary artists such as Neil Young, Gwen Stefani, Jackson Brown, Willie Nelson, Lady Gaga, Steven Tyler, Bob Weir, Les Claypool, UB40, and Jurassic 5.
Currently, I have been working with Lukas Nelson and Promise of the Real. We have a new record coming out August 25 that we recorded at the Village in Santa Monica. It features Willie Nelson, Lady Gaga, and Lucius. Here is a link to three songs from the album: www.promiseofthereal.com. Lukas Nelson and POTR will be on tour all summer in support of the record.
I'm also working on a record with Neil Young. Here is a link to a new song, "Children of Destiny," that we recently cut with a seventy-piece orchestra at Capitol Records in Hollywood, CA:
It was a lot of fun! I love working with Neil; he keeps me on my toes. You never know what he will throw at you. Over the past two years we've made a couple of records together, Monsanto Years and Earth, and have toured the world. Check out the records here: neilyoung.warnerbrosrecords.com/newmusic. Advertisement
Here's a video from our Rebel Content tour with Neil. Enjoy!
Finally, I just wrapped working on the soundtrack for the movie A Star Is Born with Lady Gaga and Bradley Cooper. Bradley is the director of the film and decided to use the musicians that played on the soundtrack as actors in the movie to keep it authentic. It was a totally different sweet experience. The movie will come out fall 2018 so be on the look out for it. I'm grateful I get to play drums everyday and travel the world meeting cool people. Thanks for reading a little about me. Peace.
For tour dates and more, go to: www.promiseofthereal.com/tour-dates/.