On the Beat with Bryce Lipz of Sisters Doll: Talks Influences and Opportunities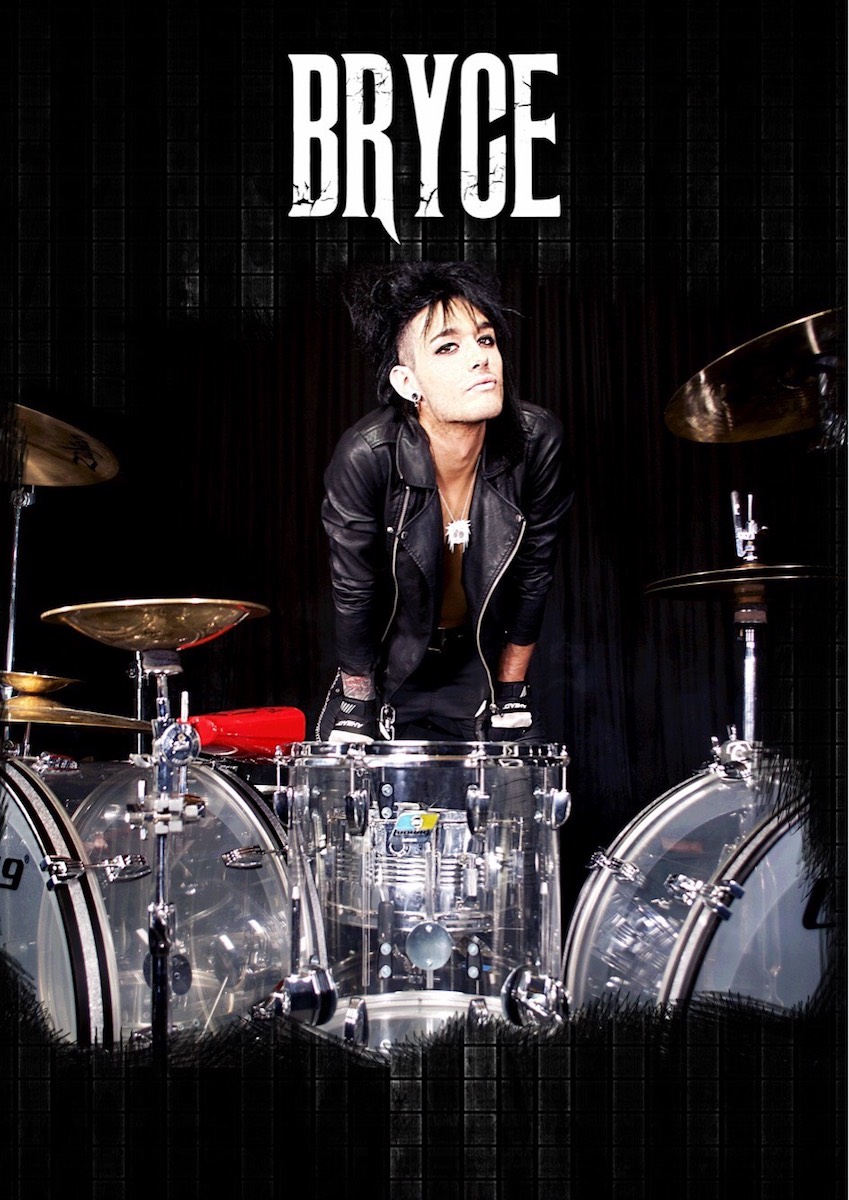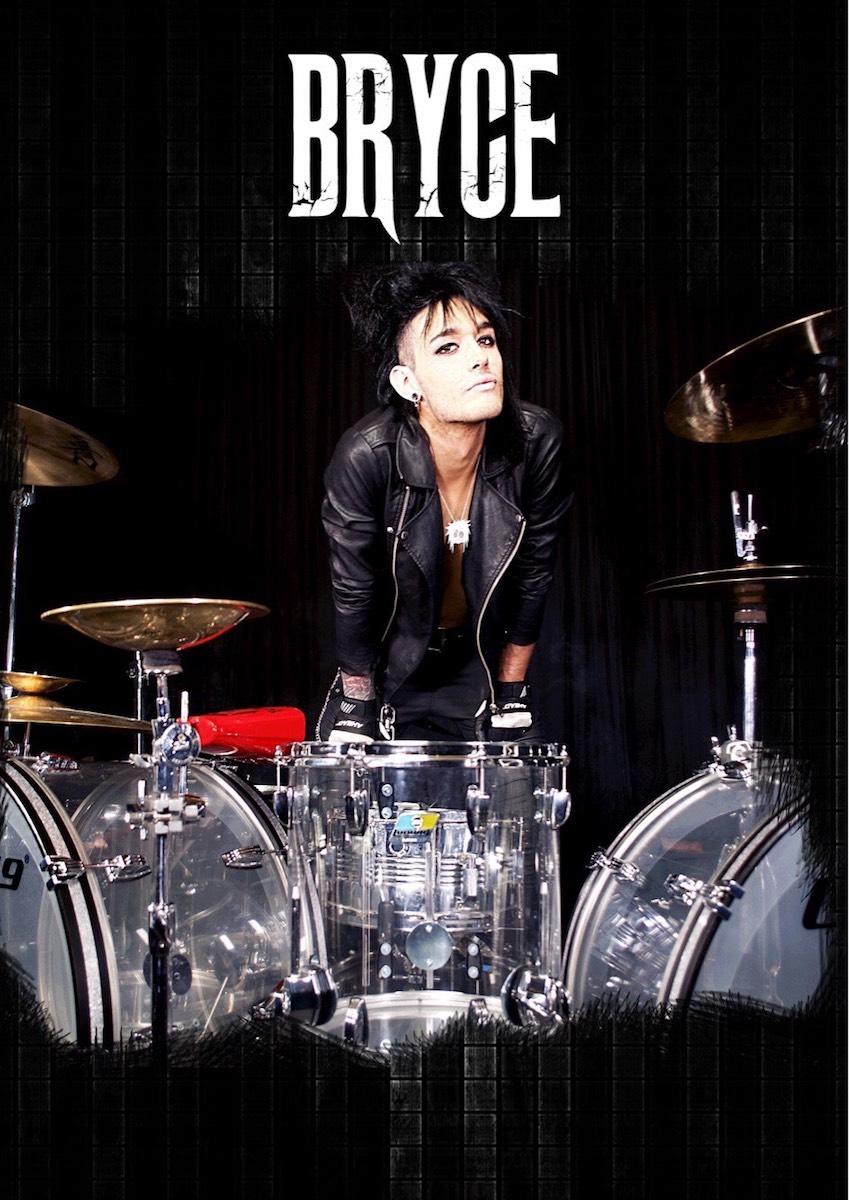 What's up Modern Drummer magazine? My name is Bryce Lipz and I play drums for the Australian glam rock band Sisters Doll. I've been drumming professionally and touring for the past seven years.
I decided to start playing drums when I was growing up listening to my Dad's record collection with bands like Kiss, Mötley Crüe, and Van Halen. I've been in love ever since and haven't stopped having the passion for that style of music to this day.
Over the years my brothers and I began jamming and writing songs, which led to getting a band together called Sisters Doll. We started playing shows instantly and would rehearse and write songs every day. As we got more serious, we entered a few band competitions and ended up winning the very first one. It was my first time drumming on a real stage in front of a full live audience and to this day I've had an addiction to playing live shows.
Over the years we've had some unbelievable opportunities and I've been very lucky as a drummer to tour the world doing what I love including playing the Whisky a Go, Go and Hard Rock Cafe, two Australian tours supporting and being the backing band for former Kiss guitarist Bruce Kulick, a recent tour with Four By Fate (with original drummer from Skid Row, Rob Affuso), and successfully reaching the top five in Australia's Got Talent in 2016. I was lucky enough to have recently played alongside my all-time idol, Kiss' original drummer, Peter Criss. We were the backing band for his last shows in Australia and New York City and the opening band for his New York show at The Cutting Room (a very special thanks to Peter and his wife Gigi). Advertisement
When it comes to drumming, my biggest influences are Tommy Lee (hands down) and next would definitely have to be my dear friend Peter Criss, and then Kiss' Eric Singer, and Eric Carr. The list goes on with Christian Coma, Travis Barker, Frank Zummo, Rikki Rockett, Alex Van Halen, Zoltan Chaney, Glen Sobel, Brian Tichy, Joey Jordison, Luke Holland, and so many more! All these dudes rip it up and have influenced me tremendously over the years.
I have recently become an endorsed member for Ludwig Drums Australia and worldwide. I picked up my latest Vistalite Acrylic Clear drumkit with 26″ bass drums and used it for the first time on tour with Bruce Kulick—not a bad way to break it in.
My band Sisters Doll recently released our second studio record titled All Dolled Up. It's a thirteen-track "balls to the wall" album that we released early this year. We are currently touring our new album that you can digitally buy and download from iTunes, CD Baby, Apple Music, Spotify, Google Play, and Amazon. Advertisement
If you'd like to keep up to date with everything Sisters Doll do—touring, shows, merchandise etc., head to our official website at https://www.sistersdollband.com/. And check out our latest single "Good Day To Be Alive" at
Thanks for letting me check in!
For more on Sisters Doll, visit facebook.com/sistersdoll, instagram.com/sisters_doll, twitter.com/sistersdoll, and youtube.com/sistersdoll.
For more on Bryce Lipz: facebook.com/brycemileto, instagram.com/mr_bryce_land, twitter.com/brycemileto.