Vic Firth Joins in Global Make Music Day Celebration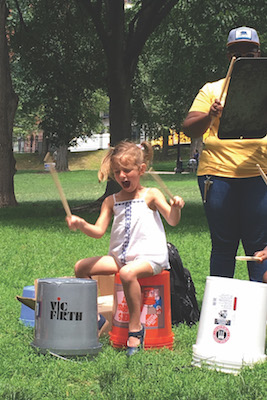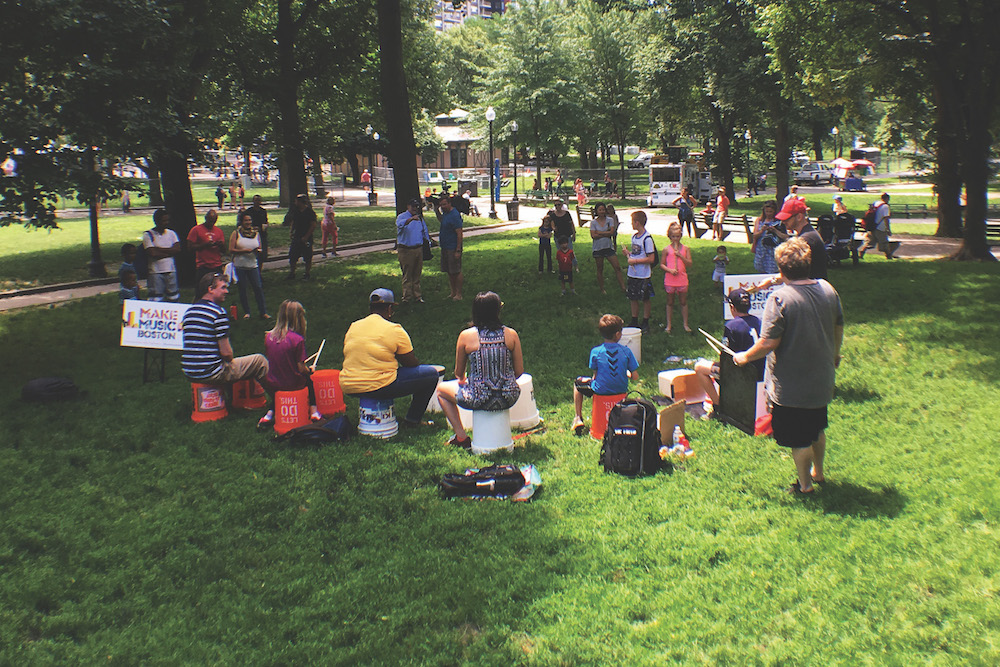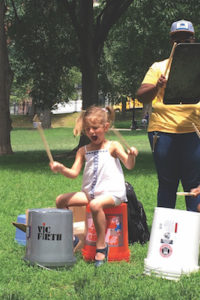 Spreading the message that to make music all you need is a beat in your heart and a pair of sticks, Vic Firth gave away hundreds of pairs of sticks and sponsored drumming workshops in plazas and parks nationwide in celebration of this year's Make Music Day.
Participants included kids and adults, professionals and amateurs, and the event ranged from structured classes to free flowing bucket drumming circles.
Held every June 21 since 1982, Make Music Day is part of the international Fête de la Musique, a free festival of music taking place in 750 cities across 120 countries.
For more information, please contact Vic Firth Co. at www.vicfirth.com.