Drum Corps International Presents 2017 Summer Tour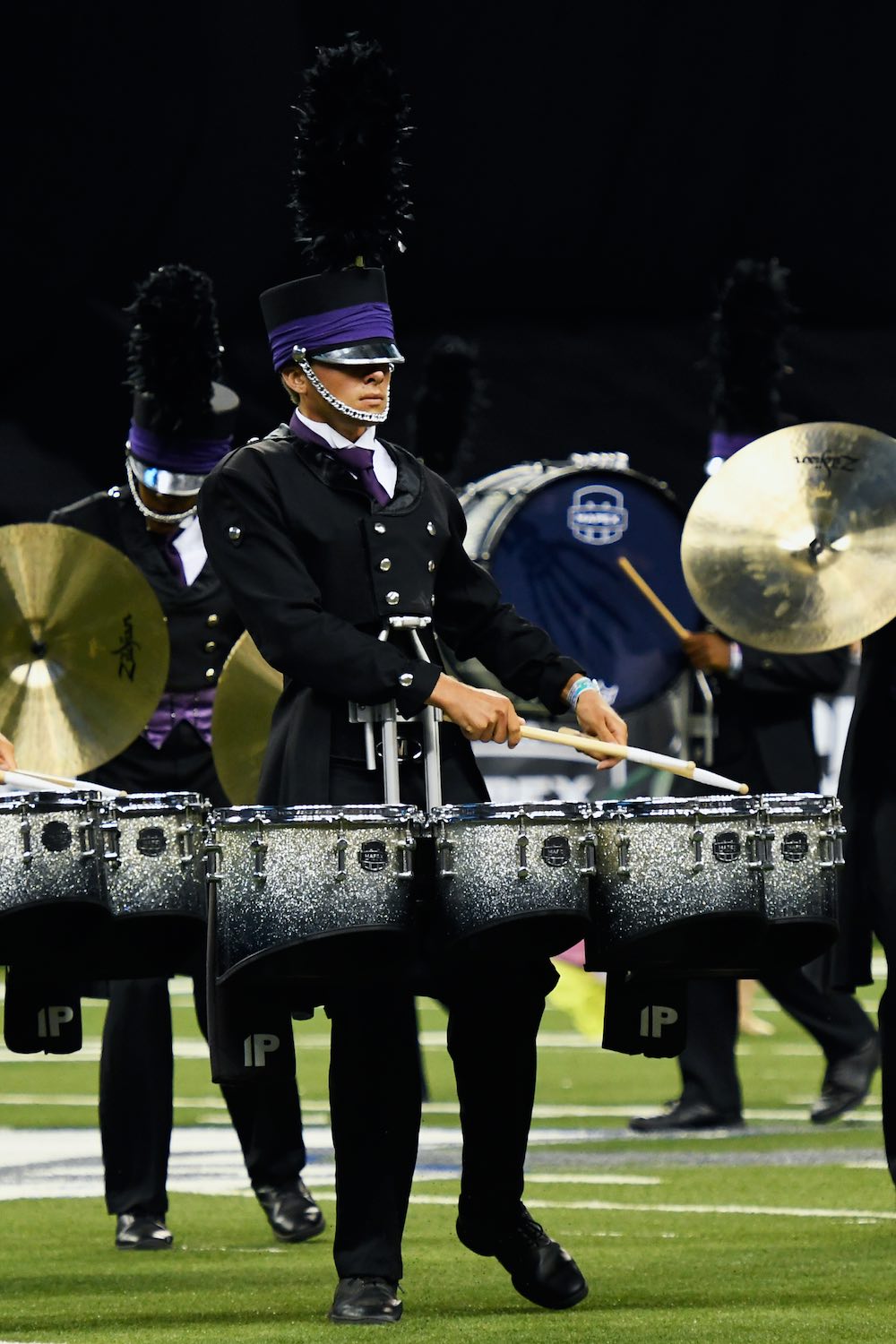 Drum Corps International (DCI) announces its schedule for the 2017 Summer Tour as it celebrates its forty-fifth anniversary throughout the season.
Since its founding in 1972, DCI has been furthering its mission to promote and inspire excellence in music and performing arts throughout the world. Each year, the organization delivers entertainment and education to hundreds of thousands through live performances and nationally broadcast events while delivering its core values of excellence, education, and experience.
Last year, the organization continued to set new attendance records at shows across the country, as it has for several years running. More than 418,000 fans attended live summer events in 2016 with 45,000-plus at World Championships. Advertisement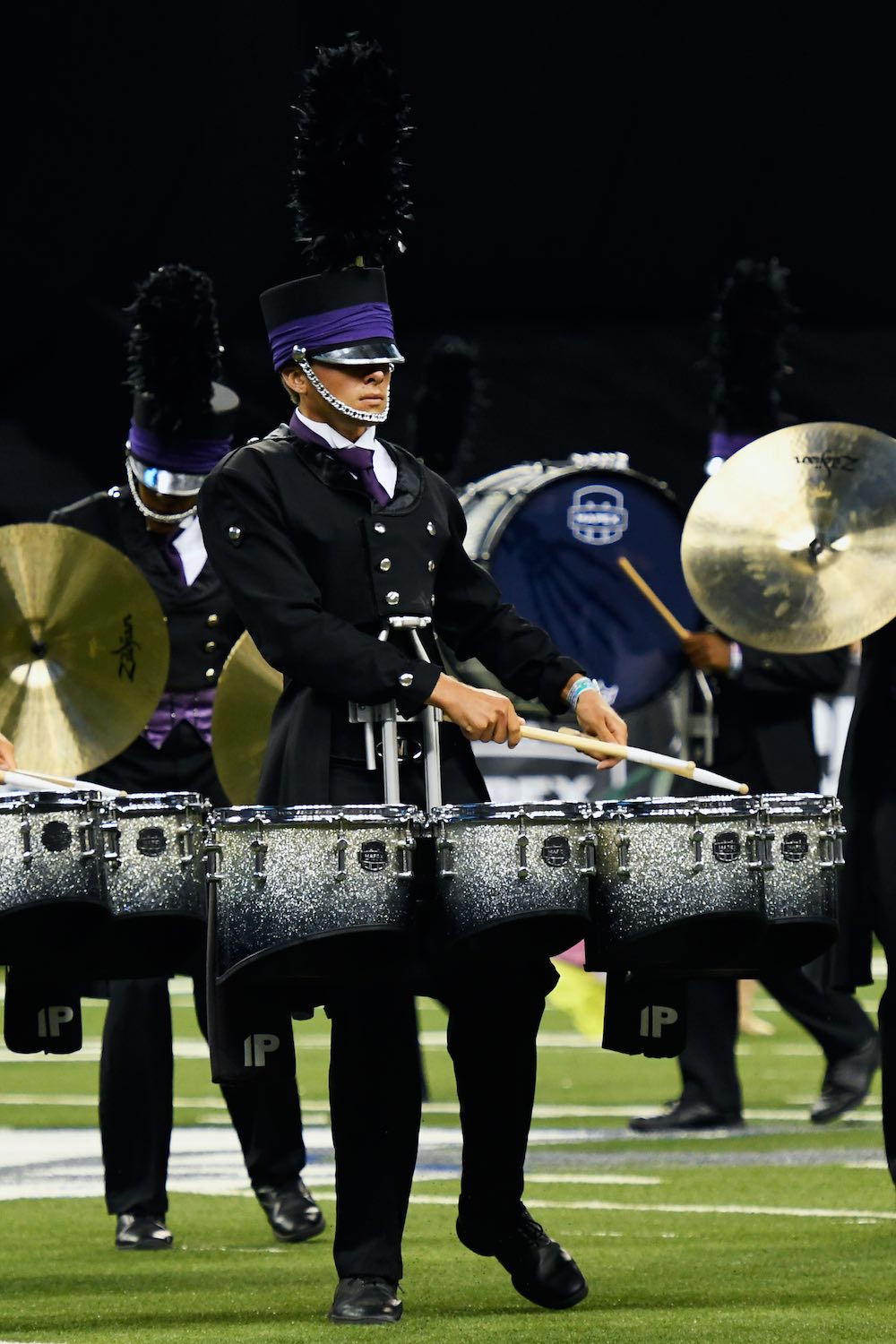 This year's tour schedule includes 110 shows in thirty-seven states where fifty-five drum corps will vie for this year's World Championship titles in Open and World Class divisions. The tour will return to Florida in July for events in Orlando and southern Florida, and the season will include several important milestones and celebrations along the way.
DCI Executive Director Dan Acheson said, "Drum Corps International is anticipating its best year ever as our marching music performers continue to raise the bar ever higher this year with their unmatched creativity and distinctive styles. No doubt they will captivate us with their talents all summer at competitive events all over the country."
To mark the forty-fifth year of competition, the fifty-two-day nationwide tour will open on Thursday, June 22 at Lucas Oil Stadium in Indianapolis, during a event that will be broadcast live to hundreds of movie theaters across the country. Featured groups will include the reigning World Champion Bluecoats and several other top finishers from the 2016 season. Advertisement
The official tour will then move across the US throughout the summer and culminate for more than 5,600 high school- and college-aged performers at the DCI World Championships August 7-12 in Michigan City, Indiana, and in Indianapolis at Lucas Oil Stadium. The weeklong series will include competitions, exhibitions, and unique events filling the streets of downtown Indianapolis beginning on Wednesday of DCI World Championships Week.
The full schedule is available by date and location at www.dci.org/schedule.