On The Beat with Ian Hunter's Steve Holley: Talks New Album and Tracks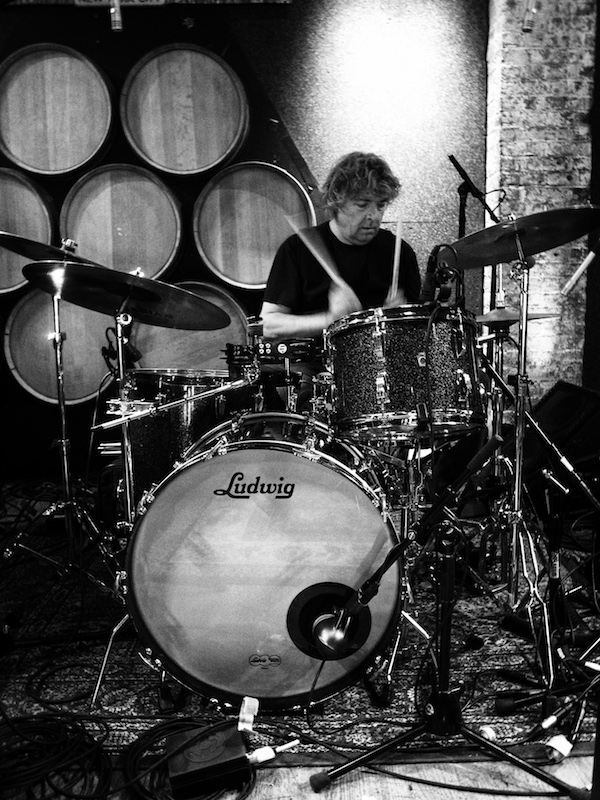 Hi, fellow readers of Modern Drummer. Steve Holley here, hoping everyone is doing well. Some of you may remember me from my time as a member of Paul McCartney's Wings. I'm currently on a world tour with Ian Hunter and the Rant Band, celebrating my thirtieth year with Ian.
I'd like to introduce you to a new record I'm part of called Bad Old World by Honey West, formed by Ian McDonald and Ted Zurkowski. McDonald and I became friends in the early '80s when I moved to New York from my native London—we were introduced by James Pullis who was the owner of two popular music venues in New York City called JP's and Trax. I'm proud to say that our friendship and musical collaboration has lasted to this day. The first King Crimson album, In the Court of the Crimson King, remains one of my favorite albums of all time, and his work with Foreigner wasn't too shabby either! I was also a huge fan of Michael Giles, although our styles are very different. Ian and I have performed and recorded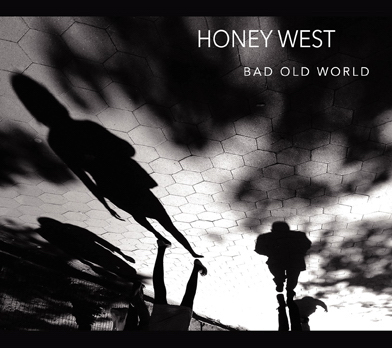 over the years with Driver Eyes being one of my favorite recordings.
Denny McDermott and I shared the drum chair on Bad Old World and we all had a great time! The track "The September Issue" leads off the tunes with Graham Maby on bass and myself on drums followed by "Brand New Car" with Denny on drums. It should be noted that Ted Zurkowski plays multiple instruments throughout the recording, as does Mr. McDonald. Advertisement
"Bad Old World," the title track, has both Denny and myself on drums, and Maxwell McDonald on bass. "She's Not Your Life," features Lincoln Schleifer on bass with Denny on drums and me on percussion. "Sylvia Strange" finds Maxwell on bass, Denny on drums, and myself on snare drum. "Generationless Man" has Maxwell on bass, me on drums, and Ted and Ian on everything else!
"California" (one of my favorites) has Graham on bass, and I sing some harmony on this one. "Sailing" has no drums—it's a delightful Ted Zurkowski ballad with Ian on alto flute and synth harmonium and Lincoln Schleifer on upright bass. "A Girl Called Life" has Graham on bass, Ian on too many instruments to mention, and I cover background vocals and drums. "Old Man" has Lincoln on bass, Denny on drums, and I'm rattling some percussion. "Terry & Julie" finds me singing some harmony vocals with Denny on drums and Lincoln on bass. "Brand New Car" and "Dementia" do not have me on them at all. (I couldn't remember where the studio was!)
All the very best, and thanks for having me!
Watch Honey West EPK here:
For more, visit Honey West at www.honeywestmusic.com and www.facebook.com/honeywestmusic.
B&W photo of Steve by Dennis Dibrizz