David Sandström of Refused: "The Deadly Rhythm" Drum Cam Video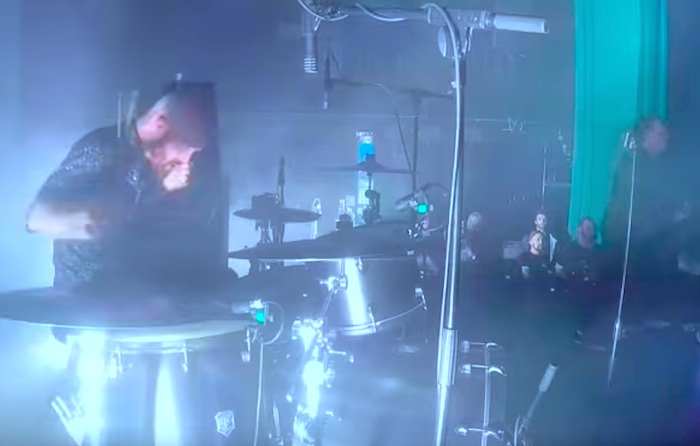 In the second Modern Drummer/David Sandström drum cam video premiere, the drummer performs Refused's "The Deadly Rhythm." The experimental hardcore band spent much of 2016 touring the States in support of its recent comeback album, Freedom. "The Deadly Rhythm" appears on Refused's classic 1998 album, The Shape of Punk to Come.
https://www.youtube.com/watch?v=7aJos8yTX1k
You can read all about David Sandtröm's career in the February 2016 issue of Modern Drummer magazine, on sale here.
To see Sandström's drum cam video for Refused's "New Noise," go here: