On the Beat with Tazz Washington: "Promise of the Sun"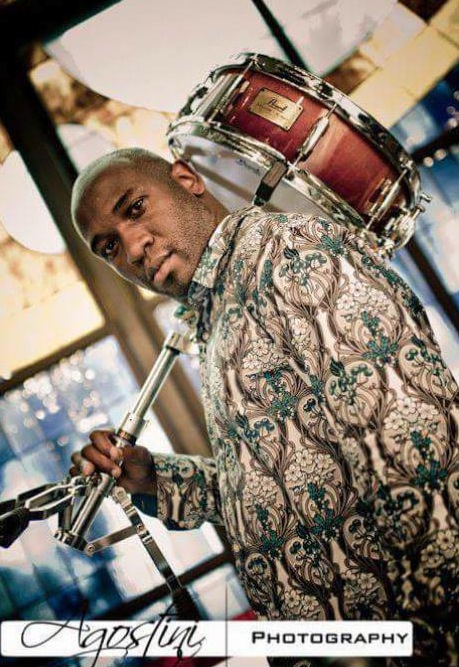 Hello MD, Tazz Washington reaching out with a video that I am very excited to share with you. The "Promise of the Sun" is a piece that signifies the awakening of the human spirit, the warrior spirit, and the spirit of determination to keep pushing and be awakened.
The drumbeat symbolizes how your inner spirit awakens and will never give up. It's the Promise of the Sun—another day, and another chance. It's the promise that no matter what is going on in the world, I am determined to do what I need to do to be what I need to be.
The entire story of "The Promise of the Sun" is to awaken the inner being to just be and exist fully, passionately, and authentically—to exist as a warrior, as a human being, as a person. Thank you for watching! Advertisement
Watch "Promise Of The Sun" here: