Video Premiere! Marcus Gilmore on the Track "Dig & Dump" and Improvising With Pianist Kris Davis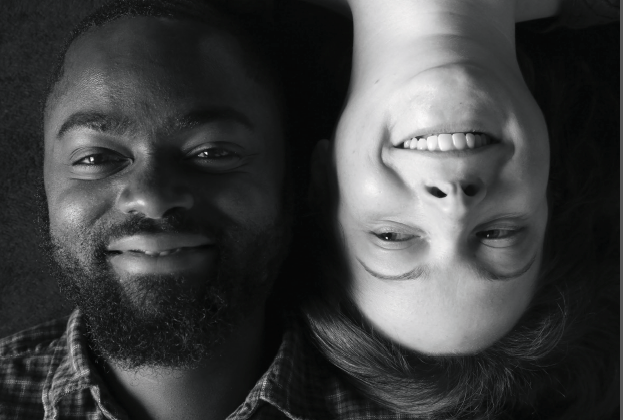 On September 30, pianist, composer, and bandleader Kris Davis is releasing Duopoly, a series of duets performed with eight colleagues, including guitarists Bill Frisell and Julian Lage, pianists Craig Taborn and Angelica Sanchez, reed players Tim Berne and Don Byron, and drummers Billy Drummond and Marcus Gilmore. Each duo performed one composed piece and one improvisation, and the sixteen tracks are presented in a symmetrical, palindromic sequence—that is, the players rotate once through and then again in reverse order. Modern Drummer is premiering videos of Davis and Gilmore playing the track "Dig & Dump," as well as their improv piece.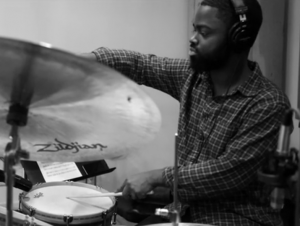 "This was a relatively short recording," says Gilmore, "but we only recorded a couple of compositions so it was one of the more relaxed and easygoing sessions that I've been a part of.
"I'd heard a lot of great things about Kris prior to this recording," the drummer goes on. "We'd even played a gig together [with] another [artist]. There was no rehearsal before this recording, although Kris had sent me some music ahead of time. We went over the arrangement in the studio, and after that we did a few takes. We also did a bit of improvisation."
You can watch the two videos—for the first time—below.
Photo and video by Mimi Chakharova.