On the Beat With Alex Alexander: Talks Rocktopia Show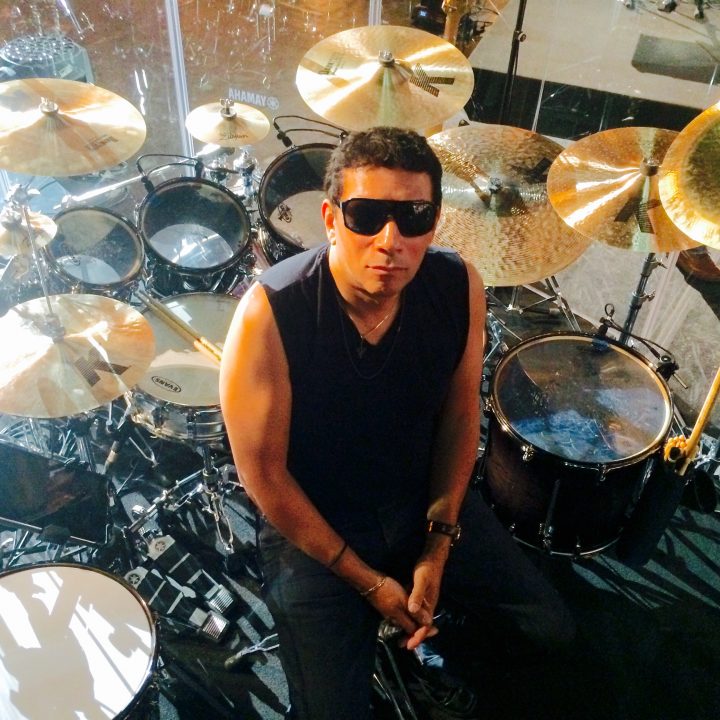 Hi everyone, it's turning out to be a very busy year so far! Besides doing lots of session work and performances in NYC, I'm also taking some time out to tour internationally with Willie Nile, Kirsten Thien, and Eljuri. I also fill in for Steve Holley in Jeff Slate's band when Steve is out on the road.
I recently got back from a DVD and TV taping of the new Rocktopia show. We taped the show in Budapest, Hungary with six singers, five band musicians, and a sixty-five-piece symphonic orchestra! The musical arrangements consisted of classical compositions (Stravinsky, Mozart, Bach, Rachmaninoff) together with classic rock songs (Led Zep, Pink Floyd, the Who, Queen, Heart, and more). The musical charts were extremely detailed and totally challenging to say the least. Yamaha drums and Zildjian cymbals helped me out with some great sounding instruments—thank you! The show will air in November on PBS and DVDs will be on sale in December. Keep a look out for it! More information can be found at Rocktopia.com.
Keep drumming and thanks for reading!
For more, visit Alex's YouTube channel and Facebook page at YouTube.com/ALAdrums and Facebook.com/AlexAlexanderMusic