On the Beat With Francesco Lucidi of Guitar Hero Live and Blackout Conspiracy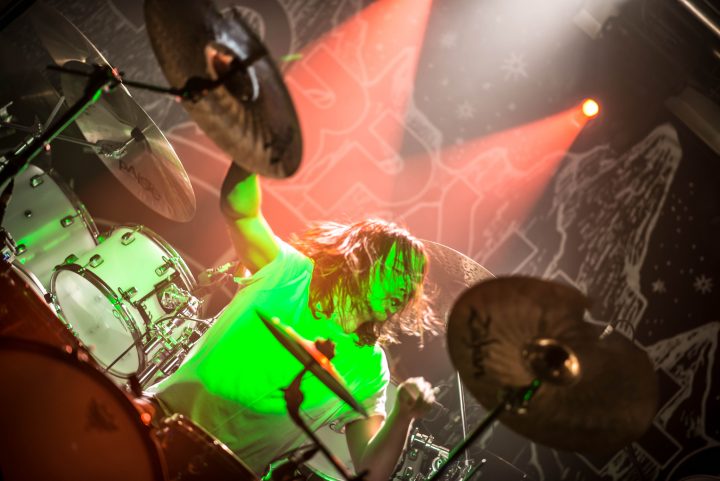 Hello MD, my name is Francesco Lucidi and I'm based in London. I am the drummer of the new game Guitar Hero Live, as well as a member of the alternative metal band Blackout Conspiracy.
I am a resident session drummer at Hackney Road Studios in London and am currently playing with world-renown violinist Anna Phoebe (TransSiberian Orchestra, Jethro Tull, Roxy Music, Jon Lord of Deep Purple). I also play with the renowned Italian band Mercutio, as well as eclectic world metal outfit Jurojin.
I have been fortunate to play with many different artists and bands. I have a lot of studio and TV experience, and have toured the UK and Europe. I've also done drum clinics in different countries, including Russia.
Please check out my YouTube channel at www.youtube.com/Fraska5 and my recently released drumming video at
Francesco Lucidi – Reasons To Erase – Mercutio

Thank you for reading!
For more, visit Blackout Conspiracy at