On the Beat With Joey Cassata of ZO2 and The Great Comet: From TV to Broadway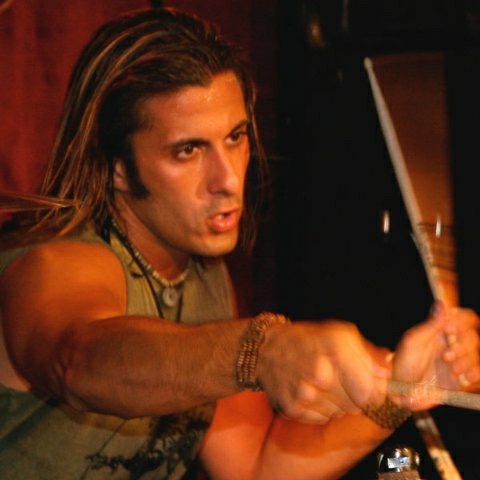 Hey, Modern Drummer readers! It's Joey Cassata from ZO2 and the TV show Z Rock. I'm proud to announce that I will be playing drums in the upcoming Broadway play Natasha, Pierre and the Great Comet of 1812, starring Josh Groban. Previews start this fall at the Imperial Theater in New York City.
I'm currently working with my endorsers over at Ludwig and Sabian to figure out the right setup for a thick and responsive, yet controlled sound. Right now I'm leaning toward the new Ludwig Club Date kit. For those who haven't checked it out, it's an amazing looking and sounding classic kit with new hardware on the shells that looks old school but is very sturdy and hints at modernism. I'm also thinking of going with Sabian's new HH Vanguard series. These also have that classic sound and feel I love.
I hope to see many of you at the show this fall. See me after the performance and we will chat all things drums!
Check out the link below for info and tickets greatcometbroadway.com and follow me on Facebook and Twitter: Facebook.com/JoeyCassatazrock and @JoeyCassata.
Watch ZO2 "No Way Out" featuring John Popper:
and ZO2 "Tom Sawyer"