On the Beat With Joel Silloway of the Life Electric: Exploring New Sounds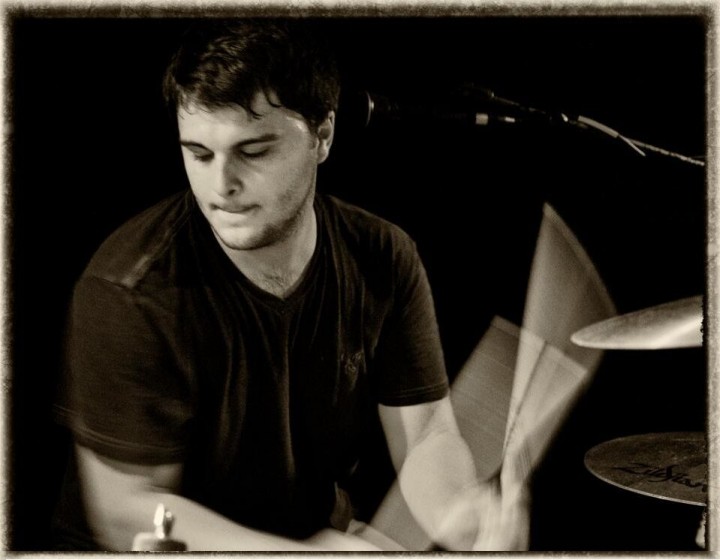 Hello MD readers! I was catching up with some fellow musicians and they posed perhaps the most simplest of questions: "Why did you choose drums"?
I really couldn't put my finger on the answer until a few years ago. I started to realize that my curiosity for sound was consuming all of my free time. I started playing drums when I was about nine years old. When I was younger, at any live show, I would always listen more intently to the drummer. The energy these drummers had seemed unbelievable, and I couldn't help but smile at any new rhythm I heard. Eventually, I started to develop my hearing, and the drums became a very complex melodic instrument. This was everything to me, and it drove my passion for many different percussion instruments.
That passion and curiosity for new sounds motivates me to keep learning and gigging. So much so, that I recently traveled to Guinea to learn more about the djembe. I wasn't sure exactly what I was getting into—I wouldn't have Internet, I needed to get a plethora of shots, and it would be difficult to have any connection to back home—but I knew I'd be immersed in whole new world of rhythm.
I studied under the master Dembefola Famoudou Konate, and was blown away by the immense vocabulary of rhythms he knew. These rhythms told stories about Guinean history and everyday life. Famoudou honored his village and teachers through playing and preserving the tradition. Guinean musicians do not notate their music, so when a master passes away, any rhythm he did not teach goes with him. This is one factor that drives the musicians to work hard and practice every single day. Advertisement
My practice routine consisted of three hours of practice in the morning learning traditional songs, and three more hours of technical practice in the afternoon—repetition, repetition. After the first week there, I was able to hear more of the subtle difference in style between the different artists. Famoudou was able to get such a variety of color out of one drum with his tone and slap sounds. Having different timbres and interesting rhythms is why I almost had to play the drums; they are my best instruments to converse with.
Now that I'm back home, it's interesting applying what I learned from Guinea to rock music. Playing with the Life Electric allows me to explore many rhythmic ideas and release a ton of energy. Each gig we have feels like we're picking up a past conversation and sharing our ideas with the audience. We have a new record out called The Real You, which mixes a lot of genres together. It's fun to be able to switch up styles and different feels all in the same set.
Thank you for reading and check out our newest single "Gone, Gone, Gone" here:
Check out the bands FB page at facebook.com/thelifeelectric.