Drum Workshop Inks Worldwide Distribution Deal With Kickport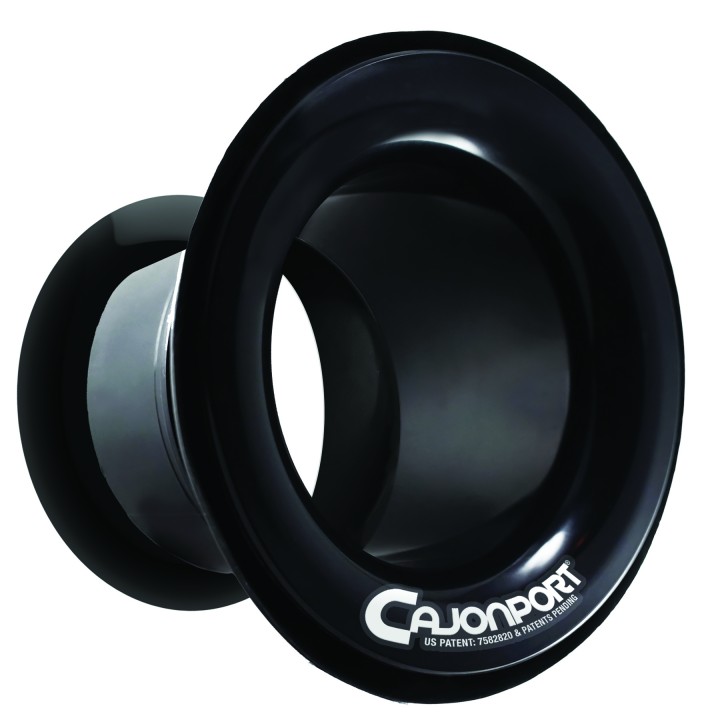 Drum Workshop has inked a deal for worldwide distribution, marketing, and artist relations for KickPort International products. Drum Workshop, Inc. chief product officer, Don Lombardi, spearheaded the agreement that will have DW taking over operations for the line, while manufacturing arrangements will remain unchanged. Also recently announced was the appointment of Mark Moralez to KickPort brand manager. Moralez is based in DW's Oxnard, California headquarters and also manages KAT Digital Percussion.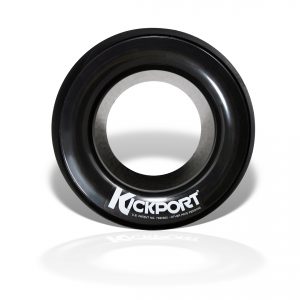 KickPort's patented and award-winning products include the KickPort Bass Drum Acoustics Maximizer, as well as the CajonPort and FX Series sound enhancement ports. These and other products have been used by many of the world's top drummers and percussionists including Keith Carlock, Steve Ferrone, Dennis Chambers, Ray Luzier, Luis Conte, Daniel de los Reyes, and Roland "Gajate" Garcia among others.
As part of the agreement, Latin Percussion (LP) will install CajonPorts on select products including the all-new LP Tour Cajon. "The first KickPort product that caught my attention was the CajonPort," said Lombardi. It's amazing how well it works in terms of adding just the right amount of low-end. No doubt, the KickPort has changed the way a new generation of drummers tune their bass drums. We think that it's a perfect match for the many innovative accessories we offer." Advertisement
"DW's vast distribution network, marketing reach and established status within the musical instrument industry will dramatically increase KickPort's presence in the marketplace," said KickPort International president and general manager, Jesse Bradman. "DW is known throughout the industry as an innovator, and we couldn't have asked for a better partner."
KickPort International products are available worldwide through selected Drum Workshop distribution partners including GEWA throughout Europe.