On the Beat With Daniel de los Reyes of Zac Brown Band: Talks New Percussion Line, Camps, and Tours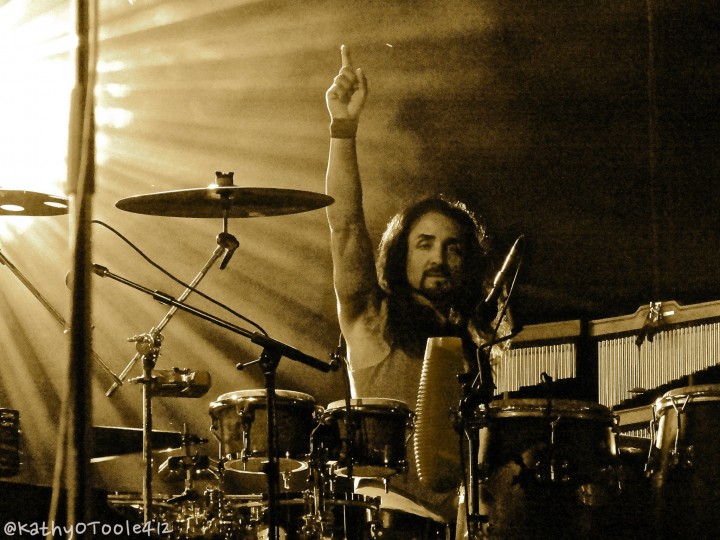 Hello MD! I am excited to tour again throughout the USA, Canada, and England in 2016. I'm also looking forward to performing at iconic stadiums like Citi Field (New York) and Fenway Park (Boston).
This year has gotten off to an amazing start with the release of my new Daniel de los Reyes (DDLR) line of percussion by Gon Bops. The first instrument we're releasing is the DDLR cajon, announced at this year's 2016 NAMM convention. Stay tuned for a whole array of percussion products designed by yours truly that have been tried, tested, and proven on Zac Brown Band tours and Grammy award-winning performances.
This year, I am also working on finishing the construction of my DayGlow Music School, which will incorporate percussion from around the world into a natural Georgia backdrop. I am also super excited to be part of Zac Brown's Camp Southern Ground, and will be directly involved in this year's programming by leading programs, classes, and students during their time at this incredible facility.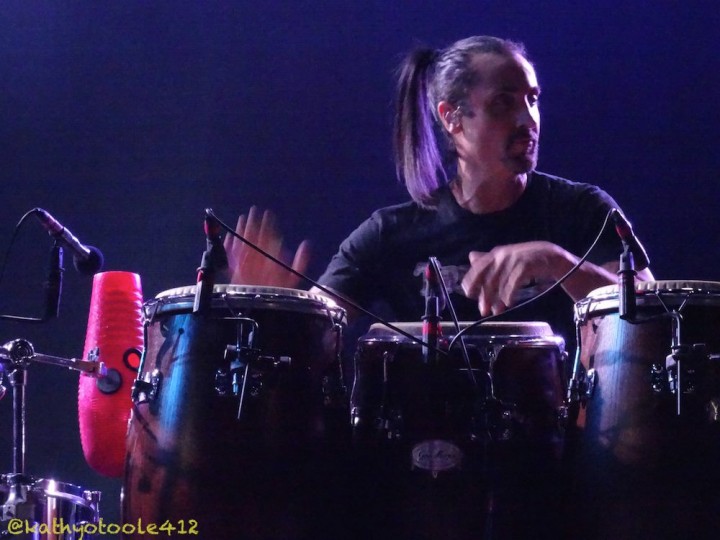 I'm also looking forward to going on a musical history trip with my father, Walfredo de los Reyes Sr., to Havana, Cuba where we will document him describing and taking fans back to the Havana of the '50s. Advertisement
Last but not least, I've also been also been keeping myself busy recording in Nashville and Atlanta with up-and-coming artists like Brian Collins, and will be doing some live dates with Michael Franti and Spearhead in the new year.
For more on what Daniel is up to with his DayGlow Music Camp, visit https://dayglowmusic.wordpress.com/tag/daniel-de-los-reyes/.
For more information on Daniel and Gon Bops, visit http://www.gonbops.com/artists/daniel-de-los-reyes.