News: Super Vibes Jam Returns to Asbury Park, January 9, 2016
Many of the world's greatest jazz vibraphonists will return to the Jersey Shore to perform at a vibes jam at Langosta Lounge on Saturday, January 9, 2016, in conjunction with the fourth World Vibes Congress. Featured artists include Mike Mainieri, Stefon Harris, Tony Miceli, Warren Wolf, and Dave Friedman and Dave Samuels, among others. This event, which runs from 9 pm to 12 am, is free and open to the public. Come for a vacation-inspired dinner at an "undeniably fun—in a California kind of way" restaurant (Asbury Park Press), then simply sit back and enjoy listening to these jazz stars.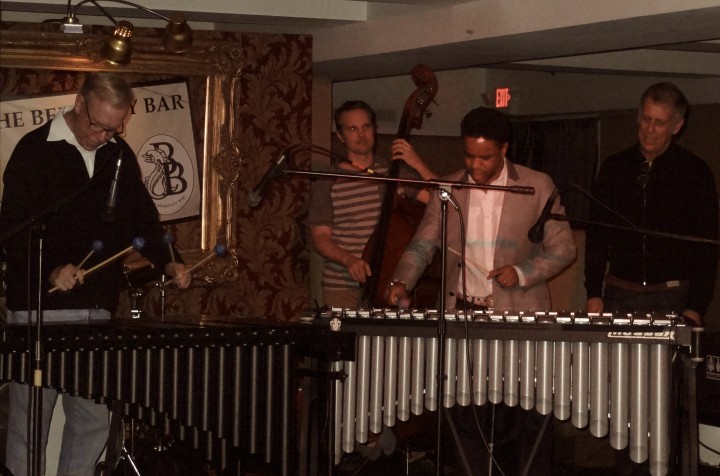 The World Vibes Congress is a gathering of professional players, college percussion teachers, and students whose mission is to promote the vibraphone and improvisation on all keyboard percussion instruments, including writing more music, getting more students to play, and working with teachers to develop the best methods for instruction on the instrument.
Prior to the Super Vibes Jam session at Langosta Lounge on Saturday evening, the World Vibes Congress will host seminars, clinics, and panel discussions concerning all aspects of the vibraphone at the Malletech factory in Neptune, NJ. Renowned vibraphonists Mike Mainieri and Bobby Hutcherson will be inducted into the World Vibes Congress Hall of Fame on Saturday afternoon. Past inductees have included Gary Burton and Dave Friedman and Dave Samuels of Double Image. Advertisement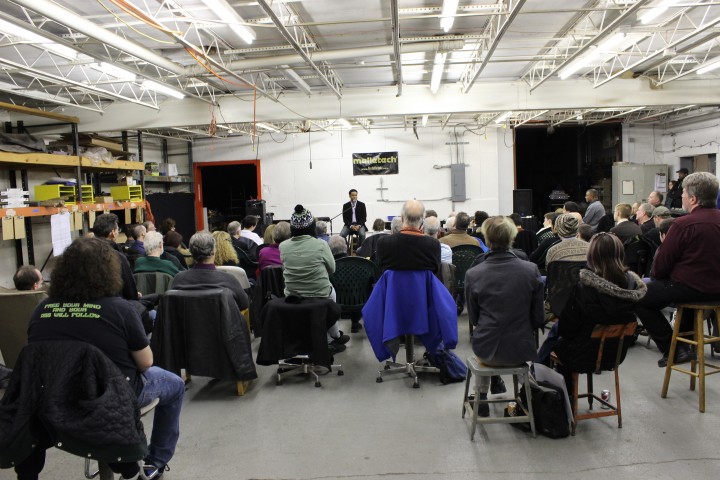 Malletech is a world-renowned manufacturer of high-end keyboard percussion instruments and accessories including vibraphones, marimbas, and xylophones, supplying soloists, symphony orchestras and college music departments throughout the world.
For more information, visit www.worldvibescongress.com