News, News and Events
News: Porter & Davies Announces Direct Distribution To USA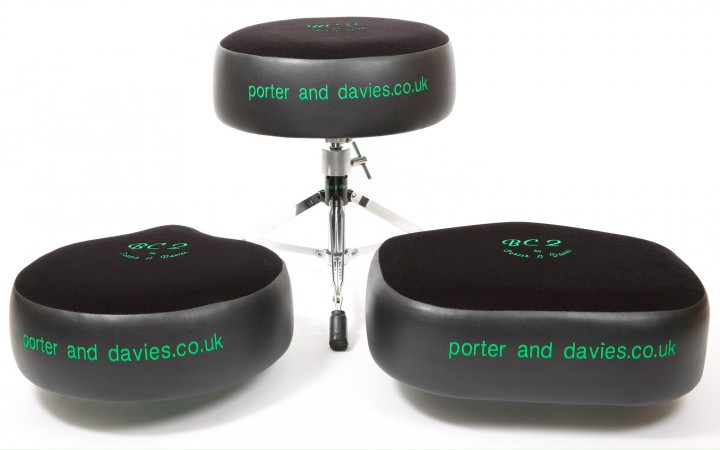 As of January 1, 2016, Porter & Davies now supplies the BC2, BC2rm, BC Gigster, and KT Platform direct from the UK to the USA to both dealers and end users. By focusing on direct sales channels, the company aims to reflect cost savings in the US price structures and have a relationship with every customer buying one of its products.
"Direct distribution will create a more efficient Porter & Davies, more able to timely deliver our products to the dealers and end users, complete with full technical support and competitive pricing," said Paul Barretta, managing director. "We are passionate about providing all our customers with the best service in the world."
Customers in the USA can buy directly from Porter & Davies at www.porteranddavies.co.uk. Please email usaservice@porteranddavies.com for service advice and information.
The Porter & Davies team would like to thank Jimmie Dean and all at the Denver Music Group for their hard work in helping to establish the company in the USA over the last four years.
To find out more about the company's tactile monitoring systems, please go to www.porteranddavies.co.uk.