On the Beat With Katie Herron of StarBenders: Reckless Punk and Classic Rock 'n' Roll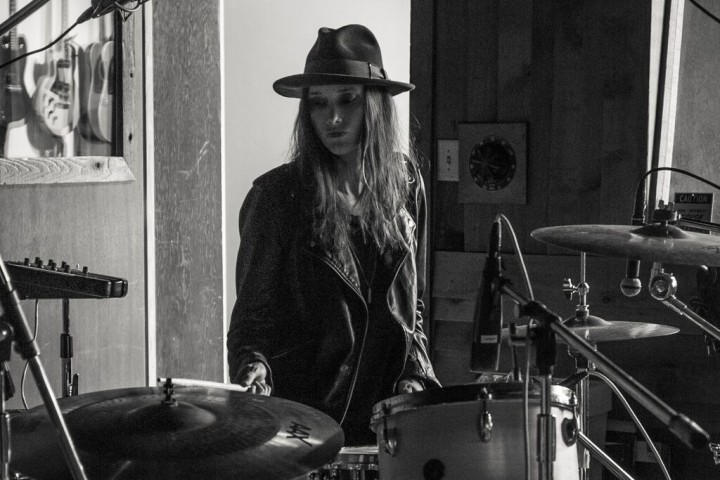 Hi! My name is Katie Herron and I am the drummer in the glam punk 'n' roll band, StarBenders. I was born and raised in Decatur, Alabama, affectionately known as the River City. The conservative nature of the South birthed a fire of rebellion and the need for individuality.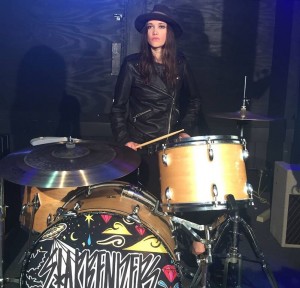 I was naturally drawn to the drums and actually jumped on a kit for the first time at a tent top revival at twelve years of age. From that very first moment, I was able to kick a beat. I finally found the outlet and the platform to express myself! Being a naturally shy person, drums became my armor and my voice. My musical taste and influences has been pretty diverse, digging artists like Bone Thugs, Blink-182, Fleetwood Mac, and Sade to Jay Z. The drummers that inspired me the most were Zoro, Steve Jordan, John Bonham, and Sheila E.
Kimi Shelter, lead singer and guitarist for StarBenders, and I go way back. We met in wilderness camp for troubled youth—I guess that rebellious fire got me into trouble a few too many times. Kimi was a kindred spirit whom I immediately felt close to. We made plans to make a band together as teenagers and we finally had that chance in June of 2014. Advertisement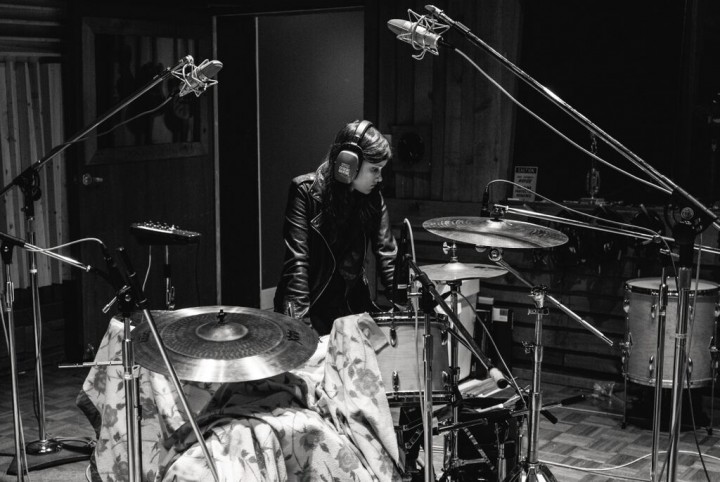 StarBenders is my musical home. We combine the recklessness and freedom of punk with the hooks and musical exploration of classic rock 'n' roll. I have been fascinated with time travel for as long as I can remember; maybe forming this band with Kimi has given me the chance to reach back in time to help bring the tradition of rock 'n' roll into the now and into the future.
I love my dog Winston, being on the road, and my '60s Gretsch drumset. Thanks for reading!
Watch StarBenders "Rock n Roll Boyfriend"
StarBenders "Touch"
StarBenders "Powder"

For more on StarBenders, visit starbenders.band.