News: The Beatles Hits Come Together for the First Time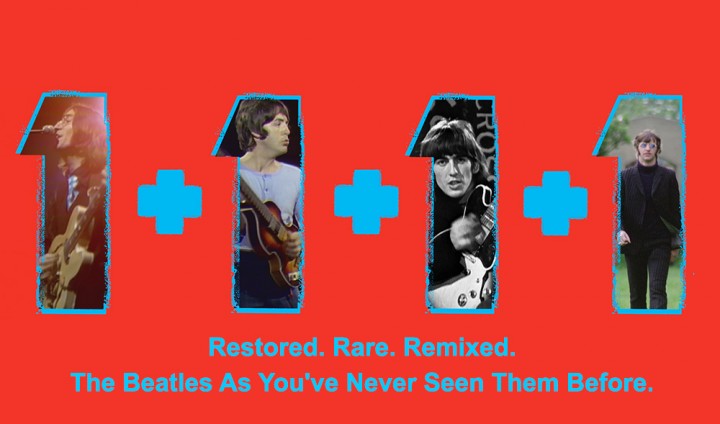 Showcasing the band's filmed work to accompany its twenty-seven No.1s, UK and US singles, the Beatles 1 is newly restored and expanded in multiple configurations for global release on November 6 by Apple Corps Ltd/UMG.
The 27-track CD/DVD and CD/Blu-ray pairs restored videos for each song, with new stereo and 5.1 Dolby Digital and DTS HD surround audio mixes. The brand new Beatles 1+ celebrates their career in over 200 minutes through fifty promotional films and videos. This includes the 27 No.1s, with the restored videos, along with a second disc of twenty-three videos, including alternate versions, as well as rarely seen and newly restored films and videos; all include new audio mixes in deluxe CD/2-DVD and CD/2-Blu-ray packages. The 27-track audio CD is also being made available with new stereo mixes. A 2-LP, 180-gram vinyl package will follow.
The new editions of the Beatles 1 have been made possible following extensive research and restoration of the original promo films, classic television appearances, and other carefully selected videos spanning the band's history. Apple Corps dug deep into the Beatles' vaults to select a broad range of films and videos for their rarity, historical significance, and quality of performance. An eighteen-person team of film and video technicians and restoration artists was assembled by Apple Corps to undertake frame-by-frame cleaning, color-grading, digital enhancement, and new edits. Advertisement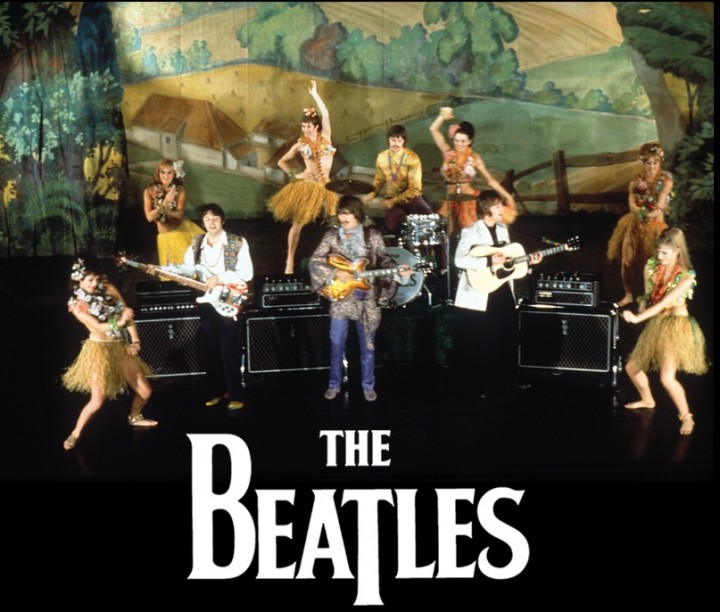 The result is a visual run down of the Beatles' number one records, as well as the additional tracks on the bonus disc of Beatles 1+ that show the band in previously unseen standards of clarity and quality; many of the films and videos have never before been commercially released, in whole or in part.
Beatles 1 and Beatles 1+ offers the restored films, including 35mm negatives scanned in 4K and digitally restored with new stereo and 5.1 surround audio remixes, produced from the original analogue tapes by the Grammy winning team of Giles Martin with Sam Okell at Abbey Road Studios. For four of the videos, Paul McCartney and Ringo Starr have provided exclusive audio commentary and filmed introductions, respectively.
The 1+ Deluxe Edition, presented in an expanded 124-page illustrated hardcover book includes an appreciation of the Beatles' ground-breaking films and videos by music journalist and author Mark Ellen and extensive, detailed track/video annotation by music historian and author Richard Havers. Advertisement
For more information and to watch the trailer, go to http://www.thebeatles.com/sites/one/index.html.