On the Beat With Dennis Bryon of the Bee Gees: <em>You Should Be Dancing</em>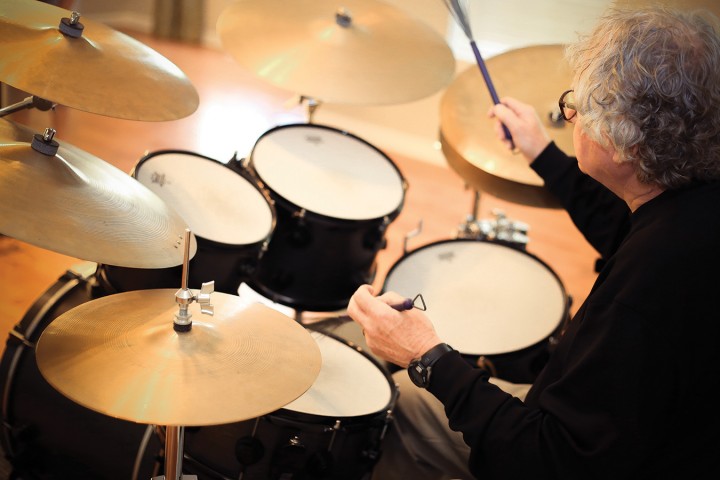 Hello everyone in MD land! I'm happy to tell you a bit about my experience drumming for the Bee Gees. I played drums with the Bee Gees on all recordings, television, and tours from 1973 to 1980. That included playing on nine number one singles and many other songs that didn't quite make it to the coveted number one Billboard spot.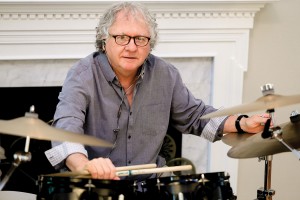 Playing with the Bee Gees was a lot of fun, as well as serious work. The brothers collectively had a great sense of humor and were always fooling around. During my audition, Maurice walked into the room, gave me a bear hug and said, "Welcome to the family, mate." Barry interrupted, "Hang on a minute, Mo. We haven't heard him play yet. " Ha! And Robin chipped in, "Yeah, he may play like a girl." Without thinking, I shot back at Robin, "Well at least I don't sing like one." Oh my God—the silence in the room was deafening. Then, after moments that seemed more like minutes, Maurice came to my rescue. "You know what," Maurice said as he looked at Robin. "Come to think of it, you do sing like a girl." Everybody in the room, including Robin cracked up. Maurice saved my life.
If you're old enough, you might remember some of the songs I played on: "Jive Talkin'," "You Should Be Dancing," "Nights On Broadway," "Love So Right," "Children of the World," "Desire," "Fanny (Be Tender With My Love)," "More Than a Woman," "How Deep Is Your Love," "Stayin' Alive," "Night Fever," "Too Much Heaven," "Tragedy," "Spirits (Having Flown)," and "Love You Inside Out." Advertisement
Before joining the Bee Gees, I was the drummer in a soul band from Wales called Amen Corner. We covered all of the great American soul artists of the '60s, including Sam and Dave, Otis Redding, the Temptations, and the Four Tops. We had five UK hit singles, and one number one hit single called "(If Paradise Is) Half as Nice."
My style of playing is simple: R&B/groove. And my approach to recording is equally simple: get out of the way, and let the song sing.
ECW Press has recently released my memoir, You Should Be Dancing: My Life with the Bee Gees, which is now available at Amazon.com and through other popular retailers.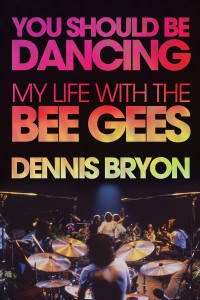 You Should Be Dancing covers not only my time with the Bee Gees, but the entire process through which I became a drummer—my childhood dreams, the hard work, the chances I took, and the payoff. It also chronicles what my life has been like since the musical whirlwind that took me on that crazy ride (twice). It's been fun, sobering, and heartbreaking to look back on everything from the distance of decades and life experience.
I hope that my book provides inspiration and insight for anyone looking to have a career as a drummer. If this dream can come true for me, it can happen for you. I believe that good things happen to good people, that rhythm is life, and that dreams can come true if you truly believe. Advertisement
Next year I plan to tour with the Italian Bee Gees through Germany, Italy, and other parts of Europe. The Italian Bee Gees are made up of three brothers—Davide, Walter, and Pasquale Egiziano—who are truly like the Brothers Gibb when they perform. They draw huge crowds wherever they go, and they are kind and generous people. My hope is to see them cross the ocean and eventually succeed in North America. Blue Weaver, one of the original Bee Gees members, will be joining us on the tour.
Also released this year is a five-CD box set of all the albums I played on from 1974 to 1979. Of course, it's called Bee Gees 1974–1979 and is available on Amazon.
Stay tuned, keep practicing, and keep up with Modern Drummer!
Watch a classic Bee Gees TV appearance from 1975 here: