News: Meinl Drum Festival Donates to Charitable Purposes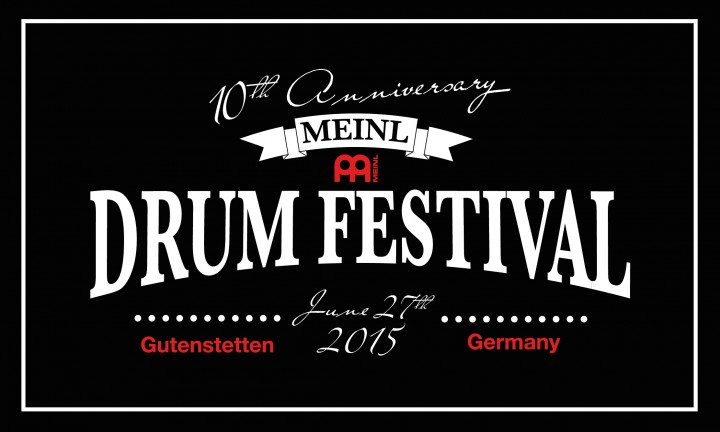 Meinl has decided to donate the proceeds from the ticket sales of the 2015 Meinl Drum Festival and voluntary contributions to two charitable organizations, totaling 20,000 Euros.
Percussion instruments worth 10,000 Euros will be donated to the Danilo Perez Foundation in Panama. The organization recruits children and young people at social risk with a talent for music who can't afford a musical education and offers them a free scholarship to promote and develop their musical talents.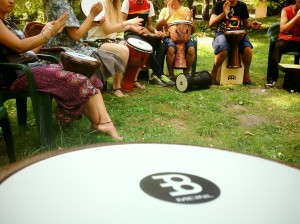 The other 10,000 Euros of percussion instruments will be donated to the Károly Istvàn Orphanage near Budapest in Hungary, where music therapy plays a big role in its educational program, including working with physically and mentally handicapped children.
"Thank you for your great contribution to our association," states association member Regina Abou-Chacra. "There are no words to express our feelings when we realized it is really true; we will own these beautiful instruments. Your donation not only gives us a tremendous help in our daily work but we also gained a lot of inspiration to put more energy and effort into what we do." Advertisement
Meinl's festival coordinator, Norbert Saemann, says, "Once again, thanks to everyone who attended this year's festival. Without your support this wonderful donation would have not been possible."