Drummers, Multimedia, On the Beat, Videos
On the Beat With Matt Greiner of August Burns Red: "Majoring In The Minors???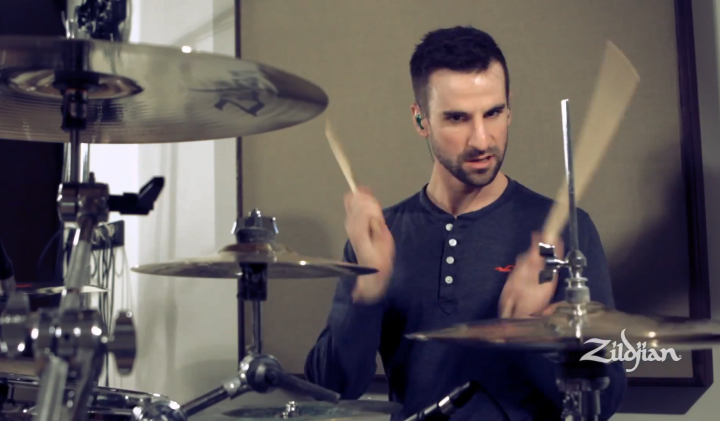 I chose to do a play through of "Majoring In The Minors" because of its dynamics as a metal song. It starts off with a basic driving drum pattern and transitions into a fast, blast beat pattern with a few odd-time meters that follow along.
My favorite songs to play on drums are the ones where I get to play various different styles, all in the same four minutes. "Majoring In The Minors" is a perfect example of a song that goes from fast to slow, loud to quiet, and predictable to totally unassuming!"
Check out "Majoring In The Minors" here: