Mike Portnoy and Winery Dogs Announce Special Discount for Modern Drummer Readers for Second Annual Dog Camp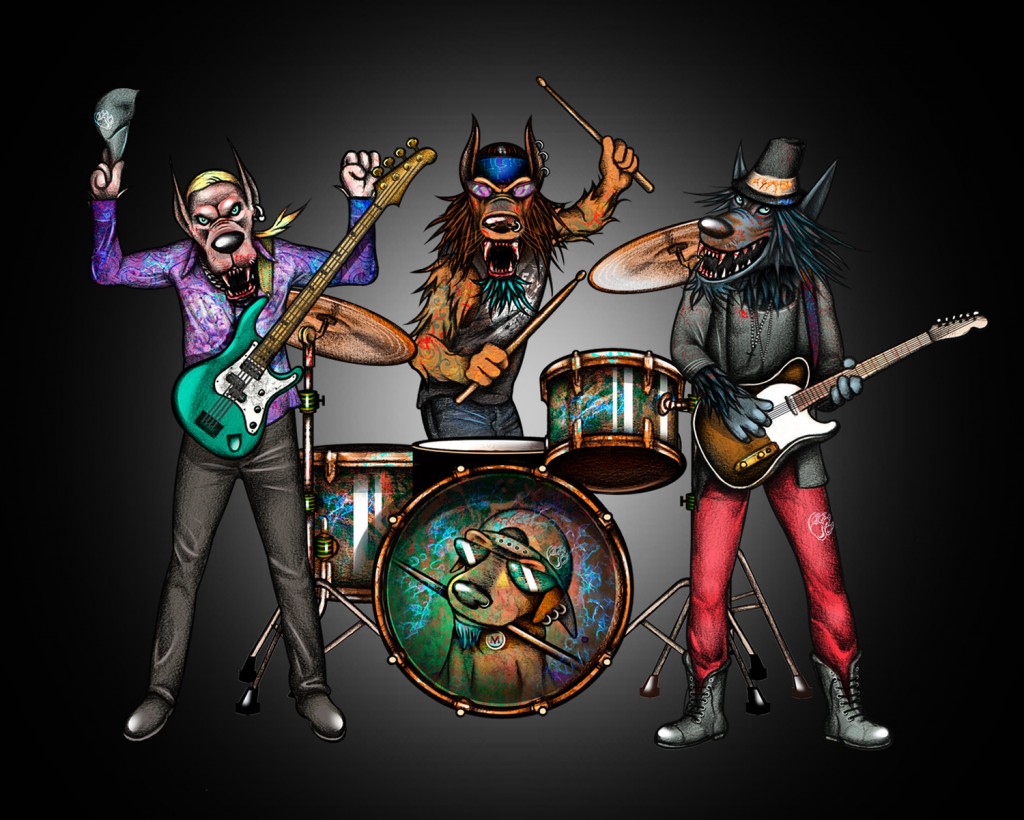 Winery Dogs, featuring drummer Mike Portnoy, bassist Billy Sheehan, and singer/guitarist Richie Kotzen, are hosting the 2015 edition of Dog Camp this July 27 though 31 at the Full Moon Resort in Big Indian, New York. Modern Drummer readers are being offered a special discount of 10% off registration for any room at Full Moon resort plus a pair of tickets to any Winery Dogs show this fall, using the promo code Maydog. This offer is good now through May 24.
Please note that this special offer is for new registrations only and can not be retroactively applied to campers who have already registered.
In addition to Mike Portnoy's drum workshops, Dog Camp will feature two other top drum instructors, Mike Bennett and Stewart Jean. Bennett is a member of Richie Kotzen's band and has also performed with Hilary Duff, Sabrina Carpenter, Benise, Mary Mary, Alicia Keys, Bruno Mars, Slash, Stevie Wonder, Marie Digby, Jamie Foxx, and Gordon Goodwin's Big Phat Band. Bennett is also the author of the Demystifying Drumming book series.
Jean, who is the drum program chair at Musicians Institute in Los Angeles, has performed with Raul Midon, Jimmy Buffett, Mike Utley, Bo Diddley, Tony Kaye, Ben Vereen, Lucky Peterson, Preston Smith, Ellis Hall, Sam Moore, and Betty Wright. Stewart specializes in classes focusing on grooving and soloing. Advertisement
For more information, go to winerydogcamp.com.