Jacco Gardner on the Making of <em>Hypnophobia</em>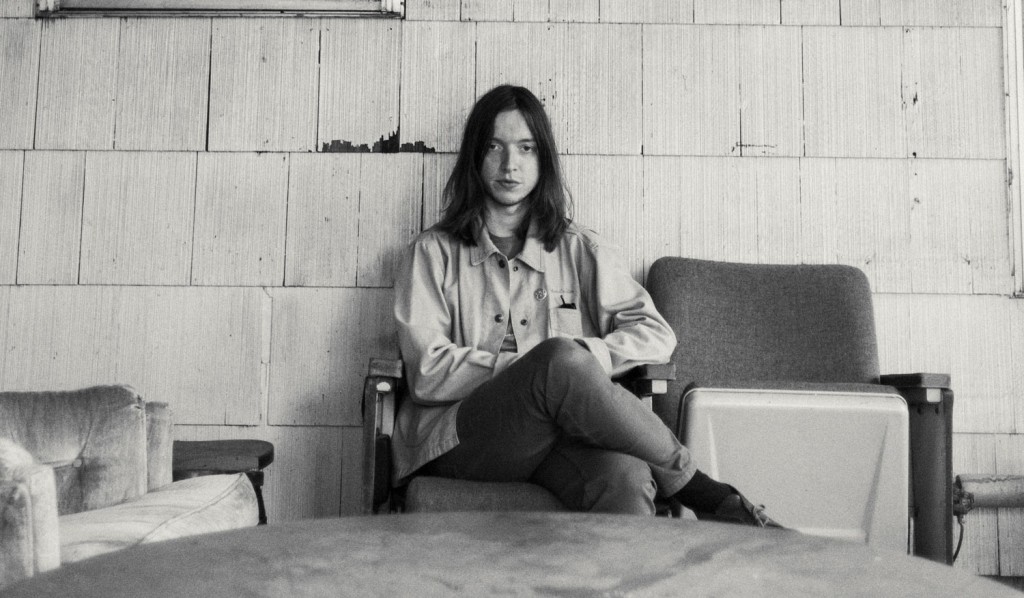 by Adam Budofsky
Jacco Gardner is a Dutch multi-instrumentalist whose music will appeal to fans of early British pastoral prog-pop, like the Zombies and Soft Machine, as well as more recent acts like the Australian neo-psych group Tame Impala and the various electro/analog genre jugglers who make up the British Ghost Box collective. This month Gardner released Hypnophobia, the follow-up to his acclaimed 2013 debut, Cabinet of Curiosities. Gardner is notable for how deftly he coaxes a wide range of mind-massaging sonics into his music while retaining a strong artistic voice that is nostalgic but not cutesy or cloying. His soul may be old, but his energy is fresh.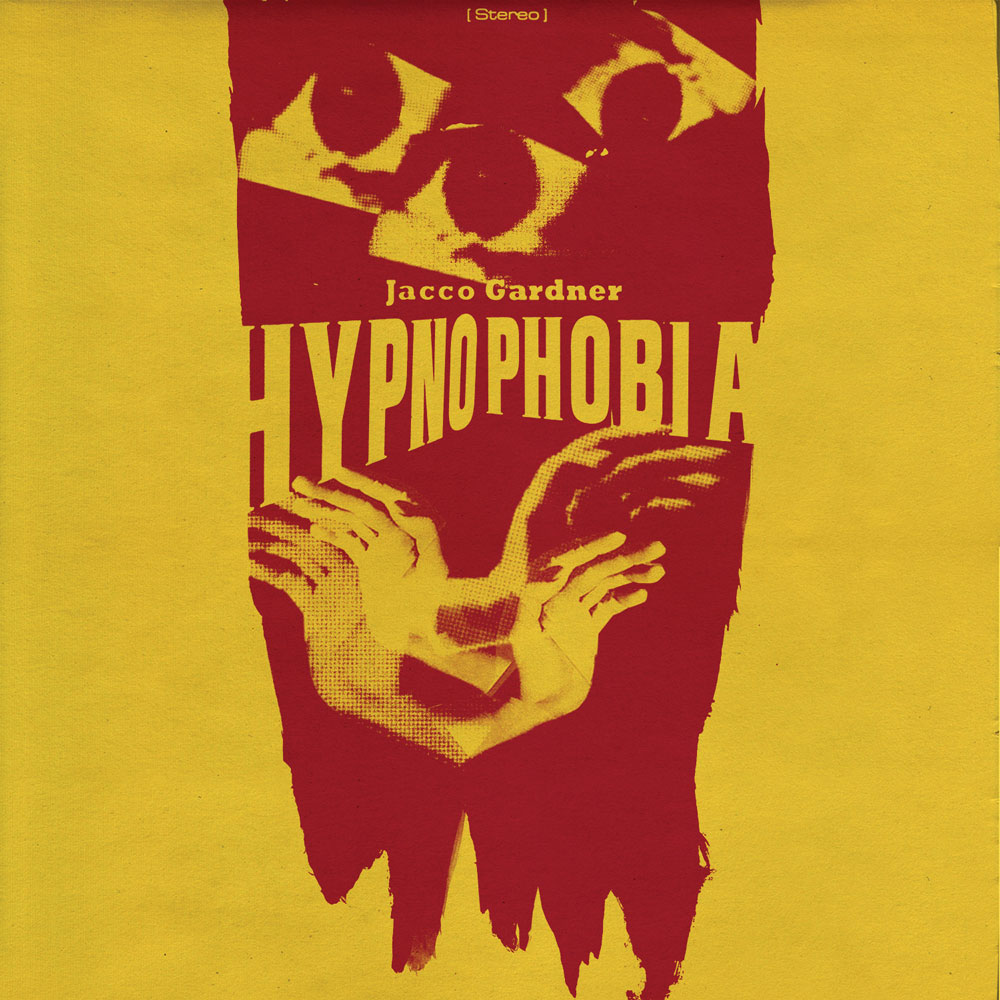 Gardner played all the instruments on Hypnophobia save the drums, which were handled by the returning Jos van Tol and by Nic Niggebrugge, who's currently out on tour with the multi-instrumentalist. "Working with two drummers was really nice," Gardner tells Modern Drummer, "because Nic and Jos each has his own style. Jos's way of playing drums is generally a little more progressive and aggressive, which worked perfectly in the songs he played, where Nic's playing is mostly inspired by more groovy, subtle kinds of music, which was perfect for some of the other songs. This is the first time that I'm noticing big differences like that between two drummers that I like, which is pretty cool to experience."
Gardner initially created the drum parts to his new collection using samples. "[That way] I was able to work on the basic parts in the tour van and such," he explains. "A lot of this was changed when the actual recording began; mostly fills were adjusted to the style of the drummer. It was nice to finish the overall structure of the song using samples, but really, drums are a must to bring the songs alive and make them breathe." Advertisement
Hypnophobia was recorded at Gardner's home studio, the Shadow Shoppe, which was fitted with an early-'70s, four-piece Pearl kit with Remo Muff'l rings on the toms. The cymbal setup consisted of Turkish Vintage Soul hi-hats, an early-'60s UFIP ride, and a Zildjian Dark crash. Gardner used a variety of mics, including Sennheiser MD421s on the toms and in front of the bass drum, a Sennheiser MD21 on the beater side of the bass drum, an Oktava MK-012 on top of the snare and a Thomann t.bone RM700 underneath, a Thomann t.bone ribbon mic on the hi-hat, and an RM700 overhead.
"The Sennheiser mics were all the cream-white old ones," Gardner says. "I really enjoyed working with those cheap t.bone ribbons—they sound nice on cymbals. The overall drum mix is pretty dull sounding, but when compressed and processed through a sort of aggressive preamp it can work well. I'm using the preamp on a Dynacord Echocord Mini for that. The filter is pretty good on that too."
For more on Jacco Gardner, including tour dates, go to jaccogardner.com.