Showroom: Gator Pro-Go Series Snare Cases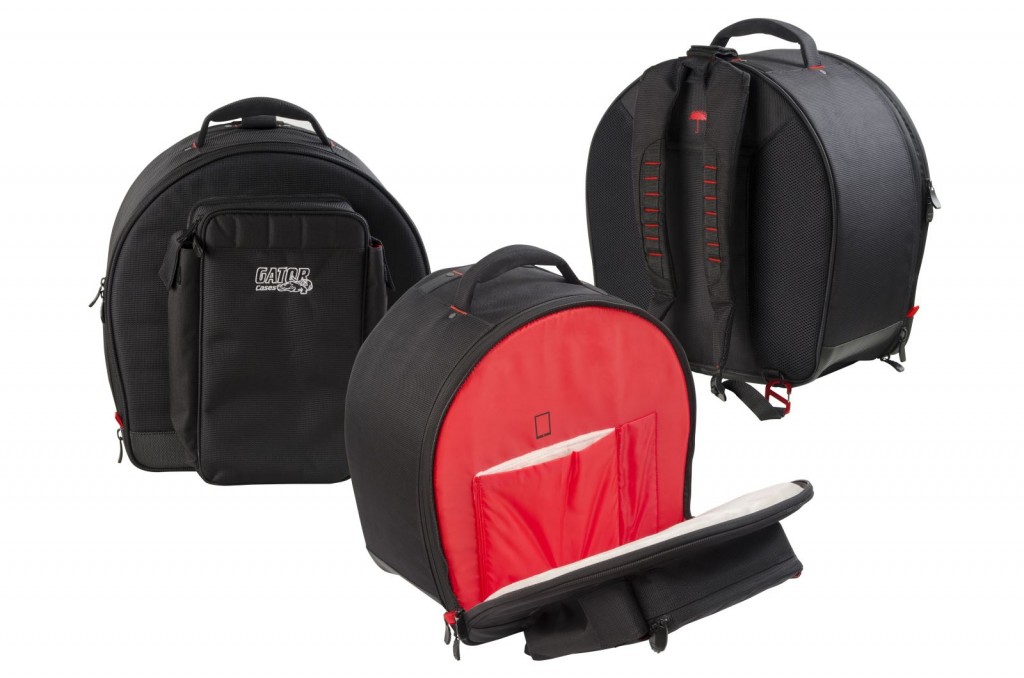 Gator Cases' deluxe Pro-Go series provides professional-level protection for musicians on the go and is now available for snare drums. The Pro-Go series offers adjustable, removable, padded backpack straps, a nylon exterior, and padded sidewalls. The interior features a thick, white, micro-fleece lining and includes two small, padded fleece-covered wedges to utilize on the bottom of the bag for extra protection. The Pro-Go snare bag includes a tablet compartment and a large front pocket to hold sticks and accessories. A protective rain cover is stored in the rear compartment.
Visit www.gatorcases.com for more information.