Showroom: Dream Cymbals Introduces Timsha Finger Cymbals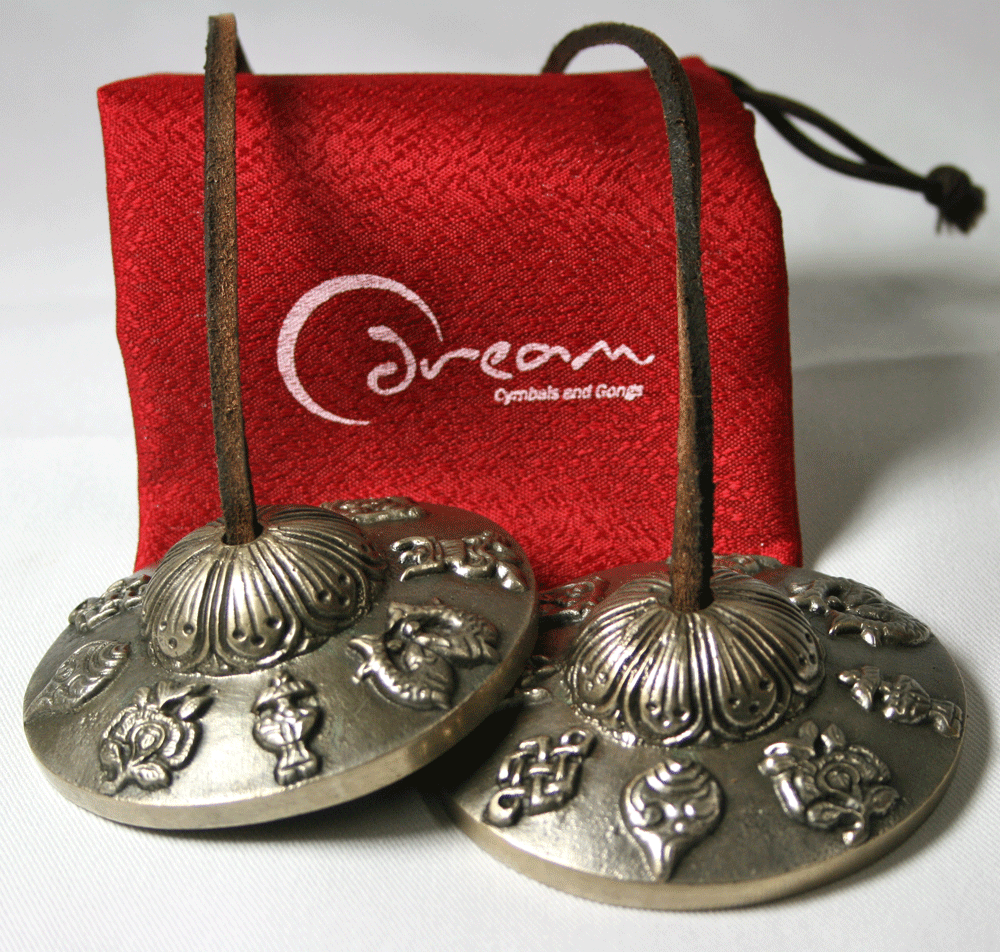 Dream's new Timsha finger cymbals are available in four sizes (small, medium, large, and extra large). They are cast in India and are tuned to create a shimmering effect. Said to be heavier than most finger cymbals, Timshas list for $32.
For more information, visit www.dreamcymbals.com.