News: Mark Zonder Offers Drum Tracking Studio and Service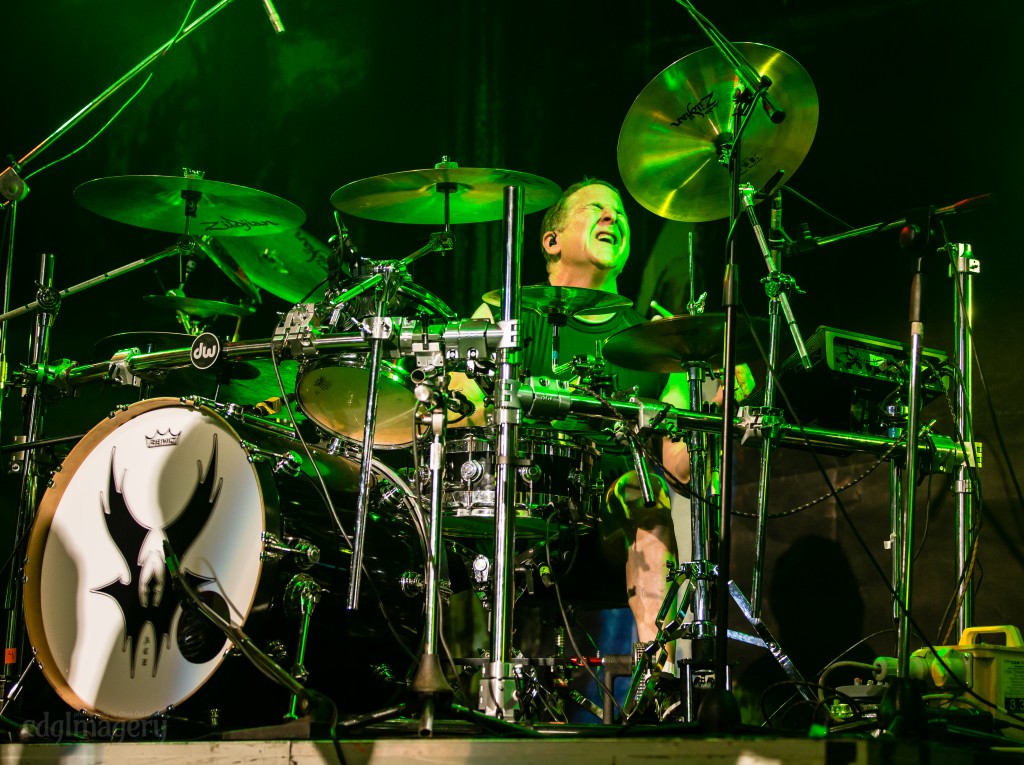 With the ever-changing landscape of the music business in constant flux, Mark Zonder has diversified his craft to create multiple sources of income to survive. In addition to remote drum recording services from his personal studio, Mark also has recording studio space to rent in his North Hollywood facility.
After forays into renting rehearsal space to bands, Mark immersed himself in the recording scene when a band couldn't afford its rehearsal rent and bartered time with a Fostex 8-track reel to reel and 16-channel mixing board (the band went on to be quite successful). From there, Mark slowly added to his collection of gear over the years and although a drummer, he established relationships with recording equipment companies, as well has his drum gear endorsers.
"It's more about relationships that you establish and maintain," Mark says when talking about the industry. "It's also about being versatile in various genres of music." In addition to the studio rental and drum recording services, Mark still finds time for his band Warlord and a few other projects. Even though Mark has performed on several albums and tracks over the years, he still gets nervous when recording. "I know it will be forever and I want it to stand up." Advertisement
Click here for more information.
For more on Mark Zonder's Drum Tracking Studio, visit https://www.facebook.com/zonderdrumtrackingstudio.