Showroom: Vic Firth Steve Smith Tala Wand Slats

The Steve Smith Tala Wand Slats feature a foam center surrounded with four flat bamboo slats and wrapped in thin PVC and is said to provide a variety of unique sounds with ideal rebound and feel. Tala Wand Slats create softer sounds than sticks but are louder than other Tala Wand and Rute models. Slats measure .585″x16.125″.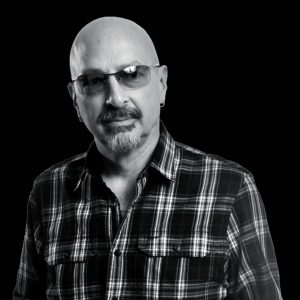 "As much as I love my two existing Tala Wand models, I felt there was another sound and dynamic level that could be achieved," states Steve Smith. "What we have come up with is totally new, as far as look, sound, and feel. With the TW4, drummers can create a dense and deep tone that occurs at a dynamic level below that of drumsticks but above the level of the preexisting Tala Wands. Great new textures can be produced across the range of the drumset, and I particularly love using the TW4's in groove situations. They are a lot of fun to play with."
For more information, visit www.vicfirth.com.