Showroom: Top Mapex Artists Create New Sounds for Black Panther Snare Drums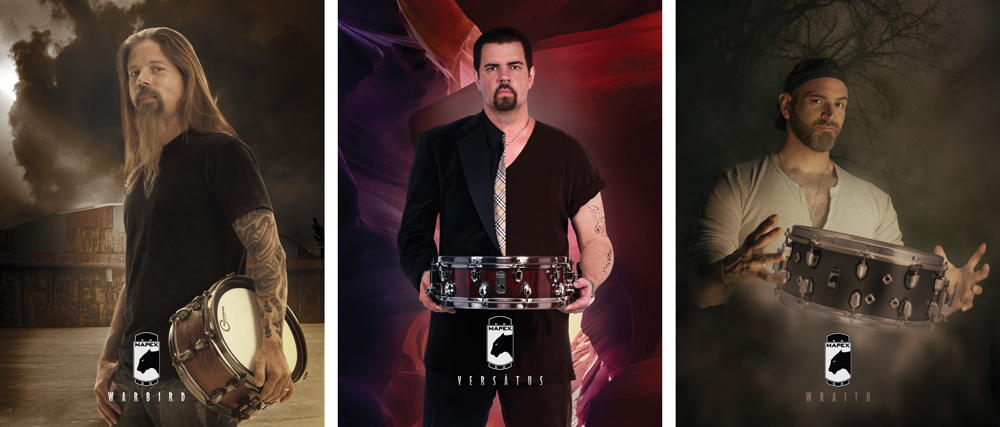 Mapex has teamed up with three of its artists to create new Black Panther snare drums that reflect each player's unique personality and sound.
The Chris Adler Warbird snare is engraved with his Warbird design. The 5.5×12 6-ply maple/walnut shell is said to deliver an intense, dark punch when tuned low and an explosive pop when cranked high. With the addition of the SONIClear bearing edge, the sound can be described as biting, powerful, and quick. Also included is a signed booklet. List price is $649.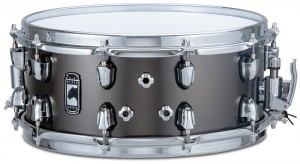 The Matt Halpern Wraith snare features a 6×14 1.2mm brass shell with nine vents to bring a touch of dryness to the overall sound that's described as being warm, open, and explosive. Also included is a signed booklet. List price is $789.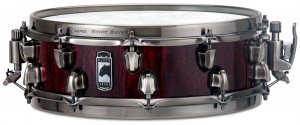 The Russ Miller Versatus is a 4.58×14 hybrid mahogany/maple drum designed to deliver a sound that is warm, open, and explosive. Using a unique combination of bearing edges, with reinforcement on the batter side, and a rounded, non-reinforced 35-degree bearing edge on the snare side, the Versatus possesses versatility, articulation, and control. A signed booklet is included. List price is $799. Advertisement
Warbird, Wraith, and Versatus all feature the Black Panther cylinder-drive strainer that uses a self-lubricating bearing to ensure smooth operation while providing control of the snare tension. The cylinder-drive strainer also provides a tactile click as it's turned, and the adjustment dial employs micro-lock technology for control. Sonic Saver hoops are designed to bridge the gap between flanged and die-cast versions. All drums are equipped with the artist's personal choice of snare drum heads and snare wires.
For more information, visit www.usa.mapexdrums.com.