Showroom: Mapex Expands and Updates Accessory Line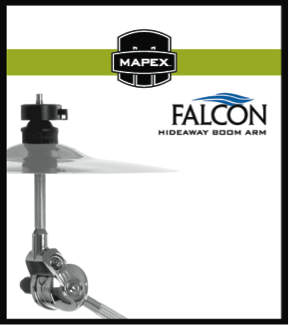 Mapex has added a complete line of tom holders, cymbal arms, boom arms, and clamps to its hardware selections.
The SONIClear tom holder employs a low-mass design that is said to preserve vibration in the drum, thus increasing tom resonance and tonal clarity. It also has an Omni-Ball arm adjustment for unlimited angles.
Armory series cymbal and boom arms feature a Super-Glide step-less tilter that allows for cymbal adjustment to any needed angle, and a lockable quick-release wing nut to make setups quick and easy.
Mars series cymbal and boom arms employ a multi-step cymbal tilter for easy cymbal placement.
The Falcon series MB100 cymbal boom arm sports an Omni-Glide tilter that rotates 360-degrees for unlimited cymbal positioning and a quick-release wing nut for quick and easy setup and teardown.
For more information, visit www.usa.mapexdrums.com.