News: Billy Cobham to Stream Live Concert from Ronnie Scott's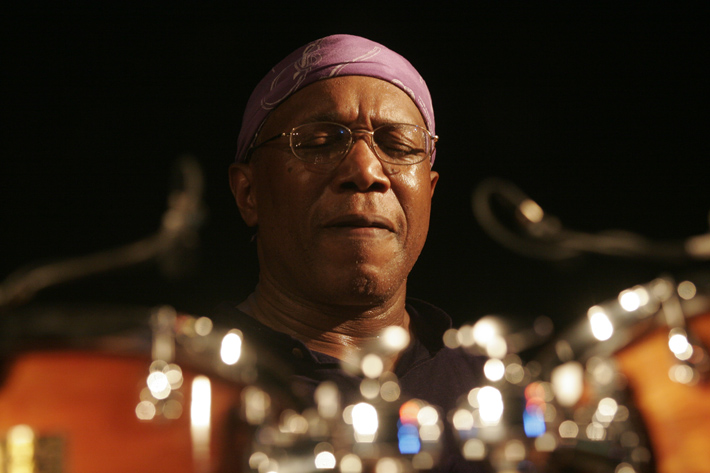 With tickets to his sold out shows in such high demand, Ronnie Scott's has announced that it will be streaming drum legend Billy Cobham's full performance on Friday, February 27 at 11:15 pm BST.
The live web stream of Cobham follows Ronnie Scott's highly successful debut stream of jazz legend Wynton Marsalis in 2013, when a worldwide audience of over 25,000 tuned in. Other streamed shows include sold-out concerts by Cécile McLorin Salvant, soul artist Jarrod Lawson, and the Gala 55 Ronnie Scott's Anniversary with Dianne Reeves.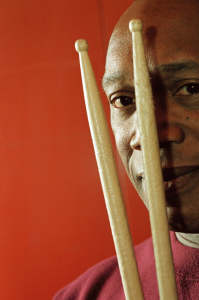 With dazzling, ambidextrous drum skills, Billy Cobham has a long list of monumental achievements, including his classic album Spectrum and his stint in the original jazz-fusion juggernaut Mahavishnu Orchestra. Cobham is also an accomplished composer and record producer. He was also one of the first percussionists (along with Max Roach and Tony Williams) to utilize the electronic drum controller made in 1968 by the Italian Meazzi Drum Company.
Ronnie Scott's technical setup is high-end, with state-of-the art multi-camera AV broadcast from its own recording studio. The club's AV team mix the audio/visual stream live, bringing vivid high-definition images onto screens and into homes across the globe to give viewers the impression of being within the live audience. Advertisement
Access to the broadcast is free. Viewers will simply need to log onto the club's website, www.ronniescotts.co.uk, at 11:15 pm BST on Friday February 27.