Showroom: Tama Releases Limited Metalworks Steel Snare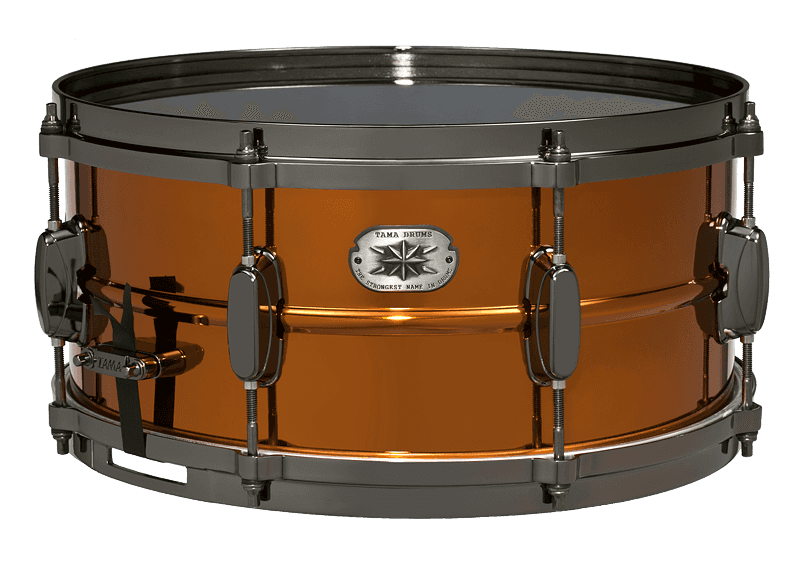 Tama's new 6.5×14 LE Metalworks steel snare was built for maximum versatility and projection, cutting clarity, and crisp articulation. The 1.2mm shell and die-cast hoops are said to offer extreme sensitivity without sacrificing power. Features include a copper lacquer finish, black nickel hardware, and Evans black chrome head.
For more information, visit www.tama.com.