Alesis Pro X Hi-Hat Provides More Realistic Playability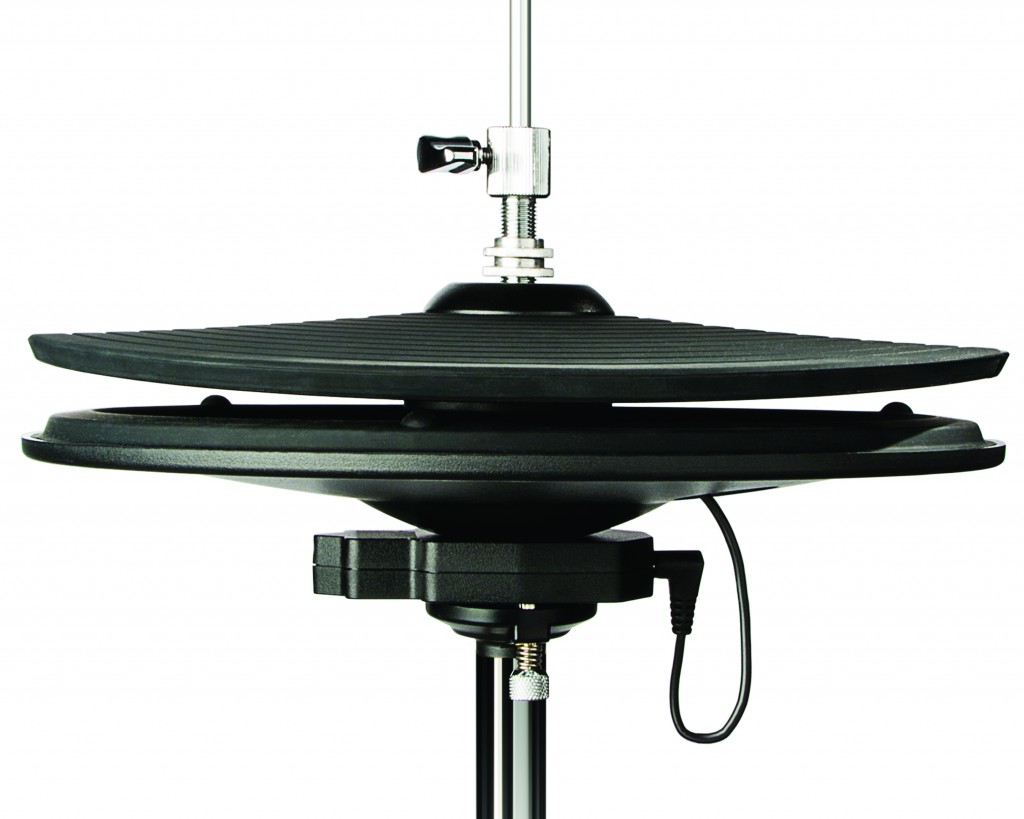 Alesis recently released the Pro X hi­hat, a patented dual­cymbal hi­hat controller with true open, half-open, closed, "chick," and splash triggering capability. Designed to offer authentic hi-hat playability and unprecedented trigger response with Alesis's DM10, DM8, and DM Dock, Pro X hi-hat mimics the movement, placement, and feel of an acoustic hi-hat with the flexibility of an electronic drum pad. Compatible with acoustic hi-hat stands, the Pro X hi-hat's design is said to realistically emulate the feel of a dual-cymbal system. Based on the type of contact made with Pro X Hi-Hat, the drummer will experience the same level of controlled variation an acoustic hi-hat offers.
"Pro X Hi-Hat gives electronic drummers the authentic hi-hat experience they have been missing," says product manager, Craig Reeves. "We are proud to be first-to-market in offering this breakthrough technology to our DM10 and DM8 drummers at a breakthrough price."
The Pro X hi-hat includes top cymbal, bottom cymbal, clutch, cables, and position sensor. List price is $99.99.
For more information, visit www.alesis.com.