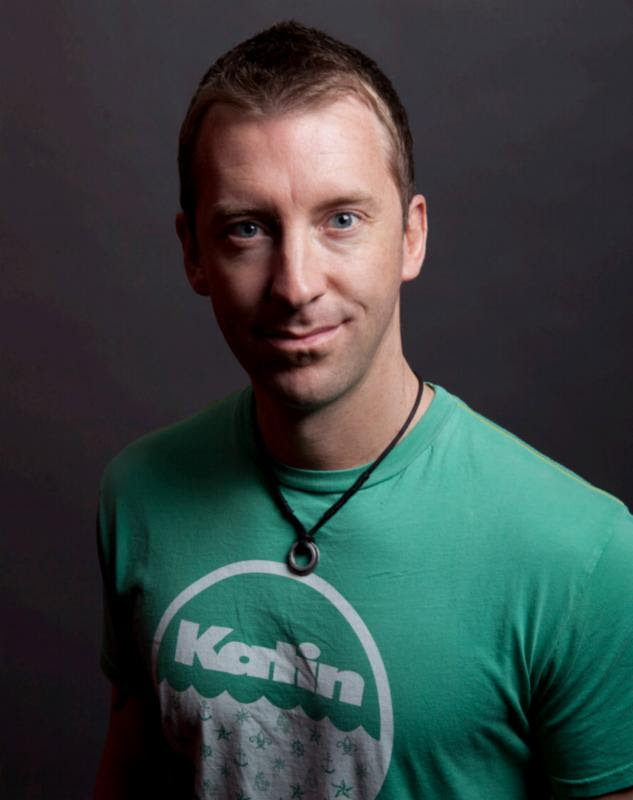 Mike Johnston, drummer, educator, and founder of the world's largest educational website for drummers, Mikeslessons.com, will host a free CreativeLive class on August 14, beginning at 9 am PDT/12 pm EDT, titled "Becoming a Music Teacher: The Art of Sharing Your Talent." The seven-hour course covers everything from delivering information and engaging students to the business end of teaching.
Head over to: www.creativelive.com/courses/becoming-music-teacher-art-sharing-your-talent-mike-johnston for more information.
Since its inception in 2010, CreativeLive has broadcast more than 600 courses to more than two million students worldwide. Now streaming live from studios in Seattle and San Francisco, CreativeLive hosts workshops in photography, video, design, business, audio, music, and software training, unlocking previously closed doors by making dynamic education accessible to everyone.
Mike Johnston began studying the drums at the age of five. He spent the next fifteen years studying privately with drumming legends Pete Magadini, Steve Ferrone, and Steve Smith. At the age of twenty-one he received his first major label record deal with his band Simon Says and spent the next five years touring the world. He received a gold record for his contributions to the Varsity Blues soundtrack and has appeared on the Late Show with David Letterman as well as on MTV's Fashionably Loud. Johnston has also toured with Warner Bros. recording artist Filter.
Currently, Johnston runs the world's largest educational website for drummers, Mikeslessons.com, where he offers prerecorded video drum lessons as well as thirty-six "live" online drum lessons monthly. Working from his facility in Folsom, California, he also teaches privately and hosts ten international drum camps each year. He also spent 2012 touring the United States giving clinics at various music stores and performed at the Meinl Drum Festival.
www.creativelive.com
www.facebook.com/clmusicandaudio
www.facebook.com/creativelive
twitter.com/creativelive
www.youtube.com/user/creativelive
instagram.com/creativelive
www.pinterest.com/creativelive
plus.google.com/+creativelive
www.mikeslessons.com
www.facebook.com/mikejohnstondrumlessons
twitter.com/mikeslessons
www.youtube.com/user/drumteacher76